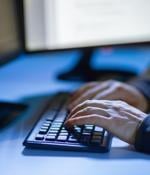 2021-05-10 05:00
Digital transformation has been around for a while, but last year it accelerated its pace significantly. As organizations suddenly shifted to an almost exclusively digital world, the need to...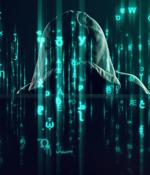 2021-05-10 04:45
Enterprises and end-users are constantly reminded of the dangers associated with clicking on unknown links and documents. Images rarely top the list as would-be vulnerabilities, but it's important...
2021-05-10 04:30
"Simple" can often be harder than "complex." When thinking about the trickiest phishing campaigns and their components, URL redirection does not immediately come to mind as the part causing the...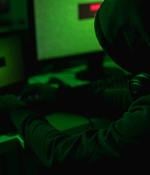 2021-05-10 04:00
In 2020, attacks against Windows Remote Desktop Protocol (RDP) grew by 768%, according to ESET. But this shouldn't come as a surprise, given the massive increase in people working remotely during...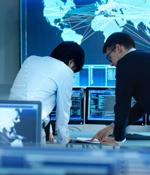 2021-05-10 03:30
A computer science engineer at Michigan State University has a word of advice for the millions of bitcoin owners who use smartphone apps to manage their cryptocurrency: don't. Or at least, be...
2021-05-10 03:00
Netskope revealed a research showing a significant breakdown in collaboration between two of the central components of the IT team: networking and security. While 49% of security teams and 44% of...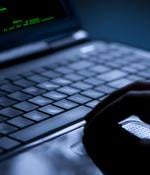 2021-05-10 02:30
We know that good "hygiene" is conducive to good health and cleanliness. And, if you're reading this blog it's safe to say that you're familiar with the term "cyber" as it relates to computers and...
2021-05-10 02:00
Wwhat can security leaders do to make sure they're prepared and hone their skills ahead of the next inevitable threat? Now, they can test themselves and their knowledge at a new website, The CISO...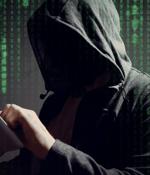 2021-05-10 01:06
Operators of the Colonial Pipeline are struggling to get fuel flowing at normal capacity after a cyberattack forced a shutdown of distribution system, the largest refined products pipeline in the...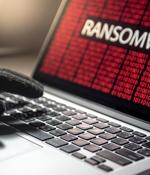 2021-05-10 00:30
Solar Security has unveiled a new release of its code analyzer – Solar appScreener 3.9, which now also supports Dart and thus retains leadership in the number of programming languages covered....
---