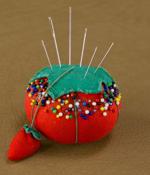 2021-02-26 19:56
A spear-phishing campaigned linked to a North Korean APT uses "NukeSped" malware in cyberespionage attacks against defense companies.
2021-02-26 19:25
​A hacking group called 'Hotarus Corp' has hacked Ecuador's Ministry of Finance and the country's largest bank, Banco Pichincha, where they claim to have stolen internal data. [...]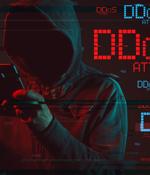 2021-02-26 19:24
Having trouble scoring a COVID-19 vaccine appointment? You're not alone. To cope, some people are turning to bots that scan overwhelmed websites and send alerts on social media when slots open up....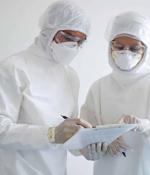 2021-02-26 18:40
Gartner research finds that only 11% of companies have resumed travel or plan to within the next six months.
2021-02-26 18:29
In early 2021, a Chinese threat actor tracked as TA413 attempted to hack into the Gmail accounts of Tibetan organizations using a malicious browser extension, researchers with cybersecurity firm...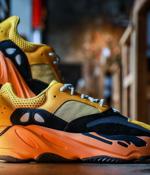 2021-02-26 18:00
Sneaker bots ready to scoop up the new Yeezy Boost 700 "Sun" shoes to resell at a huge markup.
2021-02-26 17:56
With a stalkerware app on your phone, another person can spy on your activities and view your personal information, Kaspersky says.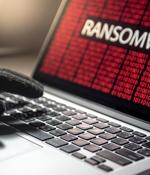 2021-02-26 17:37
A new Ryuk ransomware variant with worm-like capabilities that allow it to spread to other devices on victims' local networks has been discovered by the French national cyber-security agency while...
2021-02-26 16:22
From TrickBot to Ryuk, more malware cybercriminal groups are putting their heads together when attacking businesses.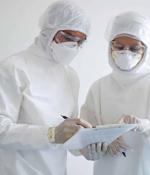 2021-02-26 15:40
An analysis of 40 COVID-19 contact tracing applications for Android has led to the discovery of numerous security and privacy issues, according to a new research paper. Contact tracing...
---