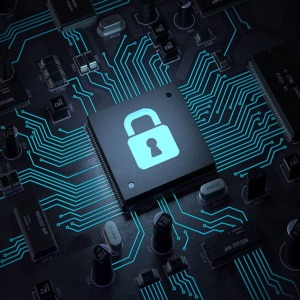 2020-09-21 05:00
Cyber threat intelligence (CTI) sharing is a critical tool for security analysts. It takes the learnings from a single organization and shares it across the industry to strengthen the security...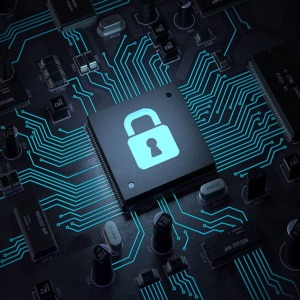 2020-09-21 04:30
Researchers at the National Institute of Standards and Technology (NIST) have developed a new method called the Phish Scale that could help organizations better train their employees to avoid...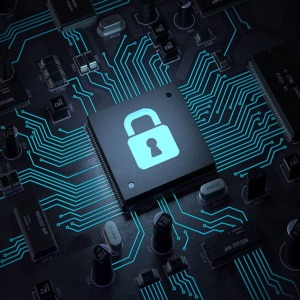 2020-09-21 04:00
Web-phishing targeting various online services almost doubled during the COVID-19 pandemic: it accounted for 46 percent of the total number of fake web pages, Group-IB reveals. Ransomware, the...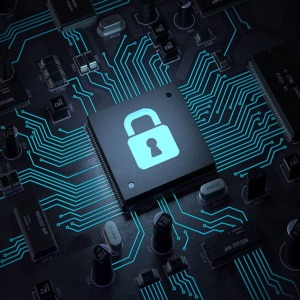 2020-09-21 03:30
The global COVID-19 crisis is a catalyst for change, spurring businesses to continue to invest in technology to support and secure a remote workforce, despite slowing corporate revenue growth...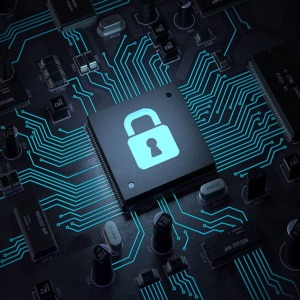 2020-09-21 03:00
While the COVID-19 outbreak has disrupted the lives and operations of many people and organizations, the pandemic failed to interrupt onslaught of malicious emails targeting people's inboxes,...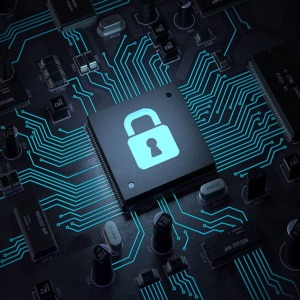 2020-09-21 02:30
The usage of banking services through a mobile app has quickly been embraced by consumers. At the end of 2019, 74% of the UK and 75% of the US people used mobile devices to manage their finances....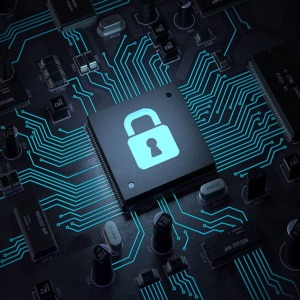 2020-09-21 02:13
Banned merchants restored, rivals' stores binned, cash sent around town in an Uber, it is alleged US prosecutors claim six people bribed corrupt Amazon insiders to rig the the web giant's...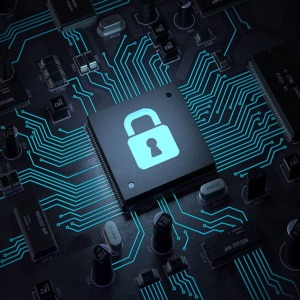 2020-09-21 02:13
Scheme saw banned merchants restored, rivals' stores binned, and cash sent around town in an Uber The United States Department of Justice has indicted six people over a scheme that allegedly used...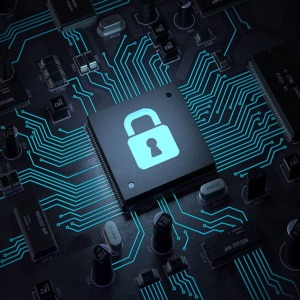 2020-09-21 01:53
President Donald Trump said Saturday he's given his "blessing" to a proposed deal that would see the popular video-sharing app TikTok partner with Oracle and Walmart and form a U.S. company. read more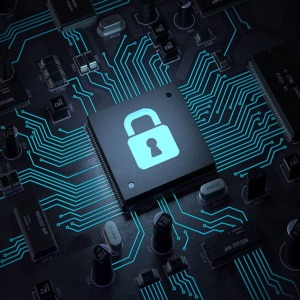 2020-09-21 01:30
Win-KeX provides a Kali Desktop Experience for Windows Subsystem for Linux (WSL 2), and version 2.0 comes with useful features. Win-KeX 2.0 features Win-KeX SL (Seamless Edition) – no more borders...
---