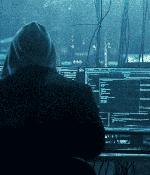 2021-07-24 01:00
Entrust announced cryptographic key lifecycle management functionality for customer-generated keys used in Amazon Web Services (AWS). This enables organizations to automate and extend control of...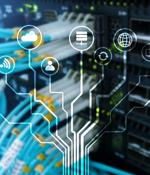 2021-07-24 00:00
Inseego introduced its Wavemaker PRO 2000e industrial gateway. Combining high-performance 5G with the 4G LTE capabilities, this solution delivers throughput and reliability for industrial IoT and...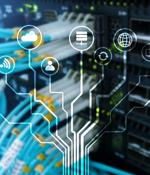 2021-07-23 23:30
Nodle announces a strategic partnership with ESTV, the global leader in eSports content streaming. With ESTV boasting over 29.6M unique viewers and 124.8M viewership minutes worldwide, the...
2021-07-23 23:15
Flashpoint announces a partnership with the Australian threat intelligence services provider Cybermerc. The partnership features a joint solution making Flashpoint's advanced threat intelligence...
2021-07-23 23:00
Sophos announced that it has acquired Braintrace, further enhancing Sophos' Adaptive Cybersecurity Ecosystem with Braintrace's proprietary Network Detection and Response (NDR) technology....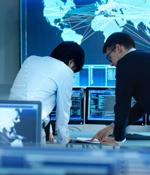 2021-07-23 22:30
Appgate announced its participation in the Implementing a Zero Trust Architecture Project with the National Cybersecurity Center of Excellence (NCCoE) at the National Institute of Standards and...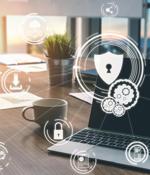 2021-07-23 22:15
Immuta announced two key hires focused on growth and strategic expansion on the heels of the company's recent $90 million round of Series D funding, which brought total capital raised to $169...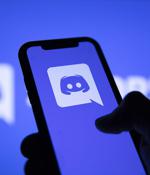 2021-07-23 21:52
Targets of Discord malware expand far beyond gamers.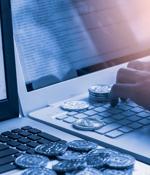 2021-07-23 20:58
Good video about the evolutionary history of squid. As usual, you can also use this squid post to talk about the security stories in the news that I haven't covered. Read my blog posting guidelines here.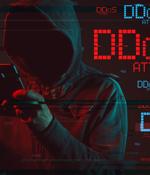 2021-07-23 20:54
A new NTLM relay attack called PetitPotam has been discovered that allows threat actors to take over a domain controller, and thus an entire Windows domain. [...]
---