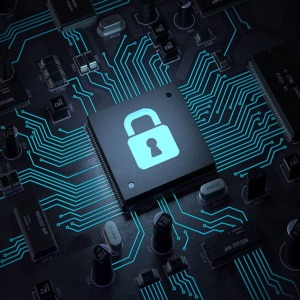 2020-11-29 09:00
Here's an overview of some of last week's most interesting news and articles: Challenges organizations face in combating third-party cyber risk A CyberGRX report reveals trends and challenges...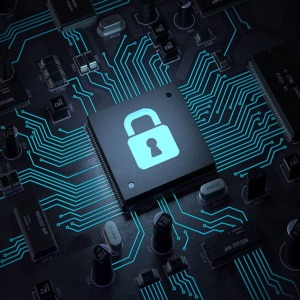 2020-11-28 17:39
The Windows Store isn't as populated as Google and Apple's app marketplace, but there are plenty of apps that can improve your Windows 10 experience. [...]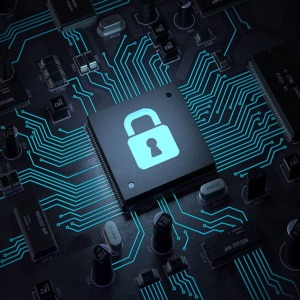 2020-11-28 17:01
With Windows, you've got an almost limitless number of ways to customize the desktop experience. From simply changing the taskbar look using Windows Registry to installing a third-party tool,...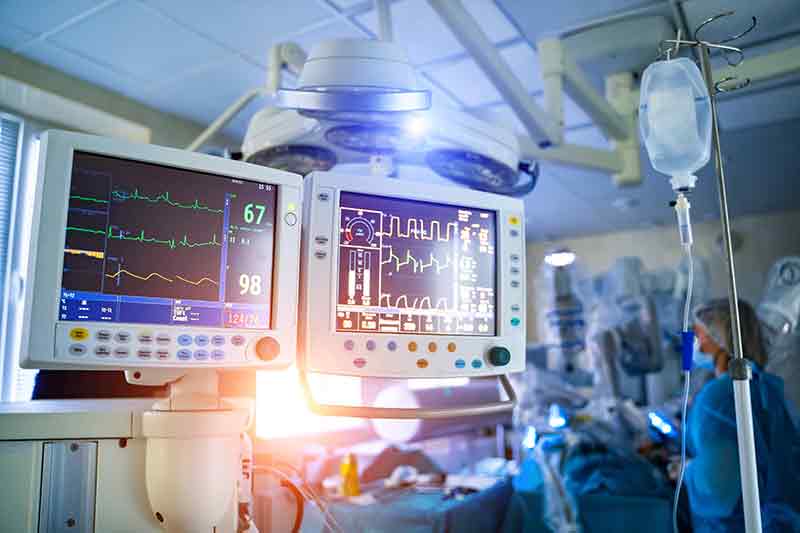 2020-11-28 15:00
Hackers are putting a bullseye on healthcare. Experts explore why hospitals are being singled out and what any company can do to better protect themselves.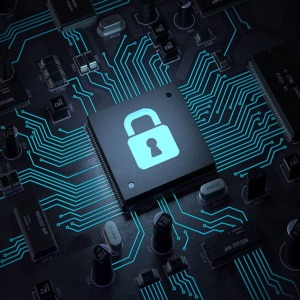 2020-11-28 12:21
Microsoft is reportedly creating a subsystem, similar to the Windows Subsystem for Linux, that allows Android applications to run on Windows 10. [...]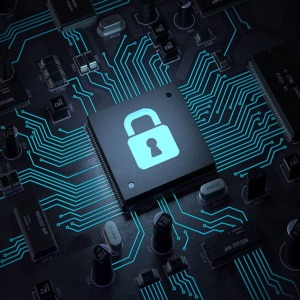 2020-11-28 10:00
The Conti ransomware gang hit the systems of industrial automation and Industrial IoT (IIoT) chip maker Advantech and is now demanding a $14 million ransom to decrypt affected systems and to stop...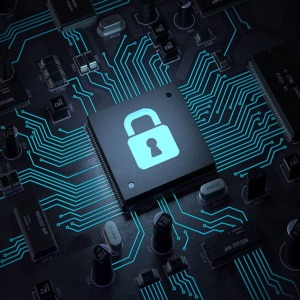 2020-11-27 22:33
Diplomoceras maximum is an ancient squid-like creature. It lived about 68 million years ago, looked kind of like a giant paperclip, and may have had a lifespan of 200 years. As usual, you can also...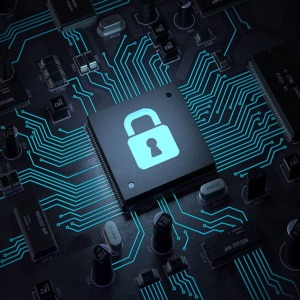 2020-11-27 19:57
Drupal has released out-of-band security updates to fix two critical code execution flaws (CVE-2020-28948, CVE-2020-28949) in Drupal core, as "there are known exploits for one of core's...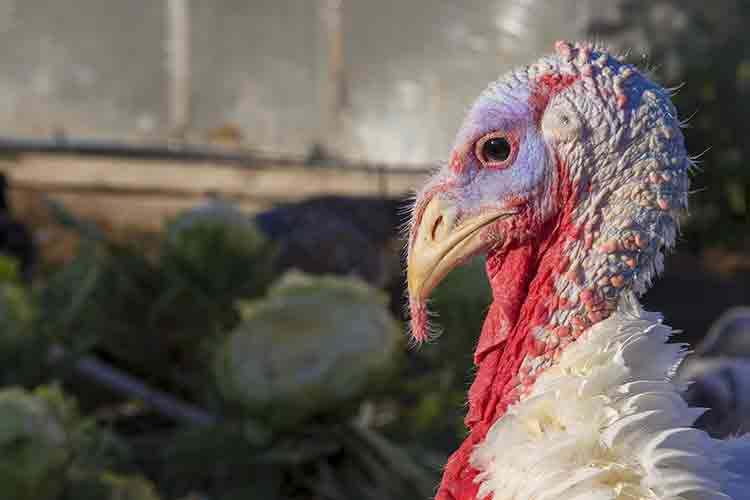 2020-11-27 17:33
Threat actors already stole nearly 4,000 credentials before the holiday was even over, according to report.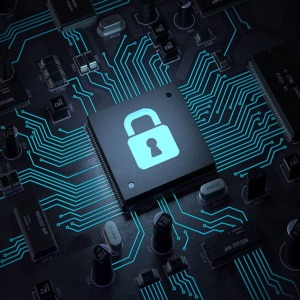 2020-11-27 16:15
UK data watchdog has been told and 'forensic' probe is ongoing Players' managers looking to lift salaries by a couple of million pounds or so better check their email read receipts: a full week...
---