2023-03-30 18:44
NCC Group's Global Threat Intelligence team, in its monthly cybersecurity Threat Pulse, noted there were 240 ransomware attacks in February 2023 - a 45% increase from the record-high number of attacks in January. The NCC Group also reported that ransomware LockBit 3.0 was the leading arrowhead, with the eponymous threat group having launched 129, or 54%, of ransomware salvos last month, including an attack on the U.K.'s Royal Mail.
2023-03-30 13:39
Attackers are exploiting a critical vulnerability in the IBM Aspera Faspex centralized file transfer solution to breach organizations. IBM Aspera Faspex is used by organizations to allow employees to quickly and securely exchange files with each other.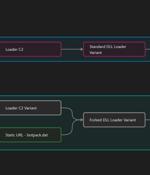 2023-03-28 12:08
Multiple threat actors have been observed using two new variants of the IcedID malware in the wild with more limited functionality that removes functionality related to online banking fraud. "The well-known IcedID version consists of an initial loader which contacts a Loader server, downloads the standard DLL Loader, which then delivers the standard IcedID Bot," Proofpoint said in a new report published Monday.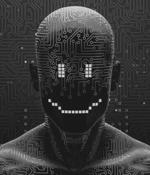 2023-03-25 16:29
A new ransomware operation named 'Dark Power' has appeared, and it has already listed its first victims on a dark web data leak site, threatening to publish the data if a ransom is not paid. According to Trellix, which analyzed Dark Power, this is an opportunistic ransomware operation that targets organizations worldwide, asking for relatively small ransom payments of $10,000.
2023-03-24 21:32
Finally, we saw some reports on ransomware released this week about the ACL scareware pretending to be ransomware and a write-up on the DarkPower gang. March 21st 2023 LockBit ransomware gang now also claims City of Oakland breach.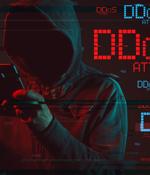 2023-03-23 11:05
TechCrunch has learned of dozens of organizations that used the affected GoAnywhere file transfer software at the time of the ransomware attack, suggesting more victims are likely to come forward. While the number of victims of the mass-hack is widening, the known impact is murky at best.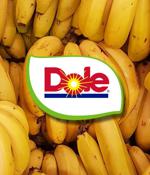 2023-03-22 19:04
We and our store and/or access information on a device, such as cookies and process personal data, such as unique identifiers and standard information sent by a device for personalised ads and content, ad and content measurement, and audience insights, as well as to develop and improve products.With your permission we and our partners may use precise geolocation data and identification through device scanning.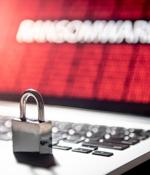 2023-03-21 20:15
One of the key trends revealed in the research is that ransomware gangs are using more aggressive tactics to convince their victims to pay the ransom. In the latest incidents, ransomware gangs are harassing victims and other people as a way to apply even more pressure.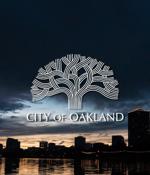 2023-03-21 16:57
Another ransomware operation, the LockBit gang, now threatens to leak what it describes as files stolen from the City of Oakland's systems.The City of Oakland is yet to issue a statement regarding the claims made by the LockBit ransomware gang.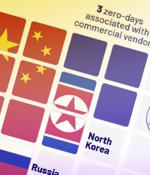 2023-03-21 09:54
As many as 55 zero-day vulnerabilities were exploited in the wild in 2022, with most of the flaws discovered in software from Microsoft, Google, and Apple. Of the 55 zero-day bugs, 13 are estimated to have been abused by cyber espionage groups, with four others exploited by financially motivated threat actors for ransomware-related operations.
---