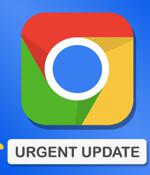 2022-07-05 06:54
Google on Monday shipped security updates to address a high-severity zero-day vulnerability in its Chrome web browser that it said is being exploited in the wild. The shortcoming, tracked as CVE-2022-2294, relates to a heap overflow flaw in the WebRTC component that provides real-time audio and video communication capabilities in browsers without the need to install plugins or download native apps.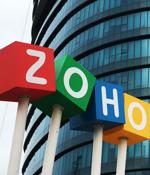 2022-07-01 19:45
Security researchers have published technical details and proof-of-concept exploit code for CVE-2022-28219, a critical vulnerability in the Zoho ManageEngine ADAudit Plus tool for monitoring activities in the Active Directory. Zoho addressed the issue at the end of March in ADAudit Plus build 7060 after security researcher Naveen Sunkavally at Horizon3.
2022-06-26 22:55
A suspected ransomware intrusion against an unnamed target leveraged a Mitel VoIP appliance as an entry point to achieve remote code execution and gain initial access to the environment.The findings come from cybersecurity firm CrowdStrike, which traced the source of the attack to a Linux-based Mitel VoIP device sitting on the network perimeter, while also identifying a previously unknown exploit as well as a couple of anti-forensic measures adopted by the actor on the device to erase traces of their actions.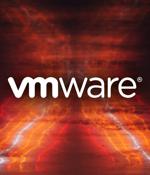 2022-06-24 09:41
If your organization is running VMware Horizon and Unified Access Gateway servers and you haven't implemented the patches or workarounds to fix/mitigate the Log4Shell vulnerability in December 2021, you should threat all those systems as compromised, the Cybersecurity and Infrastructure Security Agency has advised on Thursday. According to the CISA, cyber threat actors, including state-sponsored advanced persistent threat actors, have continued to exploit Log4Shell in unpatched, internet-facing VMware Horizon and Unified Access Gateway servers to obtain initial access to organizations.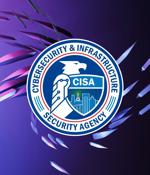 2022-06-23 19:28
CISA warned today that threat actors, including state-backed hacking groups, are still targeting VMware Horizon and Unified Access Gateway servers using the Log4Shell remote code execution vulnerability. Attackers can exploit Log4Shell remotely on vulnerable servers exposed to local or Internet access to move laterally across networks until they gain access to internal systems containing sensitive data.
2022-06-23 12:21
Advanced persistent threat group Fancy Bear is behind a phishing campaign that uses the specter of nuclear war to exploit a known one-click Microsoft flaw. Fancy Bear is also known as APT28, Strontium and Sofacy.
2022-06-21 22:41
The operators behind the Rig Exploit Kit have swapped the Raccoon Stealer malware for the Dridex financial trojan as part of an ongoing campaign that commenced in January 2022. The switch in modus operandi, spotted by Romanian company Bitdefender, comes in the wake of Raccoon Stealer temporarily closing the project after one of its team members responsible for critical operations passed away in the Russo-Ukrainian war in March 2022.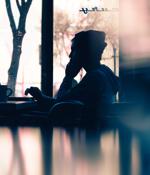 2022-06-17 03:30
Proofpoint unveiled its annual Human Factor report, which provides a comprehensive examination of the three main facets of user risk - vulnerability, attacks, and privilege - and how threat actors continue their ceaseless creativity as they exploit the many opportunities presented by people. "One constant that remains as organizations approach a sense of normalcy after a disruptive year is that cyber criminals continue to target and exploit people," said Ryan Kalember, EVP of cybersecurity strategy, Proofpoint.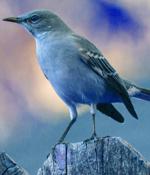 2022-06-15 19:05
A threat actor known as 'Blue Mockingbird' targets Telerik UI vulnerabilities to compromise servers, install Cobalt Strike beacons, and mine Monero by hijacking system resources. The flaw leveraged by the attacker is CVE-2019-18935, a critical severity deserialization that leads to remote code execution in the Telerik UI library for ASP.NET AJAX. The same threat actor was seen targeting vulnerable Microsoft IIS servers that used Telerik UI in May 2020, by which time a year had passed since security updates were made available by the vendor.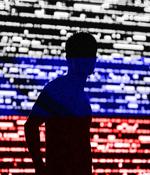 2022-06-13 14:28
Ukraine's Computer Emergency Response Team is warning that the Russian hacking group Sandworm may be exploiting Follina, a remote code execution vulnerability in Microsoft Windows Support Diagnostic Tool currently tracked as CVE-2022-30190. It is worth noting that Ukraine's agency assesses with medium confidence that behind the malicious activity is the Sandworm hacker group.
---