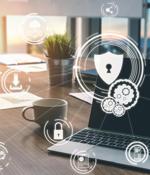 2022-05-27 15:31
While cybersecurity roles such as penetration testers, security analysts and incident responders have gained a lot of mentions lately, new positions are quickly emerging on the scene. A cybersecurity architect is responsible for designing, developing and implementing an organization's security infrastructure.
2022-05-26 04:00
This article will explore why current cybersecurity incident response efforts are failing, and how a proactive, risk-based approach enables companies to reduce exposure most effectively and to maximize the return on their limited resources. Obtaining a deeper understanding of an organization's business-critical application landscape and creating a playbook focused on the assets, systems, and processes that matter most can be far more effective at overall organizational risk reduction.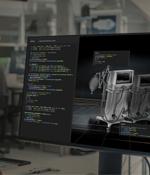 2022-05-25 14:00
In the hopes of helping security professionals better address cybersecurity and regulation, we conducted the 2022 Medical Device Cybersecurity: Trends and Predictions Survey Report, speaking to 150 senior decision makers who oversee product security or cybersecurity compliance in the medical device industry, to learn about their biggest challenges and how they plan to address them. As medical regulation around cybersecurity catches up with today's complex device software ecosystem and new and emerging threats, it is likely that organizations will have a better benchmark with which to determine their security posture.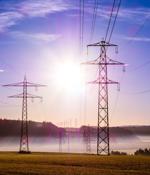 2022-05-25 03:30
A research published by DNV reveals that energy executives anticipate life, property, and environment-compromising cyberattacks on the sector within the next two years. "It is concerning to find that some energy firms may be taking a 'hope for the best' approach to cybersecurity rather than actively addressing emerging cyber threats. This draws distinct parallels to the gradual adoption of physical safety practices in the energy industry over the past 50 years," said Solberg.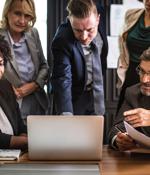 2022-05-24 04:30
Many haven't involved business leaders enough in cybersecurity strategy or made cyber threats a standing item on the board's agenda. Here are four basic steps companies can take to prioritize cybersecurity at the leadership level.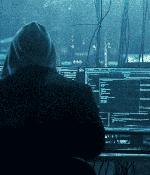 2022-05-18 19:17
Organizations across every industry are experiencing a wave of innovation driven by digital transformation and the significant volume and diversity of devices coming online. Not all of these devices are built with security in mind which subsequently opens up organizations to new vulnerabilities and risks.
2022-05-18 10:00
Help meet the cybersecurity demand by getting CompTIA-certified We may be compensated by vendors who appear on this page through methods such as affiliate links or sponsored partnerships. If you've ever considered working in cybersecurity, now is a great time to get on the certification path because The 2022 CompTIA CyberSecurity Certification Paths Bundle is on sale for 70% off.
2022-05-17 17:39
A report released Tuesday by web application security firm Invicti looks at the time and resources spent tracking down security holes in developed applications. Some 41% of the security professionals and 32% of the developers surveyed said they spend more than five hours each workday addressing security issues that should not have occurred in the first place.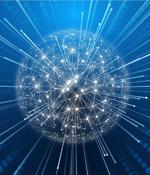 2022-05-17 15:33
"Cyber actors routinely exploit poor security configurations, weak controls, and other poor cyber hygiene practices to gain initial access or as part of other tactics to compromise a victim's system," the joint advisory reads. Attackers also have a few favorite techniques they regularly use to gain initial access to their victims' networks, including the exploitation of Internet exposed applications, leveraging external-facing remote services, phishing, abusing orgs' trust in their partners, and using stolen credentials.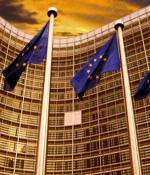 2022-05-17 07:26
Europe has moved closer toward new cybersecurity standards and reporting rules following a provisional network and information systems agreement dubbed NIS2 by the European Council and Parliament. Once approved, NIS2 [PDF] will replace the current Directive on Security of Network and Information Systems, aka NIS, which was adopted in 2016.
---