2021-07-30 00:30
D-Link Corporation announced their latest EAGLE PRO AI product series at the D-Link Product Launch Conference. By developing products with AI Technology that can recognize network problems and adapt accordingly, D-Link optimizes the performance of home networks.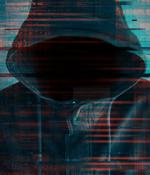 2021-07-16 14:36
D-Link has issued a firmware hotfix to address multiple vulnerabilities in the DIR-3040 AC3000-based wireless internet router. The CVE-2021-21818 and CVE-2021-21820 hard-coded password and credentials vulnerabilities [1, 2] exist in the router's Zebra IP Routing Manager and the Libcli Test Environment functionality.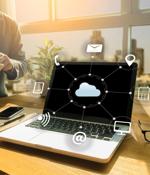 2021-06-30 02:30
D-Link has introduced their latest Cloud-enabled SD-WAN Gateway and mobile apps to their Nuclias Cloud network management solution at Mobile World Congress in Barcelona, Spain. D-Link's Nuclias Cloud Networking Solution helps businesses resolve these issues and build the infrastructure needed to support a largely remote workforce while reducing cost, maximizing resources, and alleviating daily network management challenges.
2021-06-30 00:45
D-Link unveiled the latest additions to its Nuclias Connect network management portfolio at Mobile World Congress, including the newest DNH-200 Nuclias Connect Hub Plus that is specifically engineered to improve business productivity and operations. D-Link's Nuclias Connect solutions are perfect for SMBs with in-house IT of medium skills and knowledge to leverage existing resources.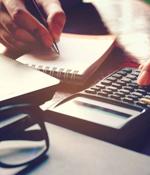 2021-06-29 01:00
D-Link announces its latest private 5G network innovations, specifically designed for enterprises and SMBs, to address mounting critical IoT connectivity demands and drive new efficiencies in the current digital revolution known as Industry X.0. D-Link expands 5G to industrial IoT by offering 5G private networks to support massive IoT deployments and provide multi-gigabit speeds with virtually unlimited capacity for high bandwidth and low-latency services.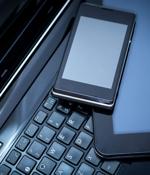 2021-04-16 00:45
D-Link released their new lineup of Vigilance solutions including a network video recorder and six outdoor surveillance cameras. DCS-4712E Vigilance 2 megapixel h.265 outdoor bullet camera.
2021-03-16 16:57
A new Mirai variant is targeting known flaws in D-Link, Netgear and SonicWall devices, as well as newly-discovered flaws in unknown IoT devices. A new variant of the Mirai botnet has been discovered targeting a slew of vulnerabilities in unpatched D-Link, Netgear and SonicWall devices - as well as never-before-seen flaws in unknown internet-of-things gadgets.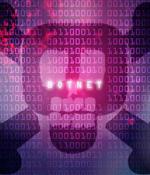 2021-03-05 15:55
Researchers have discovered what they say is the first variant of the Gafgyt botnet family to cloak its activity using the Tor network. In order to evade detection, Gafgyt tor uses Tor to hide its command-and-control communications, and encrypts sensitive strings in the samples.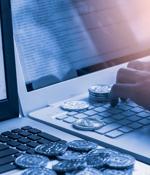 2021-02-19 01:30
D-Link presented its latest DCS-8300LHV2 Full HD Wi-Fi Camera with AI-based person detection. Not only does the DCS-8300LHV2 capture video in Full HD 1080p with a 120-degree field of view, but it also features 360-degree adjustable positioning and 5m night vision so that users see everything, even in the dark.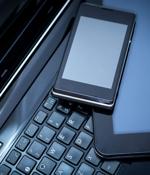 2021-01-27 01:30
D-Link announced their new COVR-X1870 Series Whole Home Mesh Wi-Fi 6 Systems, including multi-pack options that are all equipped with Wi-Fi 6 and mesh technology to provide faster speeds, greater capacity, and less network congestion for the modern device-dense smart home. With next generation speeds of up to 1.8 Gbps total, these Covr AX Wi-Fi 6 solutions are perfect for simultaneous 4K streaming, VR gaming, video calling, and keeping the smart home connected.
---