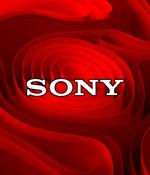 2023-09-26 19:07
Sony says that it is investigating allegations of a cyberattack this week as different hackers have stepped up to claim responsibility for the purported hack. "We have successfully all of Sony systems," read a note posted on RansomedVC's onion leak site.
2023-09-22 17:30
The Government of British Overseas Territory Bermuda has linked a cyberattack affecting all its departments' IT systems since Thursday to hackers based out of Russia. "The public is advised that the Government Is currently experiencing internet/email and phone service interruptions. All Departments are impacted," the Bermuda Government said.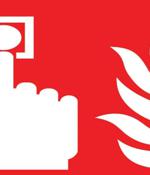 2023-09-19 12:15
The Clorox Company, makers of bleach and other household cleaning products, doesn't expect operations to return to normal until near month end as it combs over "Widescale disruption to operations" caused by cyber baddies. In the latest update to the SEC [PDF], the company said it "Began manual ordering and processing procedures shortly thereafter at a reduced rate of operations. The company is operating at a lower rate of order processing and has recently begun to experience an elevated level of consumer product availability issues."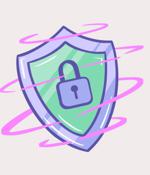 2023-09-13 09:56
Today, cyberattacks have become the norm, transforming how we think about war and international conflict as a whole. As cyberwarfare has evolved, Chinese-linked cyberattacks have increased.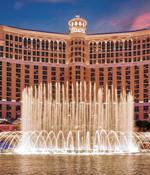 2023-09-11 18:54
MGM Resorts International disclosed today that it is dealing with a cybersecurity issue that impacted some of its systems, including its main website and online reservations. "MGM Resorts recently identified a cybersecurity issue affecting some of the Company's systems," the company announced on its profile page on X. The company says that it started an investigation immediately after detecting the issue "And took prompt action to protect our systems and data, including shutting down certain systems."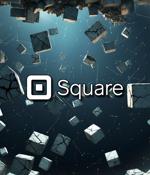 2023-09-11 15:21
Payment processing firm Square says a widespread outage that took down a large part of the company's infrastructure last week was caused by a DNS issue. The 14-hour-long outage affected Square payment acceptance and other services and led to customers being unable to log into their accounts or process payments starting Thursday, around noon.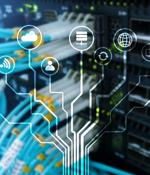 2023-09-07 09:47
A Mirai botnet variant called Pandora has been observed infiltrating inexpensive Android-based TV sets and TV boxes and using them as part of a botnet to perform distributed denial-of-service attacks. Doctor Web said the compromises are likely to occur either during malicious firmware updates or when applications for viewing pirated video content are installed.
2023-09-06 20:43
On Tuesday, the University of Michigan warned staff and students that they must reset their account passwords after a recent cyberattack."The University of Michigan is requiring all community members to change their UMICH password by the end of day on Tuesday, September 12," UMICH CISO Sol Bermann and CIO Ravi Pendse said in emails to university staff and students.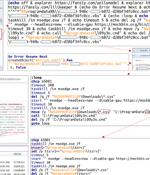 2023-09-06 08:02
The Computer Emergency Response Team of Ukraine on Tuesday said it thwarted a cyber attack against an unnamed critical energy infrastructure facility in the country. "Visiting the link will download a ZIP archive containing three JPG images and a BAT file 'weblinks.cmd' to the victim's computer," CERT-UA said, attributing it to the Russian threat actor known as APT28.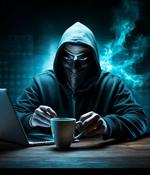 2023-09-05 22:01
The Coffee Meets Bagel dating platform confirms last week's outage was caused by hackers breaching the company's systems and deleting company data. Last week, Coffee Meets Bagel suffered a worldwide outage, with users upset that they could not coordinate planned dates or continue communicating with their matches.
---