2022-10-03 06:33
About $22 trillion of global debt rated by Moody's Investors Service has "High," or "Very high" cyber-risk exposure, with electric, gas and water utilities, as well as hospitals, among the sectors facing the highest risk of cyberattacks. For its Cyber Heatmap, Moody's looks at two factors, exposure and mitigation, and weighs both across all of the sectors it rates.
2022-09-30 03:00
Trellix released global research revealing the cost of siloed security, weak spots in protection, and lack of confidence amongst security operations teams. The study of 9,000 global cybersecurity professionals also looks to the future of security and the technology poised to revolutionize security operations.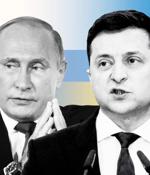 2022-09-27 13:54
The Ukrainian government on Monday warned of "Massive cyberattacks" by Russia targeting critical infrastructure facilities located in the country and that of its allies. The attacks are said to be targeting the energy sector, the Main Directorate of Intelligence of the Ministry of Defense of Ukraine said.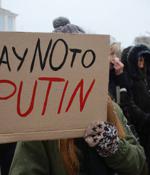 2022-09-27 00:03
Russia plans to conduct "Massive cyberattacks" on Ukraine and its allies' critical infrastructure and energy sector, according to Kyiv. "The occupiers are preparing massive cyber attacks on critical infrastructure facilities of Ukraine and its allies," according to a statement from Ukraine's Defense Ministry issued on Monday.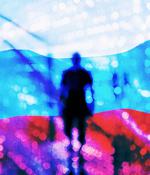 2022-09-26 15:10
The Ukrainian military intelligence service warned today that Russia is planning to escalate cyber-attacks targeting the critical infrastructure of Ukraine and its allies. "The Kremlin plans to carry out massive cyber attacks on critical infrastructure of Ukrainian enterprises and institutions of critical infrastructure of Ukraine's allies," the intelligence service warned.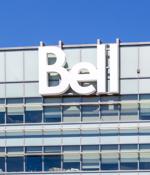 2022-09-15 19:10
The Hive ransomware gang claimed responsibility for an attack that hit the systems of Bell Canada subsidiary Bell Technical Solutions.BTS is an independent subsidiary with more than 4,500 employees, specializing in installing Bell services for residential and small business customers across the Ontario and Québec provinces.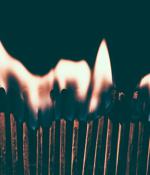 2022-09-12 08:00
A global research commissioned by Cohesity reveals that nearly half of respondents say their company depends on outdated, legacy backup and recovery infrastructure to manage and protect their data. This Help Net Security video showcases that organizations are still relying on outdated infrastructure to protect their data.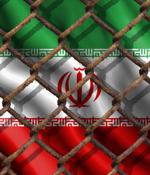 2022-09-10 13:00
The US Treasury Department has issued sactions against Iran's intelligence agency in response to that country's cyberattack against Albania and other "Cyber-enabled activities against the United States and its allies." Earlier this week, NATO ally Albania cut its diplomatic relations with Iran after blaming a July cyberattack that hit its government infrastructure on Iranian state-sponsored attackers.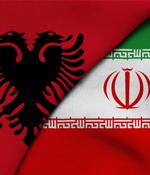 2022-09-10 09:43
The U.S. Treasury Department on Friday announced sanctions against Iran's Ministry of Intelligence and Security and its Minister of Intelligence, Esmaeil Khatib, for engaging in cyber-enabled activities against the nation and its allies. The development comes months nearly nine months after the U.S. Cyber Command characterized the advanced persistent threat known as MuddyWater as a subordinate element within MOIS. It also comes almost two years following the Treasury's sanctions against another Iranian APT group dubbed APT39.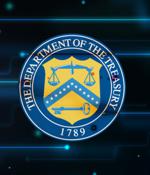 2022-09-09 16:35
The U.S. Treasury Department announced sanctions today against Iran's Ministry of Intelligence and Security and its Minister of Intelligence for their role in the July cyberattack against the government of Albania, a U.S. ally and a NATO member state. MOIS is the Iranian government's leading intelligence agency, tasked with coordinating intelligence and counterintelligence efforts, as well as covert actions supporting the Islamic regime's goals beyond the country's borders.
---