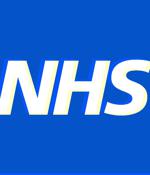 2022-08-05 22:43
United Kingdom's National Health Service 111 emergency services are affected by a significant and ongoing outage triggered by a cyberattack that hit the systems of British managed service provider Advanced. Advanced's Adastra client patient management solution, which is used by 85% of NHS 111 services, has been hit by a major outage together with several other services provided by the MSP, according to a status page.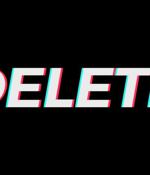 2022-08-04 05:58
The UK's Parliament has ended its presence on TikTok after MPs pointed out the made-in-China social media service probably sends data about its users back to Beijing. The existence of the account saw half a dozen MPs write to the presiding officers of the Houses of Lords and Commons - Lord McFall of Alcluith and Sir Lindsay Hoyle, respectively - to ask for the account to be discontinued.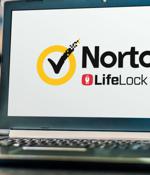 2022-08-03 11:30
That closer look is pretty much done and dusted and the CMA has provisionally decided that the deal doesn't raise competition concerns in the UK. This is due to existing players, including the duo's main rival in the UK, McAfee, and Microsoft's bundling of its own security applications into Windows. Microsoft has adopted somewhat of a scattergun approach to cybersecurity in its flagship operating system; what is built into Windows is known as Windows Security and includes Microsoft Defender Antivirus.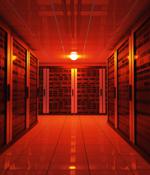 2022-07-19 20:07
An ongoing heatwave in the United Kingdom has led to Google Cloud and Oracle Cloud outages after cooling systems failed at the companies' data centers. Today, with temperatures reaching a record-breaking 40.2 degrees Celsius, cooling systems at data centers used by Google and Oracle to host their cloud infrastructure have begun to fail.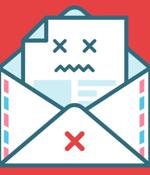 2022-07-12 06:55
The UK Information Commissioner's Office on Monday issued a reprimand and called for a review of how and whether messaging services should be used for government business practices, after finding widespread and potentially dangerous use of private email, WhatsApp and other messaging tools by officials at the Department of Health and Social Care. The actions ordered by ICO came after a year-long investigation as to whether the DHSC was compliant with the UK General Data Protection Regulations, the UK Data Protection Act 2018 and the Freedom of Information Act 2000 during the COVID-19 pandemic.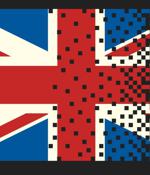 2022-07-11 04:59
The UK's response to China's well-publicized efforts to use technology standards to shape the world in its image has been "Incoherent and muted" according to report by the House of Commons Foreign Affairs Committee. Published last week, the report, titled "Encoding values: Putting tech at the heart of UK foreign policy", follows up on previous policy work that recommended the UK ensure that its foreign policy recognize the value and importance of shaping technology industries and standards.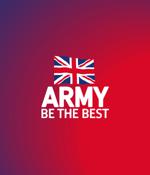 2022-07-04 13:43
British Army's Twitter and YouTube accounts were hacked and altered to promote online crypto scams sometime yesterday. Notably, the army's verified Twitter account began displaying fake NFTs and bogus crypto giveaway schemes.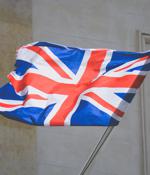 2022-07-04 04:00
Jen Easterly, the director of the US Cybersecurity and Infrastructure Security Agency, has warned the UK government that they could be the victim of a 9/11-style cyber-attack unless they face up to the "Magnitude of the threat" posed by ransomware. In agreement with this, Steve Barclay, the UK government Minister responsible for cybersecurity, claims that "The greatest cyber threat to the UK - one now deemed severe enough to pose a national security threat - is from ransomware attacks."
2022-06-23 07:58
Windows PowerShell is enormously useful, extremely prevalent, and often targeted by crooks because it offers an express route into the heart of Windows servers and networks. Instead, the agencies recommend securing PowerShell prudently.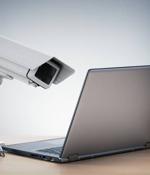 2022-06-17 12:15
The UK government has published its plans for reforming local data protection law which includes removing the requirement for consent for all website cookies - akin to the situation in much of the US. Also notable is the removal of the requirement for a Data Protection Impact Assessment, as well as a new political direction over the Information Commissioner's Office. UK rules on website and app cookie consent are set to change if these proposals move forward.
---