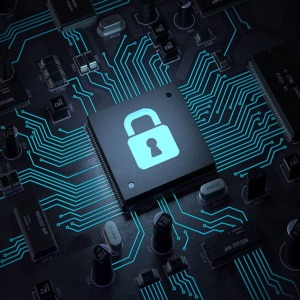 2020-01-24 17:11
The Greek government said Friday that the official state websites of the prime minister, the national police and fire service and several important ministries were briefly disabled by a cyberattack but have been restored. Government spokesman Stelios Petsas said early Friday that the distributed denial-of-service or DDoS attack "Led to the malfunction of certain websites." He said "Countermeasures" had been successfully implemented, but gave no further details.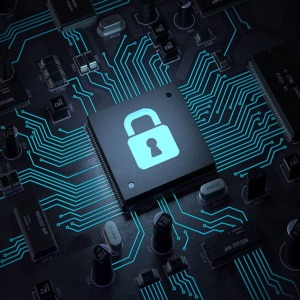 2019-12-20 16:43
Greece's justice ministry has decided to extradite to France Russian Alexander Vinnik, who allegedly headed the bitcoin exchange BTC-e, on suspicion of money laundering, a ministry source said...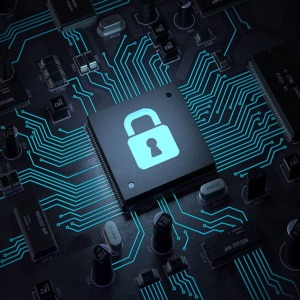 2019-07-11 04:48
Chance to hack Hellenic targets better than a bottle of Metaxa Miscreants notorious for hijacking traffic to victims' servers by changing their DNS records have been accused of hacking a top...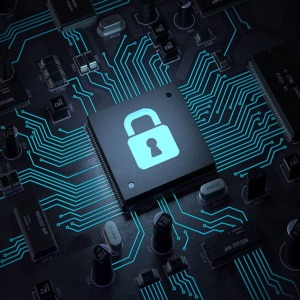 2018-12-19 15:59
ATHENS, Greece (AP) — Greece's supreme court has accepted a French extradition request for a Russian bitcoin fraud suspect, whom the same court has, confusingly, already agreed to extradite to the...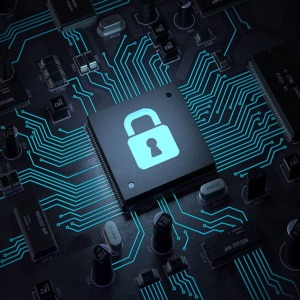 2018-09-17 10:48
Greece just took another U-turn. Mr. Bitcoin a.k.a. Alexander Vinnik is not going to France nor to the United States; instead, he is now possibly going to his homeland Russia. The Supreme Civil...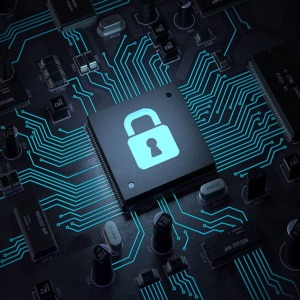 2018-07-19 08:03
US Accuses Alexander Vinnik of $4 Billion in Bitcoin Money LaunderingA Greek court has ruled that Russian national Alexander Vinnik will be sent to France to face cybercrime charges. The U.S. has...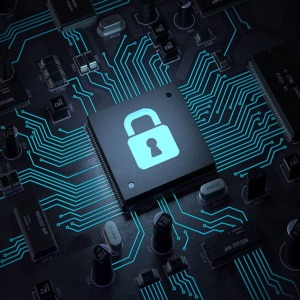 2018-06-28 05:36
France has joined the US and Russia in seeking the extradition of a Russian held in Greece for allegedly laundering $4 billion using the bitcoin digital currency, a court source said Wednesday. read more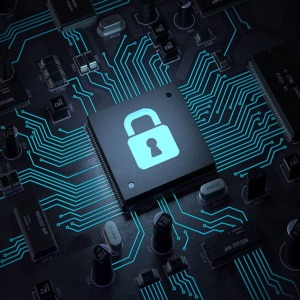 2017-09-19 14:07
Moscow has requested the extradition of a Russian national also wanted in the United States for laundering billions of dollars through a Bitcoin exchange he operated, a judicial source said...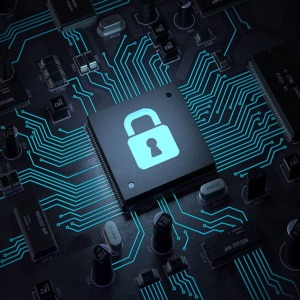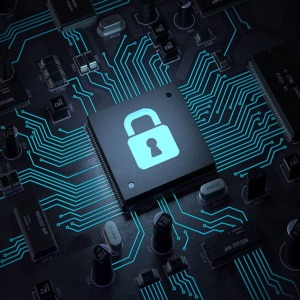 2005-08-10 06:35
http://www.smh.com.au/news/breaking/uk-hacking-suspect-located-in-greece/2005/08/10/1123353327433.html Athens August 10, 2005 Police on the island of Crete have searched the home of a British...
---