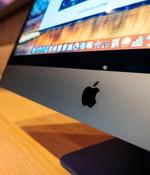 2021-06-30 23:30
Fujitsu is collaborating with the Telecom Infra Project OpenRAN Project Group to accelerate adoption of open radio access network infrastructure, helping service providers speed new 5G services to market at reduced costs. With commercial 5G deployments gaining momentum worldwide, an increasing number of network service providers are embracing Open RAN technologies to take advantage of greater component choice, reduced costs and improved network performance.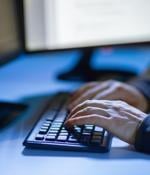 2021-05-27 17:59
Japan's Ministry of Foreign Affairs and Ministry of Land, Infrastructure, Transport and Tourism this week confirmed impact from a data breach at service provider Fujitsu Limited. Earlier this week, the Japanese multinational provider of IT services and products confirmed it suffered a cyberattack resulting in unauthorized access to ProjectWEB, a tool that allows organizations to share data within and outside their environments.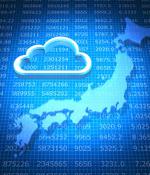 2021-05-27 13:56
Threat actors have stolen files from several official government agencies of Japan by hacking into Fujitsu's software-as-a-service platform and gaining access to its systems. ProjectWEB is a a cloud-based enterprise collaboration and file-sharing platform that Fujitsu has operated since the mid-2000s, and which a number of agencies within the Japan government currently use.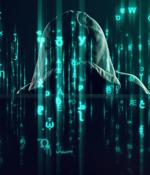 2021-05-27 12:29
A Fujitsu project management suite is causing red faces at the Japanese company's HQ after "Unauthorised access" resulted in data being stolen from government agencies, local reports say. The firm's ProjectWEB tool was reportedly accessed by an unidentified "Third party" who helped themself to data from, among others, Japan's Ministry of Foreign Affairs, its Cabinet Office Cyber Security Centre and the Ministry of Land.
2021-05-27 07:21
Offices of multiple Japanese agencies were breached via Fujitsu's "ProjectWEB" information sharing tool. Fujitsu also said that attackers had gained unauthorized access to projects that used ProjectWEB, and stolen proprietary data.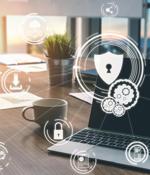 2021-05-04 00:00
McAfee announced a new evolution of its partnership, including a multi-year extended agreement, with Fujitsu Client Computing to deliver consumer security solutions to FCCL device users. McAfee and FCCL's longstanding partnership makes the integration of the products seamless to end-users allowing them to easily leverage McAfee security solutions to protect their digital lives.
2021-04-08 23:45
Fujitsu and Trend Micro have collaborated to focus on the security of private 5G networks. The companies will demonstrate the effectiveness of Trend Micro's security for private 5G using a simulated smart factory environment and an operational Fujitsu environment prior to the product's public availability.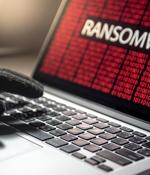 2020-06-02 23:45
Fujitsu announced the launch of seven models of Notebook LIFEBOOK with Windows 10 and the latest 10th generation Intel Core Processor. "The new LIFEBOOK U7310, LIFEBOOK U7410 and LIFEBOOK U7510 models are enterprise-ready with common port replicators that provide the best-in-class connectivity. Webcams are equipped with a new privacy camera shutter to prevent unauthorized hacking and access. LIFEBOOK U7310 also comes with an optional ePrivacy Filter that users can protect screen from prying eyes with just one press."For ultra-mobile 13.3" notebooks, Fujitsu will offer LIFEBOOK U9310 in extraordinarily lightweight design and the convertible LIFEBOOK U9310X featuring a 360 degree display and pen input.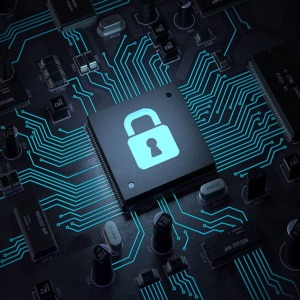 2019-12-03 02:00
The OpenChain Project is delighted to announce that Fujitsu, a Platinum Member of the OpenChain Project, is the latest OpenChain 2.0 Conformant company. This activity is a continuation of...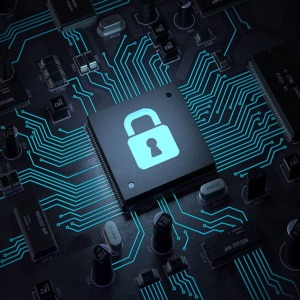 2019-10-23 18:03
Two high-severity vulnerabilities in a Fujitsu wireless keyboard expose passwords and allow keystroke injection attacks.
---