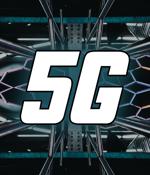 2021-09-17 03:00
5G trends are continuing to accelerate, with 5G SA Core evaluation, testing and launch activities growing significantly across all geographic regions, according to Spirent. "With end-user adoption increasing at a blistering pace, service providers in all major regions are focused on accelerating time to market, improving coverage and optimizing costs. It's clear that the global 5G race is back on."
2021-09-01 06:30
In this interview with Help Net Security, Chris Christou, Vice President at Booz Allen Hamilton, talks about evolving 5G security issues, leveraging zero trust, as well as implementing 5G security. How can organizations leverage zero trust to enable a better response to new security challenges as 5G rolls out?
2021-08-26 03:30
The fact that interest in private network is slowing down indicates that the telco industry needs to radically rethink their approach to enterprise 5G or miss out on the opportunity entirely. In China, for example, almost all private network deployments are for real-life enterprise use-cases, motivated by demand.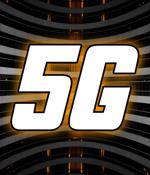 2021-08-20 03:00
The total number of 5G connections will reach 3.2 billion by 2026, rising from 310 million in 2021, a study from Juniper Research has found. These tools allow operators to adapt network conditions based on AI analysis of traffic; providing more bandwidth to connections that need it, and maintaining service performance.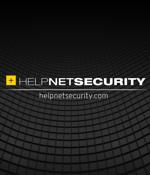 2021-08-18 01:00
Keysight Technologies has launched the new Keysight Nemo 5G RAN Analytics software, a fully automated cloud-based solution for streamlining data processing, as well as reporting and analytics, to speed analysis of a mobile operator's 5G radio access network performance. Keysight Nemo 5G RAN Analytics software is based on a centralized, web-based data management platform for enterprise-level analytics and reporting.
2021-08-13 01:00
ADVA introduced its FSP 150-XJ128, a Layer 2 demarcation device that offers an easy route to 25Gbit/s connectivity services. With the ADVA FSP 150-XJ128, they can address soaring data demand without using complex modulation techniques or undergoing a costly footprint increase.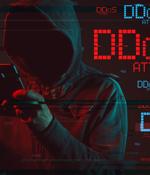 2021-08-13 00:00
Cloudera announced that LG Uplus has chosen Cloudera's data platform for improving its 5G network service quality and optimizing the customer experience. With the real-time data processing capability of NRAP, LG Uplus has been able to achieve business benefits such as improving the customer center's customer quality response time and pushing the service-based network quality monitoring level to near real-time, thereby improving customer satisfaction and reducing the overall amount of fieldwork.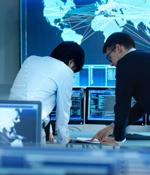 2021-08-05 03:30
The global 5G infrastructure market size is expected to reach $80.5 billion by 2028, according to a study by Grand View Research. The significant investments by communication service providers to deploy 5G infrastructure across the globe to provide improved data services are estimated to drive the market.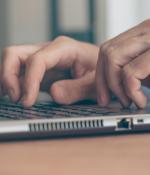 2021-08-04 23:15
Juniper Networks announced that it has joined the Softbank 5G Consortium established by Softbank Corp. as a founding member, having been named as a 5G-related partner. As long-time partners, Juniper Networks and Softbank have journeyed and grown together over the years into the 5G era.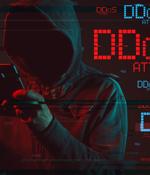 2021-08-04 03:00
The global number of roaming subscribers using 5G services will increase from 4.5 million in 2021 to 210 million in 2026, according to Juniper Research. As the international travel industry recovers from the COVID-19 pandemic, it recommends that operators must now focus on increasing 5G roaming support to accommodate the future rise in demand for data when roaming over 5G networks.
---