2021-08-05 12:30
Solving security's big data problem is about prioritized data flow, continuously processing data for analysis and translating and exporting it to create a single security infrastructure. Typically, when someone says "Security is a big data problem" they're referring to the overwhelming amount of internal threat and event data produced from sources like your SIEM, logs, ticketing and case management systems.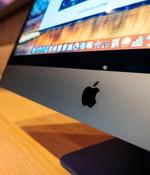 2021-06-28 05:45
Since big data consists of structured and unstructured data which is constantly growing in size, common software doesn't have the ability to process and manage it. To select a suitable big data solution for your business, you need to think about a variety of factors.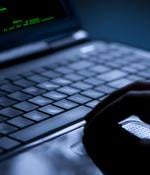 2021-05-29 23:30
Atos and Thales announce the creation of Athea, a joint venture that will develop a sovereign big data and artificial intelligence platform for public and private sector players in the defence, intelligence and internal state security communities. Athea will draw on the experience gained by both companies from the demonstration phase of the ARTEMIS programme, the big data platform of the French Ministry of Armed Forces.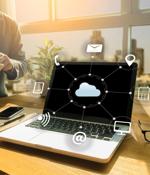 2021-05-01 00:00
Klarrio is now offering its customers the opportunity to use EU-hosted infrastructure for their cloud needs selecting any of Exoscale's data center locations. Combining Klarrio's system integration expertise with Exoscale cloud infrastructure while adhering to initiatives such as Gaia-X will provide customers with best-of-breed technology and solutions.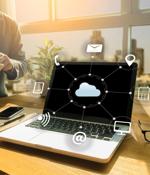 2021-04-28 00:30
Samsung announced its launch of the 24G SAS SSD the PM1653. The PM1653 is also the industry's first 24G SAS SSD made with sixth-generation V-NAND chips, enabling storage capacities from 800GB to 30.72TB for advanced enterprise server systems.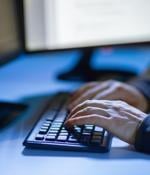 2021-03-03 16:00
It seems logical that big data might help to solve it. Where do you start? Easy, simply tune into our upcoming webcast, Applying Big Data analytics to Cybersecurity, on March 31 at 0900 PST. Proceedings will be overseen by our very own Tim Phillips, a technology veteran who has seen off more than a few big threats himself over the years.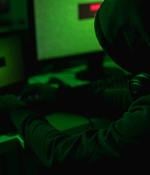 2020-12-30 19:01
While most companies have focused on training staff and understanding big data technologies, a majority have yet to focus on the more routine tasks surrounding big data-such as, how to ensure that everyone who is supposed to have access to the data does, that corporate investments are appropriately portfolioed so the company has visibility of its entire big data investment, and that business decisions are made on good data. Here are seven on-the-ground big data strategies for 2021 that require an investment in basic elbow grease and that can help organizations leverage their big data.1.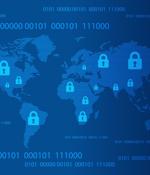 2020-12-17 01:00
The Open Group and the University of York announced a partnership with a consortium of leading European research organizations, software developers, and industrial big data users. Today's development teams face substantial challenges when it comes to ensuring hybrid big data applications and services are designed coherently, which requires capturing a range of different formats that data is held within.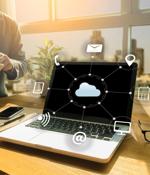 2020-11-26 13:00
In 2021, corporate big data leaders will be looking to improve data quality and turnaround of big data projects, as well as performance in meeting business objectives. Big data continues to enter corporate networks at torrential rates, with the amount of poor data that companies obtain or use costing the US economy an estimated $3.1 trillion annually.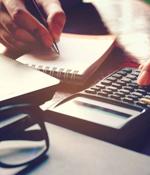 2020-10-06 23:30
Siren announced a strategic partnership with DataExpert, a Dutch-based technology solution provider and consultancy which specializes in analytics, cyber security and forensics to ensure customers' data remains secure and cyber threats are eliminated. The collaboration with Siren - a platform that combines advanced link analysis, BI, big data monitoring, operational intelligence monitoring, data discovery and search - will enable DataExpert's new and existing customers to transform big data into usable intelligence.
---