Security News > 2023 > May > 5 Must-Know Facts about 5G Network Security and Its Cloud Benefits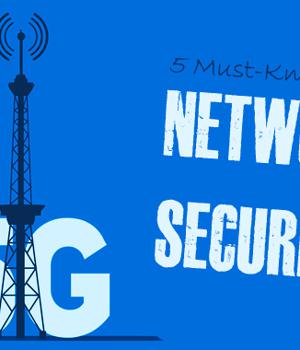 2023-05-26 11:48
5G encompasses robust security features that guarantee confidentiality, integrity, and availability of network services and user data.

Essential 5G security methods and technologies include encryption, privacy protection, authentication and authorization, network slicing, and network equipment security assurance.

Also offered is fast synchronization of the security contexts in the access network and the core network.

NESAS, or the Network Equipment Security Assurance Scheme, ensures the secure implementation of telecom equipment that mobile operators use in their networks, including 5G. Developed by 3GPP and GSMA, NESAS establishes security requirements and rules for successful infrastructure audits.

5G network slicing capabilities provide companies with dedicated virtual networks within their IT system.

5G has excellent performance capabilities and advanced security features such as encryption, network slicing, and 5G AKA. 5G networks are more resilient and flexible than LAN and WLAN networks; this makes 5G more effective in terms of technological advancements, business interests, and compliance with security requirements.


News URL
https://thehackernews.com/2023/05/5-must-know-facts-about-5g-network.html