2021-09-10 20:17
Almost 79,400 MyRepublic mobile subscribers have been caught up in a data breach that exposed a range of personal information, the company has confirmed. The intrusion in question was aimed at a third-party data storage platform used to store the personal data of MyRepublic's mobile customers, the firm noted, in a Friday website notice.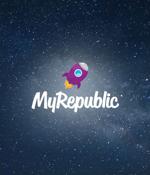 2021-09-10 18:47
MyRepublic Singapore has disclosed a data breach exposing the personal information of approximately 80,000 mobile subscribers. MyRepublic an Asia-Pacific telecommunications carrier and Internet service provider with operations in Singapore, New Zealand, and Australia.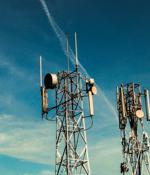 2021-08-23 16:16
Image: Kabiur Rahman Riyad. SAC Wireless, a US-based Nokia subsidiary, has disclosed a data breach following a ransomware attack where Conti operators were able to successfully breach its network, steal data, and encrypt systems. Attack detected after Conti ransomware encrypted systems.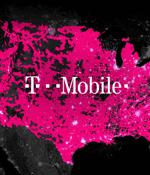 2021-08-20 16:30
The T-Mobile data breach keeps getting worse as an update to their investigation now reveals that cyberattack exposed over 54 million individuals' data. The hacker said that the stolen database contains the data for approximately 100 million T-Mobile customers.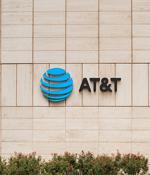 2021-08-20 13:43
AT&T says that they did not suffer a data breach after a well-known threat actor claimed to be selling a database containing the personal information of 70 million customers. The hacker states that they are willing to sell it immediately for $1 million.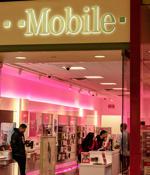 2021-08-20 11:29
In response to a breach that compromised the personal data of millions of subscribers, T-Mobile customers should change their password and PIN and set up two-step verification. A cyberattack against T-Mobile has resulted in the theft and compromise of certain personal data of almost 50 million people.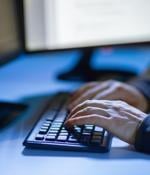 2021-08-19 11:17
As first reported by Motherboard on Sunday, someone on the dark web claims to have obtained the data of 100 million from T-Mobile's servers and is selling a portion of it on an underground forum for 6 bitcoin, about $280,000. The trove includes not only names, phone numbers, and physical addresses but also more sensitive data like social security numbers, driver's license information, and IMEI numbers, unique identifiers tied to each mobile device.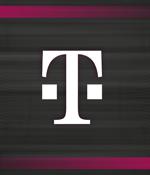 2021-08-18 07:55
In the wake of the recent claims that T-Mobile U.S. has suffered a massive data breach and the consequent industry reactions, the company has shared additional information its internal investigation has uncovered. "Yesterday, we were able to verify that a subset of T-Mobile data had been accessed by unauthorized individuals. We also began coordination with law enforcement as our forensic investigation continued," T-Mobile explained.
2021-08-17 07:50
T-Mobile is investigating a claim that as many as 100 million accounts may have been compromised in a data breach."We have determined that unauthorized access to some T-Mobile data occurred, however we have not yet determined that there is any personal customer data involved. We are confident that the entry point used to gain access has been closed, and we are continuing our deep technical review of the situation across our systems to identify the nature of any data that was illegally accessed."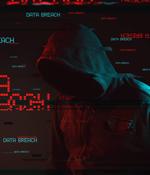 2021-08-16 23:53
Communications giant T-Mobile said today it is investigating the extent of a breach that hackers claim has exposed sensitive personal data on 100 million T-Mobile USA customers, in many cases including the name, Social Security number, address, date of birth, phone number, security PINs and details that uniquely identify each customer's mobile device. On Sunday, Vice.com broke the news that someone was selling data on 100 million people, and that the data came from T-Mobile.
---