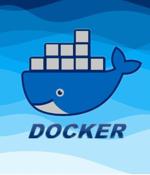 2021-08-31 15:00
Docker announced a new subscription plan for enterprises and free access to Docker Desktop for personal use, educational institutions, non-commercial open-source projects and small businesses. First, Docker is introducing a new product subscription: Docker Business.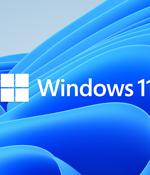 2021-08-21 15:45
Starting this week, Microsoft customers can use the Azure Virtual Desktop to virtualize a Windows 11 preview desktop on Azure virtual machines. "Azure Virtual Desktop has become a popular cloud VDI platform to run desktops and apps in the cloud and deliver a full Windows experience to users virtually anywhere," said Kam VedBrat, GM for Windows Virtual Desktop at Microsoft.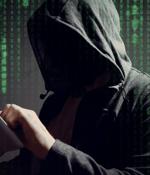 2021-08-03 12:00
Jack Wallen walks you through the steps to join Ubuntu Desktop to Active Directory domains.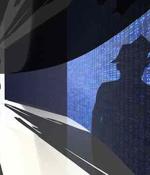 2021-07-14 16:18
The Trickbot trojan is in resurgence mode, with its operators filling out infrastructure globally and releasing an updated version of its "VncDll" module, used for monitoring and intelligence gathering, researchers said. Trickbot's VNC Module Set-Up. The latest version of the spy module makes use of virtual network computing: hence its name, vncDll.
2021-07-13 14:50
Most of the problems with setting up Remote Desktop Protocol for remote work involves making RDP accessible via the public internet. RDP itself is not a secure setup and therefore requires additional security measures to keep workstations and servers protected.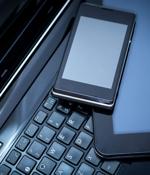 2021-07-06 17:56
Jack Wallen explains how to protect your web browsing from supercookies with Firefox's new privacy feature.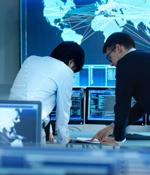 2021-07-04 14:00
Microsoft is working to fix a known issue blocking Azure Virtual Desktops devices from downloading downloading and installing recent security updates via Windows Server Update Services. "We are investigating an issue where devices running Windows 10 Enterprise multi-session, version 1909 might not be able to download updates later than May 2021," Microsoft says in the Windows Health Dashboard.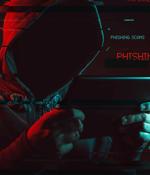 2021-06-24 16:03
During today's Windows 11 event, Microsoft announced that Android apps are coming to Windows 11 and can be run just like any other application installed in the operating system. To demonstrate the feature, Microsoft launched the TikTok Android app directly from the Start Menu and used it just like any other app, including support for the new Windows Snap Group feature.
2021-06-16 17:38
A preview build for Windows 11 was leaked yesterday, giving us a glimpse of the new features and changes coming to Microsoft's next generation of Windows. One of these changes is new collections of default Windows backgrounds that can be selected for your desktop.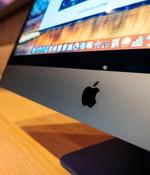 2021-05-24 09:01
Desktop OSes are more vulnerable than mobile OSes, purely because they're general purpose tools designed to run arbitrary code from arbitrary sources. Despite the growth of the sandboxed browser model, most obviously expressed in Chromebooks bringing mobile security sensibilities into the edge of the desktop, the basic utility of the general purpose OS cannot be sanitised into total safety.
---