2021-09-20 04:00
A spam campaign delivering spear-phishing emails aimed at South American organizations has retooled its techniques to include a wide range of commodity remote access trojans and geolocation filtering to avoid detection, according to new research. Cybersecurity firm Trend Micro attributed the attacks to an advanced persistent threat tracked as APT-C-36, a suspected South America espionage group that has been active since at least 2018 and previously known for setting its sights on Colombian government institutions and corporations spanning financial, petroleum, and manufacturing sectors.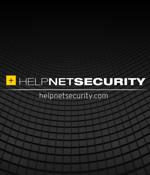 2021-08-16 23:00
SafetyPay is a payments platform that enables eCommerce transactions via an unrivalled choice of open banking and eCash solutions, operating primarily in Latin America. Together the two acquisitions set Paysafe up to be the leading open banking and eCash solutions provider in Latin America, one of the world's fastest-growing online markets.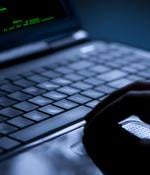 2021-08-06 03:15
The United States' Cybersecurity and Infrastructure Security Agency has announced the "Standup" of a body called the "Joint Cyber Defense Collaborative" that it hopes will spark ideas for new and improved national responses against electronic threats. The aim of the effort is to get the private sector working alongside government agencies, so they can develop and implement better cyber security plans than are currently in operation.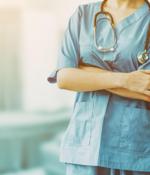 2021-08-02 10:41
Pneumatic tube system stations used in thousands of hospitals worldwide are vulnerable to a set of nine critical security issues collectively referred to as PwnedPiper. PTS solutions are part of a hospital's critical infrastructure as they are used to quickly deliver items like blood, tissue, lab samples, or medication to where they're needed.
2021-08-02 06:15
Huawei has decided to school America on cyber-security, and its lesson is to co-operate with China so its vendors - including Huawei - can be trusted around the world. Purdy, a former White House adviser on cyber security, makes some decent points - especially when pointing out that the Executive Order is only binding on federal agencies and their private sector suppliers.

2021-07-08 02:58
Cybersecurity researchers on Thursday took the wraps off a new, ongoing espionage campaign targeting corporate networks in Spanish-speaking countries, specifically Venezuela, to spy on its victims. Dubbed "Bandidos" by ESET owing to the use of an upgraded variant of Bandook malware, the primary targets of the threat actor are corporate networks in the South American country spanning across manufacturing, construction, healthcare, software services, and retail sectors.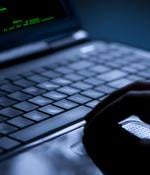 2021-06-30 06:05
The United Nations International Telecommunication Union published its 2020 Global Cyber Security Index on Tuesday, and listed the US first in overall ranking, followed by a tie for second place tie between the UK and Saudi Arabia. The index ranks nations using 82 questions developed by a panel of experts.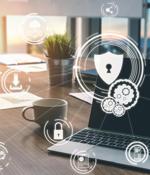 2021-06-29 04:44
The United States is comfortably the world's most powerful nation when measured on "Cyber capabilities that make the greatest difference to national power," according to British think tank The International Institute for Strategic Studies. The report says America's "Capability for offensive cyber operations is probably more developed than that of any other country, although its full potential remains largely undemonstrated".
2021-06-21 20:08
Chris Inglis was last week appointed America's national cyber director, responsible for coordinating the government's computer security strategy and defending its networks. The United States has been lacking a government computer security chief since President Trump eliminated the position of cybersecurity advisor to the National Security Council in 2018, then held by ex-NSA exploit extraordinaire and Christmas lights enthusiast Rob Joyce.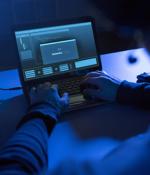 2021-06-11 18:59
Volkswagen Group of America this week revealed that approximately 3.3 million people might have been affected in a data breach that impacted both Audi of America and Volkswagen of America. "VWGoA discovered the information at issue included more sensitive personal information on or about May 24, 2021. VWGoA completed the analysis to identify which specific individuals were impacted on or about June 7, 2021," the company said in a letter to the Maine Attorney General.
---