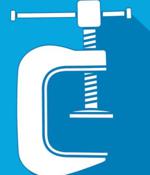 2021-10-21 15:25
A remote code execution vulnerability existed in an old and free trial version of WinRAR, according to infosec firm Positive Technologies. While a vuln in version 5.7 of WinRAR may not seem like an immediate threat given that version was first released two years ago and has been superseded since, simple shareware/free-to-use software has a habit of being used long after its due date.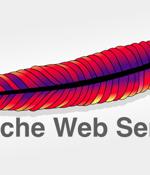 2021-10-10 19:57
The Apache Software Foundation on Thursday released additional security updates for its HTTP Server product to remediate what it says is an "Incomplete fix" for an actively exploited path traversal and remote code execution flaw that it patched earlier this week. CVE-2021-42013, as the new vulnerability is identified as, builds upon CVE-2021-41773, a flaw that impacted Apache web servers running version 2.4.49 and involved a path normalization bug that could enable an adversary to access and view arbitrary files stored on a vulnerable server.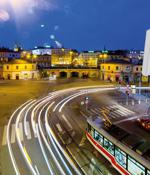 2021-10-05 21:09
Three vulnerabilities in the IP video-surveillance systems created by Axis Communications could allow arbitrary code execution, among other attacks. That's according to Nozomi Networks Labs, whose researchers examined the company's Axis Companion Recorder, a compact network video recorder that stores IP surveillance video coming from attached cameras.
2021-09-28 20:33
Opportunistic threat actors have been found actively exploiting a recently disclosed critical security flaw in Atlassian Confluence deployments across Windows and Linux to deploy web shells that result in the execution of crypto miners on compromised systems. Tracked as CVE-2021-26084, the vulnerability concerns an OGNL injection flaw that could be exploited to achieve arbitrary code execution on a Confluence Server or Data Center instance.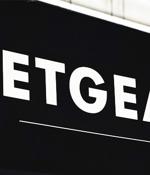 2021-09-24 05:13
Networking equipment company Netgear has released patches to remediate a high-severity remote code execution vulnerability affecting multiple routers that could be exploited by remote attackers to take control of an affected system. Traced as CVE-2021-40847, the security weakness impacts the following models -.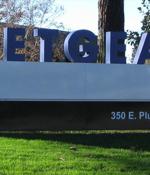 2021-09-22 19:41
A high-severity security bug affecting several Netgear small office/home office routers could allow remote code execution via a man-in-the-middle attack. From there, attackers can serve up a malicious database update that triggers RCE, which can be created by downloading and modifying a legitimate Netgear database update, researchers said.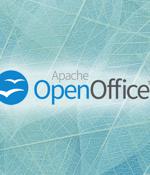 2021-09-22 10:53
Apache OpenOffice, one of the most popular open-source office productivity software suites, sports a RCE vulnerability that could be triggered via a specially crafted document. CVE-2021-33035 was discovered by researcher Eugene Lim via fuzzing and source code review of Apache OpenOffice.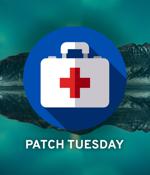 2021-09-14 18:47
On September 2021 Patch Tuesday, Microsoft has fixed 66 CVE-numbered vulnerabilities in a wide variety of its solutions. Of these, the most crucial to address is CVE-2021-40444, the remote code execution MSHTML vulnerability actively exploited by attackers via malicious MS Office documents.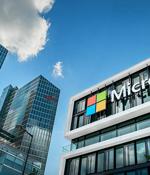 2021-09-08 12:24
Both Microsoft and federal cybersecurity officials are urging organizations to use mitigations to combat a zero-day remote control execution vulnerability in Windows that allows attackers to craft malicious Microsoft Office documents. Microsoft has not revealed much about the MSHTML bug, tracked as CVE-2021-40444, beyond that it is "Aware of targeted attacks that attempt to exploit this vulnerability by using specially-crafted Microsoft Office documents," according to an advisory released Tuesday.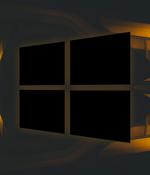 2021-09-08 08:47
Attackers are exploiting CVE-2021-40444, a zero-day remote code execution vulnerability in MSHTML, to compromise Windows/Office users in "a limited number of targeted attacks," Microsoft has warned on Tuesday. CVE-2021-40444 is a set of logical flaws that can be leveraged by remote, unauthenticated attackers to execute code on the target system.
---