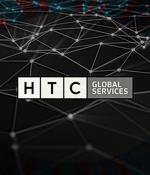 2023-12-05 23:54
IT services and business consulting company HTC Global Services has confirmed that they suffered a cyberattack after the ALPHV ransomware gang began leaking screenshots of stolen data. HTC Global Services is a managed service provider offering technology and business services to the healthcare, automotive, manufacturing, and financial industries.
2023-12-01 02:59
Meta and Google have disclosed what they allege are offensive cyber ops conducted by China. The op wasn't pro-Beijing, but Meta found in mid-2023 "a small portion of this network's accounts changed names and profile pictures from posing as Americans to posing as being based in India."
2023-11-23 04:00
Online stores are not always as secure as you might think they are, and yet you need to hand over your valuable credit card information in order to buy anything. "Whether shopping online or booking your experience with Santa, be aware that cybercriminals have laid the groundwork to take advantage of the holiday shopping season via both obvious and very subtle avenues."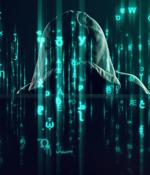 2023-11-09 12:09
They also sell miniature pencil sharpeners, palm-size kitchen utensils, scaled-down books and camping chairs so small they evoke the Stonehenge scene in "This Is Spinal Tap." Many of the minuscule objects aren't clearly advertised. But there is no doubt some online sellers deliberately trick customers into buying smaller and often cheaper-to-produce items, Witcher said.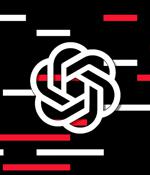 2023-11-08 14:43
Update November 8, 11:05 EST: OpenAI says impacted services are back online. OpenAI's AI-powered ChatGPT large language model-based chatbot is down because of a major ongoing outage that also took down the company's Application Programming Interface.
2023-11-01 18:05
Over three thousand internet-exposed Apache ActiveMQ servers are vulnerable to a recently disclosed critical remote code execution vulnerability. Apache ActiveMQ is a scalable open-source message broker that fosters communication between clients and servers, supporting Java and various cross-language clients and many protocols, including AMQP, MQTT, OpenWire, and STOMP. Thanks to the project's support for a diverse set of secure authentication and authorization mechanisms, it is widely used in enterprise environments where systems communicate without direct connectivity.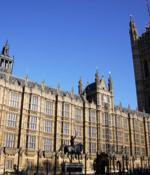 2023-10-27 09:51
With the assent of King Charles, the United Kingdom's Online Safety Act has become law, one that the British government says will "Make the UK the safest place in the world to be online." The Online Safety Act, which began in April 2019 as the Online Harms White Paper when Theresa May served as Prime Minister and was passed by Parliament in September, aims to tame the internet.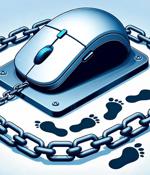 2023-10-24 11:00
Spanish law enforcement officials have announced the arrest of 34 members of a criminal group that carried out various online scams, netting the gang about €3 million ($3.2 million) in illegal...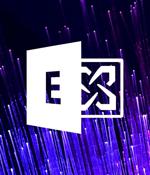 2023-10-11 16:10
Microsoft is investigating Exchange Online mail delivery issues causing "Server busy" errors and delays when receiving emails from outside organizations. According to user reports online, the Exchange Online problems started this morning, affecting Microsoft 365 customers worldwide, across the Americas, Europe, and Asia.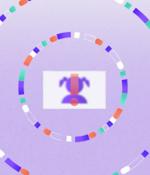 2023-10-10 10:28
Certain online risks to children are on the rise, according to a recent report from Thorn, a technology nonprofit whose mission is to build technology to defend children from sexual abuse....
---