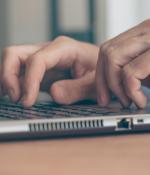 2021-08-05 10:31
A "Left-wing" German infosec researcher was this week threatened with criminal prosecution after revealing that an app used by Angela Merkel's political party to canvass voters was secretly collecting personal data. In May, during federal elections in Germany, the CDU equipped its door-knocking activists with an app called CDU Connect.
2021-07-30 23:30
Securitas has agreed to acquire Protection One, a German company specializing in remote technology-driven security solutions and electronic security. The acquisition will enhance Securitas' protective services capabilities in Germany and is in line with the Group's strategy of doubling its security solutions and electronic security sales by 2023.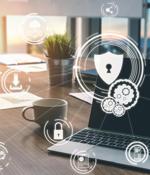 2021-07-14 01:30
Informatica announced it will make its Intelligent Data Management Cloud, an end-to-end AI-powered data management platform, available on Microsoft Azure Germany in response to cloud customer growth across Europe. With the new IDMC pod on Azure Germany, customers now have additional choice of data location and the ability to innovate with their data to drive the business forward.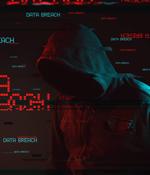 2021-06-17 20:16
Former Brave chief policy officer Johnny Ryan is continuing his crusade against the online advertising industry by filing a lawsuit against Google, Facebook, Amazon, Twitter, and US telco AT&T in Germany. Ryan's latest campaign organisation, the Irish Council for Civil Liberties, said in a statement that online advertising amounts to "The Biggest. Data. Breach. Ever" and accusing internet adland of compiling "Secret dossiers" on every single netizen.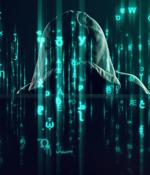 2021-06-03 22:15
Cato Networks announced its further expansion in Germany and the DACH region. "The new Munich point of presence joins our Frankfurt and Zurich PoPs and strengthens our offering in the south of Germany and in Austria, allowing for even better networking and security performance," says Johan van den Boogaart, Cato's Regional Sales Director for Germany.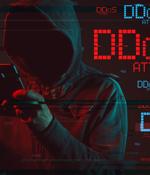 2021-05-12 08:31
A German regulator on Tuesday slapped a three-month ban on Facebook collecting user data from WhatsApp accounts and referred the case to an EU watchdog, citing concerns about election integrity. The head of the German regulator, Johannes Caspar, said past Facebook data protection breaches as well as Germany's general election in September showed the "Dangers" of "Mass building of user profiles" that could be exploited.
2021-02-17 00:00
AdaCore announces the acquisition of Componolit, effective as of February 1, 2021.The acquisition of Componolit will provide AdaCore with a further foothold to expand its growing market share in Germany where the requirement for high-assurance software is increasing rapidly. Componolit technology will also bring new capabilities to AdaCore's suite of automated testing and static analysis tools.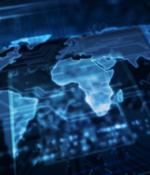 2020-10-23 10:07
The European Union on Thursday imposed sanctions on two Russian officials and part of Russia's GRU military intelligence agency over a cyberattack against the German parliament in 2015. EU headquarters said in a statement that travel bans and asset freezes have been imposed on the two men: Igor Kostyukov, head of the Main Directorate of the General Staff of the Russian Armed Forces, and Dmitry Badin, a military intelligence officer.
2020-10-15 11:07
German prosecutors said Wednesday that authorities have searched 15 premises linked to spyware maker FinFisher as part of a probe into allegations the Munich-based company broke export laws by selling its products to authoritarian governments. Munich prosecutors opened an investigation into the company last year following complaints from human rights groups, which alleged FinFisher had supplied Turkey with software that could be used to spy on dissidents in the country.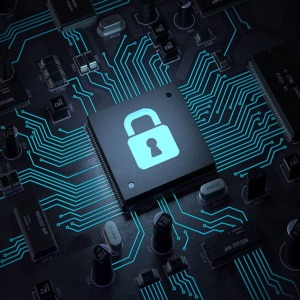 2020-07-20 08:12
Germany's highest court on Friday said security services had too much unfettered access to people's online data and ordered legislation to be revised to set higher hurdles. The Constitutional Court in Karlsruhe agreed with complaints brought by privacy activists that the access to data was excessive and an unconstitutional violation of citizens' right to telecoms privacy.
---