2021-09-22 05:00
These chronic security deficiencies leave too many healthcare professionals struggling to keep pace not only with threats, but also with other organizations, creating easy targets for attackers. Security breaches cannot be filled with "Shiny objects".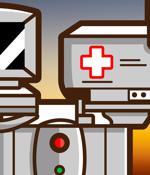 2021-09-14 05:00
The 616 data breaches reported this past year to the US Department of Health & Human Services have resulted in the exposure / compromise of 28,756,445 healthcare records. "The effects of Covid-19, including hospitals at capacity and employee strain, have left the healthcare industry especially vulnerable. Some of the biggest threats to PHI include phishing and ransomware attacks, but also human error, a lag in network security, and blind spots in email encryption."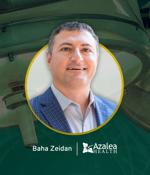 2021-09-06 05:30
In this interview with Help Net Security, Baha Zeidan, CEO at Azalea Health, talks about how rural hospitals have been affected by the pandemic and what steps they should take to boost their cybersecurity posture. How has the pandemic affected rural hospitals in particular and what could the long-term repercussions be?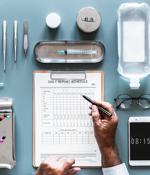 2021-09-06 03:00
The healthcare cybersecurity market registered a CAGR of 15.6% over the forecast period 2021 - 2026, according to ResearchAndMarkets. Hospitals to drive the healthcare cybersecurity market.
2021-08-15 08:00
Microsoft confirms another Windows Print Spooler bug, offers workaroundA day after the August 2021 Patch Tuesday, Microsoft has released an out-of-band security advisory acknowledging the existence of yet another Print Spooler vulnerability. World Health Organization CISO suggests a holistic approach to cybersecurityIn this interview with Help Net Security, Flavio Aggio, CISO at the World Health Organization, talks about the modern threat landscape and offers tips for organizations that want to increase their security posture.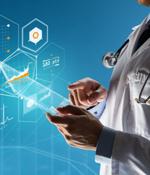 2021-08-12 00:00
To help ease the transition to the cloud, VMware announced GE Healthcare will leverage VMware SD-WAN, now part of VMware SASE, to seamlessly deliver cloud-based services to GE Healthcare customers. "VMware SD-WAN provides this network overlay to prioritize and move high-fidelity, latency-sensitive data to the cloud and between edge locations. Leveraging VMware SD-WAN enables GE Healthcare to offer rapid, more securely deployed, and easily accessed virtual care solutions."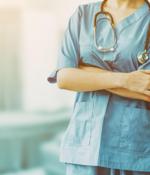 2021-08-10 06:30
Organizations in the healthcare sector - and especially those engaged in delivering healthcare services - have always been juicy targets for cyber attackers. While in the past they were mostly after patients' personal, health and financial data these organizations store to be able to provide services, the advent of ransomware has dramatically changed the threat landscape they must face.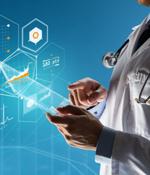 2021-08-10 01:00
Riskonnect announces the latest release of its Patient Safety & Risk Management solution. The 2021.2 version of the platform includes two new features to help healthcare customers keep up with evolving patient safety standards and innovations, including support for safety huddles and the Communication and Optimal Resolution process.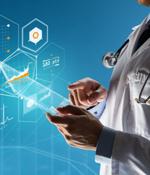 2021-08-05 05:00
Second quarter blocked DDoS attack volumes were up more than 40% compared to the same period in 2020, a Radware report reveals. The report provides an overview of DDoS attack trends by industry, as well as across applications and attack types.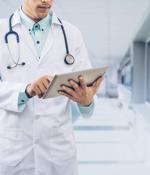 2021-08-04 04:00
The last year was challenging for every business sector, and none more than healthcare which was under enormous pressure to provide care while changing the way many services are delivered. According to data from a Redgate Software report, the importance of IT in enabling and facilitating that change has been key to success for the healthcare sector, with DevOps adoption, cloud use and cross-platform database development all increasing markedly.
---