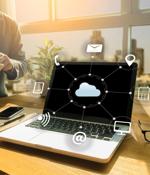 2021-08-10 23:30
Google Cloud and Workday announced a strategic partnership that will enable businesses across the world to further their digital transformations. As a Workday preferred cloud partner across core industries-such as healthcare, financial services, and retail-Google Cloud will help businesses run Workday enterprise applications for finance, HR, and planning in a public cloud environment, with ease-of-management, and low network latency.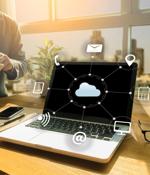 2021-08-01 23:00
The expansion delivers Saviynt's identity governance, privileged access, and access risk analytics capabilities to organizations as a managed service through Deloitte's Digital Identity+ Platform, bringing together Saviynt's innovative technology and Deloitte's deep experience in providing strategic business solutions. The Saviynt Enterprise Identity Cloud platform helps modernize identity and governance administration, secures access across multi-cloud environments, governs third-party access, enforces cloud privileged access management, and automates user lifecycle management with predictive analytics.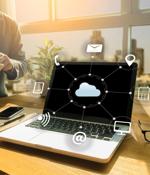 2021-06-11 23:30
Nutanix and Hewlett Packard Enterprise announced an expanded partnership to accelerate hybrid cloud and multicloud adoption by offering Nutanix Era, a multi-database operations and management solution, bundled with HPE ProLiant servers, as a service through HPE GreenLake. Customers using Nutanix Era reported a positive experience in increasing speed of database provisioning by 97%, reducing unplanned downtime to avoid average losses of $35,000 per hour, decreasing storage requirements for copies and backups by 60%, and reducing database administrators' overtime work by 50%. By combining Nutanix Era on HPE ProLiant servers, the world's most trusted servers offering high-performance, scalability and versatility to run a range of workloads, and delivering the solution as a cloud service through HPE GreenLake, customers can transform database management with one cloud-ready platform.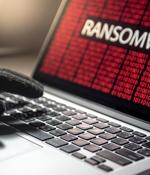 2021-06-07 23:00
Cognizant announced that it has extended its relationship with global engineering company Aker Solutions to modernize and simplify its entire IT infrastructure, including its business technology network and application maintenance and development. Aker Solutions helps companies unlock energy from sources such as oil, gas and offshore wind.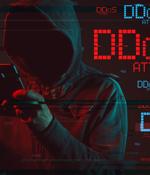 2021-06-05 23:30
Snow Software announced an expanded partnership and enhanced product integration with BMC Software. With Snow's software asset management platform and the BMC Helix solution working in concert, joint customers can simplify the complexity of their IT environments while also addressing historic issues such as poor data quality in the configuration management database.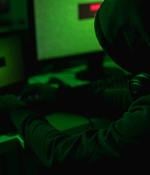 2021-05-26 23:00
Elastic announced an expanded strategic partnership with Microsoft. From directly within the Microsoft Azure portal, customers can now find, deploy, and manage Elasticsearch and accelerate their time to value with Elastic Cloud solutions, including Elastic Enterprise Search, Observability, and Security.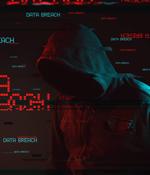 2021-05-25 08:33
The Republic of Korea took two bold steps into the future on Tuesday, by announcing that the last of its 2G networks will go offline in June and that it will initiate large-scale adoption of communications protected by quantum encryption. The quantum tests will build on demos conducted in 2020, but this time South Korea's government hopes to involve multiple industries and to educate them on the benefits of the tech and how to adopt it.
2021-04-30 23:30
The new integrations extend NeuVector's collaboration with IBM to provide container security capabilities for IBM Cloud clients. NeuVector has already helped IBM Cloud clients secure their container environments through IBM Cloud Kubernetes Service.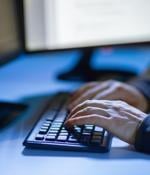 2021-04-27 00:30
Accenture and SAP are expanding their decades-long partnership to help companies embed sustainability across the full spectrum of their business operations - from strategy to execution - to unlock new value throughout their enterprises and in their value and supply chains. Combining SAP technology with Accenture's Sustainability Services and broad industry knowledge, the partners are expanding their alliance to jointly create new solutions that can empower companies to accelerate their progress on fully de-carbonizing their supply chains and capture their share of the projected $4.5 trillion economic growth that the circular economy could bring.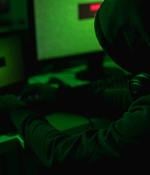 2021-04-23 15:03
Increased investments in cybersecurity, information security and consumer privacy are the top priorities of business leader respondents to demonstrate a commitment to building digital trust, according to a newly released report. PwC's latest Cyber Trust report also found that business leaders identified cloud security and data protection and privacy as the most strategic areas to prioritize in improving stakeholder trust.
---