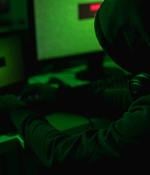 2021-05-10 14:25
One financial startup that's targeting the gig worker market is offering up to $500 to anyone willing to hand over the payroll account username and password given to them by their employer, plus a regular payment for each month afterwards in which those credentials still work. On its blog, Argyle imagines a world in which companies choose to integrate its application platform interface and share their employee payroll data.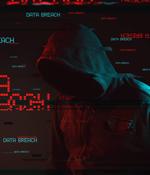 2021-03-30 15:20
Indian digital financial services platform Mobikwik denies claims that almost 8 TB of data put up for sale was allegedly stolen from its servers. The threat actor who put the allegedly stolen data up for sale also created a search portal to allow anyone to check if their data is included in the stolen data.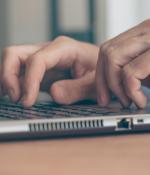 2021-03-17 14:26
If you sell Web-based software for a living and ship code that references an unregistered domain name, you are asking for trouble. A quick search of WHOIS registration records showed the domain was unregistered.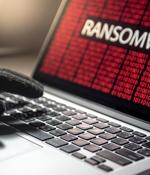 2021-02-17 03:00
Founded by seasoned compliance veterans, DigiPli is transforming Anti-Money Laundering and Know Your Customer protocols for FinTechs and other financial services firms. DigiPli announces the official launch of its holistic Onboarding-as-a-Service solution, which addresses a financial institution's complete onboarding and KYC needs.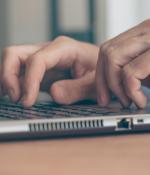 2021-02-01 03:30
42% of global consumers use a free FinTech app or platform. The research reveals interesting findings about how consumers protect their sensitive information when using financial technology applications.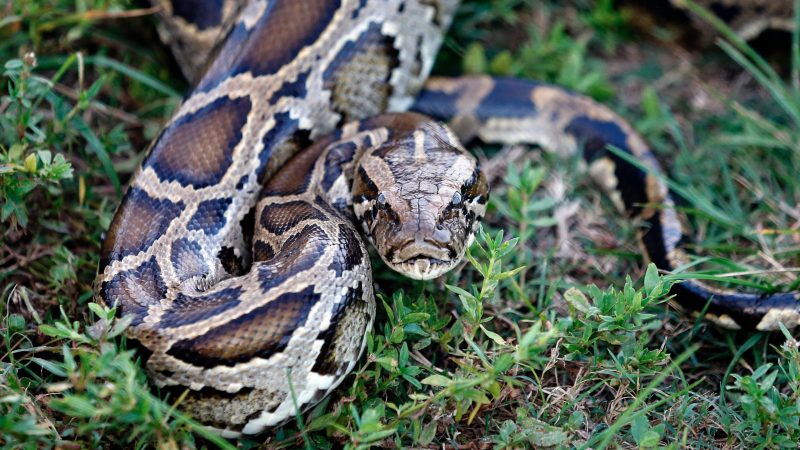 2020-09-03 15:28
The malware's emergence dovetails with a change in the chain of infection and an expansion of infrastructure for the APT. According to researchers at Cybereason, PyVil RAT enables the attackers to exfiltrate data, perform keylogging and take screenshots, and can roll out secondary credential-harvesting tools such as LaZagne. The latest series of campaigns observed by Cybereason that use PyVil RAT are widespread yet targeted, taking aim at FinTech companies across the U.K. and E.U. The attack vector is spear-phishing emails, which use the Know Your Customer regulations as a lure.
2020-07-10 12:43
For the past two years, a threat group tracked as Evilnum has been observed targeting financial technology companies, mainly ones located in the European Union and the U.K., ESET reports. Golden Chickens components used in Evilnum attacks are from the TerraLoader family.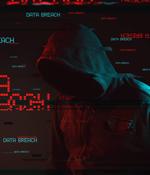 2020-03-20 20:21
UK-based financial technology company Finastra is investigating a cybersecurity incident that may involve a piece of ransomware infecting some of its systems. Finastra has not shared any details about the attack.
2020-03-20 16:52
Finastra, a company that provides a range of technology solutions to banks worldwide, said today it was shutting down key systems in response to a security breach discovered this morning. Update, 5:21 p.m. ET: Finastra has acknowledged that it is battling ransomware.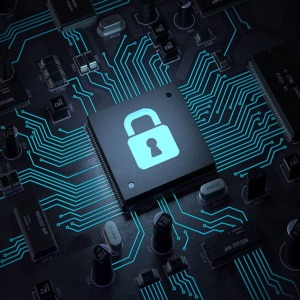 2020-01-17 01:30
Very Good Security, a leader in modern data security and custodianship, announced that it has received a strategic investment from Visa to expand access to VGS' infrastructure-as-a-service for financial technology companies and large enterprises. Visa joins other notable investors, including Goldman Sachs, Andreessen Horowitz, Vertex Ventures US, and Max Levchin, in advancing VGS' mission to provide a better approach to data security, privacy and compliance.
---