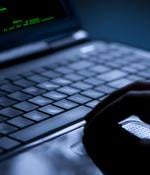 2021-07-22 03:30
Ai released a report detailing notable trends and issues in Agile adoption and practice as identified by more than 1,380 global respondents. This year's findings highlight a strong increase in Agile adoption within both IT and non-IT teams as well as a desire of most development and IT practitioners to work as part of a distributed workforce for the foreseeable future as the world continues to grapple with COVID-19.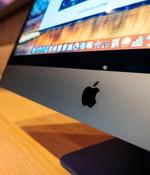 2021-06-29 00:00
Cloudify recently announced a collaboration with Amazon Web Services, Intel and Capgemini Engineering dedicated to streamlining transformation process of telcos and enterprises to public cloud based infrastructure using open source cloud native and DevOps based architecture - also known as an agile first approach. Cloudify's management and orchestration solution with its full integration to AWS services such as AWS CloudFormation, AWS CodePipeline, Amazon CloudWatch, Amazon EKS - alongside its support to provision workloads and clusters on-premises such as AWS Outposts, or on Amazon EKS Anywhere - make it a great solution to support 5G network slicing use cases.
2021-03-21 08:55
Ongoing Office 365-themed phishing campaign targets executives, assistants, financial departmentsA sophisticated and highly targeted Microsoft Office 365 phishing campaign is being aimed at C-suite executives, executive assistants and financial departments across numerous industries. As attacks on Exchange servers escalate, Microsoft investigates potential PoC exploit leakMicrosoft Exchange servers around the world are still getting compromised via the ProxyLogon and three other vulnerabilities patched by Microsoft in early March.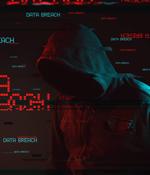 2021-03-17 05:30
In the years since the Manifesto was first published, Agile has been adopted by domains outside of software development, including hardware systems, infrastructure, operations, and even business support to name a few. More recently, the cybersecurity industry has also benefited from implementing principles of the Agile Manifesto.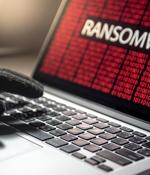 2020-10-14 00:00
SecurityScorecard announced it has added over 20 new capabilities to its platform to empower organizations of all sizes to become more agile and cyber resilient in a quickly shifting global environment. Just in time for cybersecurity awareness month, SecurityScorecard's updated platform helps simplify cyber risk monitoring and third-party risk assessment workflows.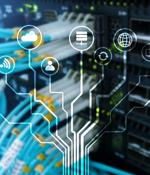 2020-07-01 03:30
A survey of more than 382 strategic initiative leaders quantified the cost of missing risks in strategic initiatives. Initiatives where unexpected risks are not surfaced and mitigated in a timely fashion are delayed by an average of five weeks per year.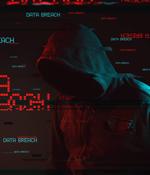 2020-06-16 02:00
NICE announced its launch of Agile CX, a program focused on addressing the need for extreme business agility as CX organizations are fighting to gain leadership in unprecedented times. Extreme business agility has become the most important, mission critical capability of any enterprise faced with navigating the current environment.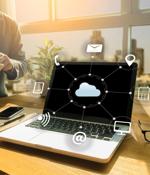 2020-06-10 00:30
Basis Technologies, creators of the most complete DevOps and test automation platform engineered specifically for SAP systems, announced the introduction of ActiveControl 8.3, the newest version of the company's innovative DevOps automation solution. This market-leading technology enables on-demand delivery of SAP change through the adoption of agile, DevOps and CI/CD. ActiveControl 8.3 helps companies with SAP systems to achieve greater business agility and faster delivery of innovation by enabling adoption of new development methods, improving the quality of SAP change, and increasing productivity through elimination of manual effort.
2020-06-01 04:30
With 60 percent of survey respondents saying Agile has helped increase speed to market, 41 percent agreeing they are better able to manage distributed teams, and 58 percent saying they have improved team productivity it is clear these practices are invaluable during these challenging times. 55 percent say their company plans to increase the use of Agile in the next 12-14 months.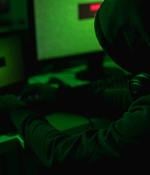 2020-03-18 02:30
HCL Technologies, a leading global technology company, announced the latest version of HCL AppScan, a pioneering product in application security testing, to be generally available in April 2020. AppScan is a single solution for automated application security testing and management activities.
---