2021-03-21 08:55
Ongoing Office 365-themed phishing campaign targets executives, assistants, financial departmentsA sophisticated and highly targeted Microsoft Office 365 phishing campaign is being aimed at C-suite executives, executive assistants and financial departments across numerous industries. As attacks on Exchange servers escalate, Microsoft investigates potential PoC exploit leakMicrosoft Exchange servers around the world are still getting compromised via the ProxyLogon and three other vulnerabilities patched by Microsoft in early March.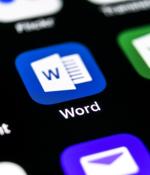 2020-05-06 02:55
To help organisations secure and protect their important business data, Proact, Europe's leading independent data centre and cloud services provider, has launched BaaS-O365 - a new backup and recovery service for customers using Microsoft Office 365. BaaS-O365 is a new managed service from Proact that provides complete backup and recovery for Office 365 Business/Enterprise data, including Exchange Online, SharePoint Online and OneDrive for Business.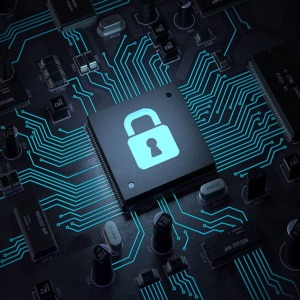 2018-06-28 17:48
The move to Office 365 (O365) requires IT departments to make some tough decisions regarding how and where to manage users and authentication. To confuse the picture further, there are many...
---