Security News > 2021 > March > The influence of the Agile Manifesto, 20 years on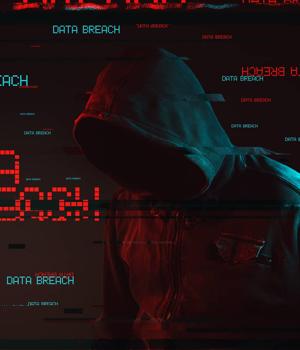 2021-03-17 05:30
In the years since the Manifesto was first published, Agile has been adopted by domains outside of software development, including hardware systems, infrastructure, operations, and even business support to name a few.

More recently, the cybersecurity industry has also benefited from implementing principles of the Agile Manifesto.

These are all things Agile can improve instead of just doing Agile, I believe companies are better suited to explicitly focus on key business outcomes and in that context, leverage agile principles to bring that value into being.

The free and unencumbered exchange of knowledge and openness to new ideas is how we need to embrace Agile and its manifesto for the next 20 years.

If I'm correct, I think we'll see a reduced focus on Agile coaching as an end in itself and instead see an increased demand for business consulting using Agile as a means to the greater end.

The combination of values and principles in the manifesto creates a framework for what the Snowbird attendees believed was the essence of Agile.


News URL
http://feedproxy.google.com/~r/HelpNetSecurity/~3/MOLcJvi5v1I/