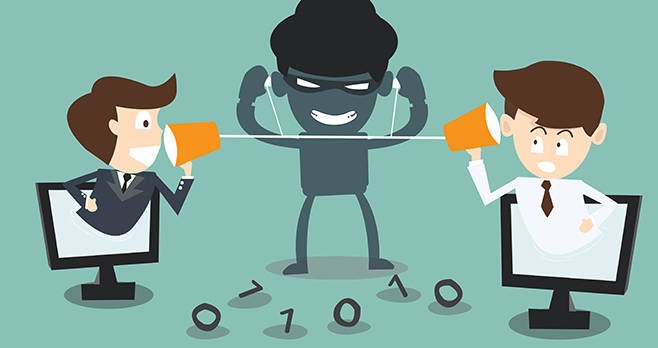 2021-10-22 17:28
Microsoft has finally kicked off the rollout of end-to-end-encryption in its Teams collaboration platform with a public preview of E2EE for one-to-one calls. The company made the promise of E2EE for some one-to-one Teams calls at its virtual Ignite shindig in March this year and as 2021 nears its end appears to have delivered, in preview form at least.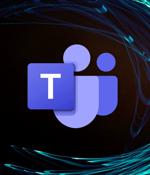 2021-10-22 13:29
Microsoft has announced the public preview roll-out of end-to-end encryption support for one-to-one Microsoft Teams calls.Starting today, Microsoft Teams is getting end-to-end encryption for 1:1 calls which encrypts the real-time media flow so that private one-to-one discussions remain entirely private, with no way for intermediate nodes or parties to decrypt them.
2021-10-19 05:00
Businesses planning to look at remote work as a long-term strategy should take the time to reassess any "Band-aid" security solutions that may have been applied at the beginning of the pandemic and look at ways that security can be prioritized permanently. It's very important for remote workplaces to ensure that they're regularly backing up company data to the cloud.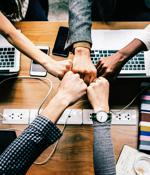 2021-10-19 04:30
published a research study that highlights the unique challenges diverse cybersecurity professionals around the world face and provides recommendations to create positive change. The focus group research included diverse professionals from nine countries across the globe and asked how Diversity, Equity and Inclusion is defined in different regions, why creating DEI programs that work is so difficult, the types of work-related challenges diverse professionals face, and what strategies they believe are successful when building diverse cultures.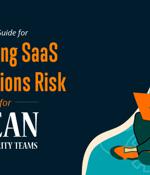 2021-10-13 05:52
A new guide from XDR and SSPM provider Cynet, titled The Guide for Reducing SaaS Applications Risk for Lean IT Security Teams, breaks down exactly why SaaS ecosystems are so risky, and how security teams can mitigate those dangers. The risk of a digital disaster is impossible to ignore - especially given the security paradigms that govern most SaaS applications.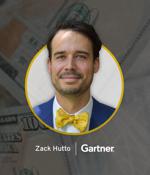 2021-10-07 05:00
In this interview with Help Net Security, Zack Hutto, Director of Advisory Services at Gartner's Legal and Compliance Practice, talks about the challenges legal and compliance teams are facing and the technologies that can help them. As digital transformation initiatives continue - or accelerate due to the pandemic - and many companies consider strategic pivots, legal and compliance teams face both new risks and shifting risk tolerances, forcing teams to adapt their advice and support to their respective organizations.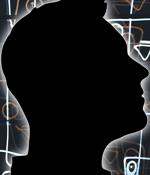 2021-09-28 05:00
VMware announced findings from a study on the relationship between IT, security, and development teams as organizations adopt a zero trust security model. Organizations where security and development teams have a positive relationship can accelerate the software development lifecycle five business days faster than those without - demonstrating how speed to market and competitive advantage are at stake here.
2021-09-24 19:43
Chris Wysopal shared a history lesson about the evolution of application security and advice on how to make all apps more secure. Wysopal, who is Veracode's CTO and co-founder shared a short history of his time as an application security researcher, from his time with The L0ft hacker collective to testifying in front of Congress to doing security consulting with Microsoft in the early 2000s.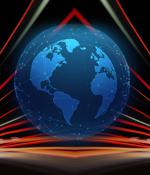 2021-09-16 04:00
The survey polled more than 175 CAEs across a range of industries, uncovering five key trends respondents believe will have long-term impacts on internal audit teams - from an increased reliance on technology to innovative new ways of conducting audits. By all accounts, audit, risk, and compliance professionals have embraced video platforms not only for meetings between members of the internal audit staff, but also for meetings and other face-to-face interaction throughout the audit process and communications with key stakeholders.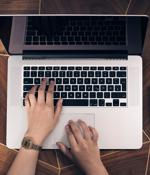 2021-09-16 03:00
Employers must act now to ensure staff have the modern skills to stay productive during hybrid working, says Questionmark. Hybrid working, with staff splitting their week between home and the office, looks set to form the future of work.
---