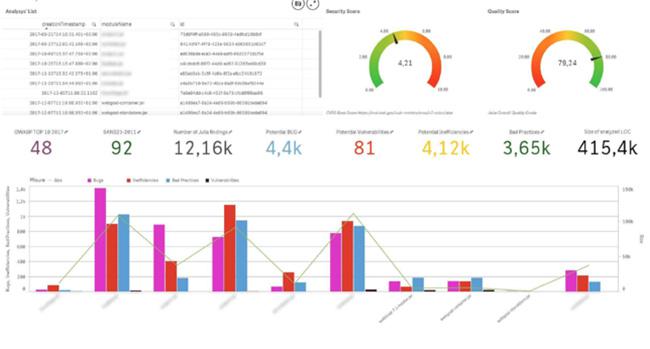 2021-08-19 02:30
GrammaTech announced the latest version of SAST platform CodeSonar, which automates the detection of coding defects to accelerate the implementation of DevSecOps methodologies in embedded software development pipelines. GrammaTech CodeSonar now supports all leading development languages in one unified platform and integrates with GitHub Actions to provide native static application security testing capabilities for embedded code.

2021-07-28 05:21
Threat actors are increasingly shifting to "Exotic" programming languages such as Go, Rust, Nim, and Dlang that can better circumvent conventional security protections, evade analysis, and hamper reverse engineering efforts. On the one hand, languages like Rust are more secure as they offer guarantees like memory-safe programming, but they can also be a double-edged sword when malware engineers abuse the same features designed to offer increased safeguards to their advantage, thereby making malware less susceptible to exploitation and thwart attempts to activate a kill-switch and render them powerless.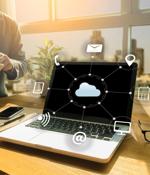 2021-07-28 02:15
Katalon introduced Katalon TestOps, an open and comprehensive test orchestration platform designed to help enterprises scale test automation and streamline DevOps pipelines. "The focal point of Katalon TestOps is to allow QA teams of any size to confidently orchestrate their development and testing operations while making efficient use of their resources and ultimately increasing their ROI.".
2021-07-22 22:45
announced the appointment of Amy Eubanks as executive vice president, strategy and professional development. Eubanks will drive organization-wide strategy and global education product innovation strategies and professional development experiences for² members and other cybersecurity professionals at all stages of their careers.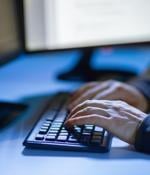 2021-07-22 04:30
The survey evaluated the opinions of over 1,000 information security professionals, developers and executives in the IT and software development industries. Despite this certainty, there is no alignment between security and development teams on which team should be responsible for improving security in the software build and distribution environments.
2021-07-21 23:40
Intel and Airtel announced a collaboration to drive network development of 4G and 5G virtualized radio access network and open radio access network technology to transform Airtel's networks to reap the full possibilities of 5G for its customers. "Being able to digitally power the vibrant population of India's connected users requires scalable and agile networks that can evolve to address the growing demands of its users. Airtel is delivering their next-generation enhanced network with a breadth of Intel technology, including Intel Xeon Scalable processors and FlexRAN software to optimize RAN workloads with embedded intelligence, to scale their infrastructure and deliver on the promise of a connected India," said Dan Rodriguez, Intel corporate vice president, Network Platforms Group.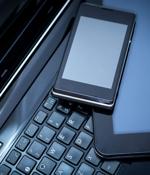 2021-07-19 23:15
The Westbase Group has acquired a 51% share of Wireless Coverage Ltd, the company behind advanced wireless modelling system, WISDM. The investment brings next generation wireless network planning to the Group's solution range and customers. Wireless Coverage's WISDM platform supports fixed wireless access and 5G network modelling.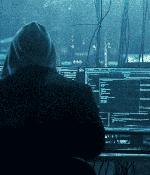 2021-07-16 23:15
The platform helps organizations save valuable time on implementation and upkeep while reducing audit costs by as much as 60%. To meet rapidly accelerating demand, the funding will be primarily used to scale operations and product development, and for geographic expansion into untapped markets across Europe and Asia. "We've built the industry's first fully-cloud-native and configurable Identity Governance platform, empowering organizations to secure identities, protect against data breaches, and meet security and compliance needs," said Tippu Gagguturu, co-founder and CEO of SecurEnds.
2021-07-15 23:00
Founded in 2018 by professors of Yale University and Columbia University, CertiK is a pioneer in blockchain security, utilizing AI technology to audit and monitor blockchain protocols and smart contracts. "Decentralized finance has grown enormously over the last 18 months, giving millions of people access to innovative financial tools and savings products. With such rapid innovation, security is of the utmost importance," said Kai Jiang, a partner at Coatue Management, L.L.C. "We are excited to participate in this funding round and look forward to seeing CertiK strengthen its position as a leader in blockchain security."
2021-07-10 13:00
On June 9, 2021, the III annual international online training event Cyber Polygon took place. 200 organizations from 48 countries tested their skills in repelling cyber threats as part of Cyber ​​Polygon 2021.
---