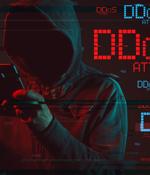 2020-02-29 09:50
SECURITI.ai was selected winner of the fifteenth-annual RSA Conference Innovation Sandbox Contest and named "Most Innovative Startup" by a panel of leading venture capitalists, entrepreneurs and industry veterans. Its PRIVACI.ai solution automates privacy compliance with patent-pending People Data Graphs and robotic automation.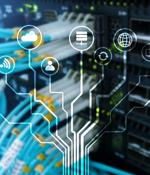 2020-02-29 01:46
What can you learn from analyzing more than 2 billion phone calls per year? Everything you need to measure to detect fraud and authenticate genuine users. Preventing call center fraud is the most common use case for the platform, but Balasubramaniyan also sees a growing need for voice authentication, spanning everything from home automation systems to corporate fraud.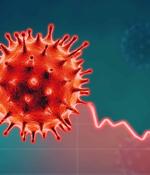 2020-02-28 23:24
It's 3% of our global GDP. So, in essence, the coronavirus just does a couple of things for how we react as human beings to a crisis. So you just need to think about the awareness of your employees of these types of things and that in a situation like this, they are very likely to click information about what's really going on with the company, with the external world around you and get information about the coronavirus, that malicious actors use to basically penetrate your network or defraud you of your money.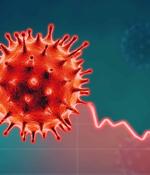 2020-02-28 22:53
Karen Roby interviewed a cybersecurity expert about a different threat than COVID-19 brings.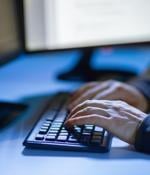 2020-02-28 22:12
The U.S. Federal Communications Commission today proposed fines of more than $200 million against the nation's four largest wireless carriers for selling access to their customers' location information without taking adequate precautions to prevent unauthorized access to that data. While the fines would be among the largest the FCC has ever levied, critics say the penalties don't go far enough to deter wireless carriers from continuing to sell customer location data.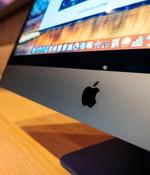 2020-02-28 22:08
Most have to live within easy traveling distance of where they work, industrial work one way or another be it from the actual processes or the vehicles people use to travel to work create innordinate amounts of polution that we now know micro particulates get down into the lower lungs where they lodge, making people more susceptable to respiritory or cardio-pulmonary disease including hypertension and reduced oxygen carrying capacity. For most people their genetics are wired up so that sugar is effectively a drug that makes you eat more and more.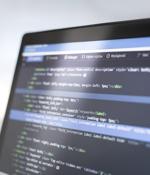 2020-02-28 21:15
If your desktop of choice is Linux, you don't have to be without a 2FA tool, thanks to OTPClient. What about those looking for an open source GUI 2FA tool for the Linux desktop? If that's you, there's OTPClient.
2020-02-28 21:08
He has been at Infosys for four years as the chief information security officer. The future is going to be about cyber resilience, and CISOs need to lead the charge to recalibrate how security teams and entire companies think about security.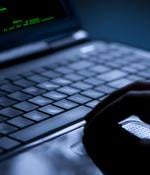 2020-02-28 21:03
Enterprises must embrace innovation to drive secure value to their organization with automation. The latest buzzword in the security lexicon - automation - has been hailed as the key to fundamentally alter how we manage, analyze and execute.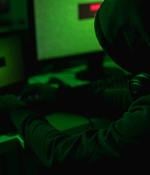 2020-02-28 20:53
5G will be the main driver for mobility for this year with the market for 5G infrastructure expected to hit $4.2 billion, with two-thirds of companies deploying 5G in 2020, according to Gartner. Kiang added, "Mainstream 5G adoption will drive innovation, creating new business opportunities across a wide-range of industries. Consumers acclimating to a new-found transformational leap in mobile connectivity will adopt revolutionary new products, services, and solutions that smartly leverage 5G's chief benefits, namely low-latency and speed. In 2020, the development of 5G infrastructure and use-cases will proceed in parallel, and intersect in increasing frequency as the technology matures."
---