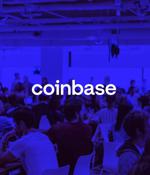 2021-08-31 16:02
Coinbase, the world's second-largest cryptocurrency exchange with approximately 68 million users from over 100 countries, has scared a significant amount of its users with erroneous 2FA warnings. As the crypto exchange revealed over the weekend in a Twitter thread, it accidentally alerted roughly 125,000 customers that their 2FA settings had have been changed on August 28, between 1:45 pm PST and 3:07 pm PST. In a Friday incident report, Coinbase explained that the notifications were sent in error and that customers are not required to take any action to restore their 2FA settings.
2021-08-18 18:00
GitHub urges its user base to toggle on two-factor authentication after deprecating password-based authentication for Git operations. "If you have not done so already, please take this moment to enable 2FA for your GitHub account," the company's Chief Security Officer Mike Hanley said.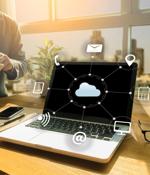 2021-08-12 15:00
When your Linux servers are giving you fits, Jack Wallen has the solution for you.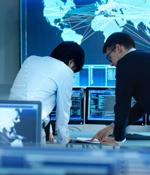 2021-08-11 12:00
Jack Wallen shows you how to keep your Wordpress account safe with two-factor authentication.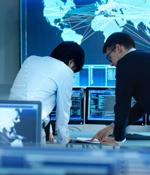 2021-08-05 13:35
Google says that enforcing two-step verification on Google accounts of Chrome Web Store developers will take longer than expected. As first announced in June, Google will require all Chrome extension developers to enable 2-Step Verification to publish or update their extensions after August 2nd. "The Chrome Web Store will begin enforcing the Two Step Verification requirement in August, 2021," Chrome Trust & Safety Team members Rebecca Soares and Benjamin Ackerman said two months ago.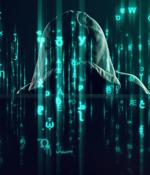 2021-07-23 12:06
While some high-profile Twitter accounts were successfully hijacked last year despite having 2FA enabled after attackers gained access to internal admin systems, you should still toggle on 2FA to be protected against less-sophisticated hacking attempts. Despite the meager rate of adoption, Twitter saw a growing number of users who enable 2FA to secure their accounts from hijacking attempts, with an increase of 9.1% from July to December 2020.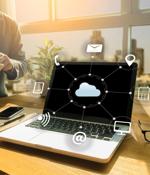 2021-07-07 17:59
If two-factor authentication logins on your Linux servers are giving you fits, Jack Wallen has the solution for you. Recently, I had an incident where a two-factor authentication-enabled Linux server wouldn't allow me in via SSH. Fortunately, I had physical access to the server, so it wasn't a complete disaster.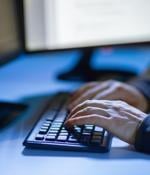 2021-07-01 11:37
Twitter now lets users use security keys as the only two-factor authentication method while having all other login methods disabled, as the social network announced three months ago, in March. 2FA is an additional security layer for Twitter accounts requiring users to use a security key or enter a code together with their passwords to log into their accounts.

2021-06-29 02:39
Google on Monday announced new measures for the Play Store, including requiring developer accounts to turn on 2-Step Verification, provide an address, and verify their contact details later this year. The new identification and two-factor authentication requirements are a step towards strengthening account security and ensuring a safe and secure app marketplace, Google Play Trust and Safety team said.
2021-06-10 18:23
Jack Wallen shows you how to add two-factor authentication to your WordPress sites to avoid unwanted intrusions. Figure A. The WP 2FA plugin should appear below the search, where you can click Install Now to add the feature.
---