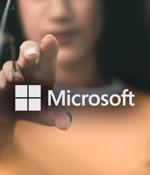 2021-09-16 10:09
After offering the passwordless authentication option to enterprise customers in March 2021, Microsoft has now started rolling it out to its consumer segment of users. Users are able to switch on the feature by visiting their Microsoft account's Advanced Security Options, then Additional Security.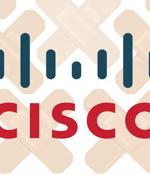 2021-09-02 15:41
Cisco has patched a near-max critical bug in its NFVIS software for which there's a publicly available proof-of-concept exploit. On Wednesday, Cisco released patches for the flaw - an authentication bypass vulnerability in Enterprise NFV Infrastructure Software that's tracked as CVE-2021-34746.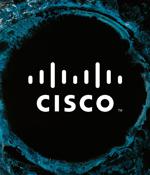 2021-09-02 12:14
Cisco has addressed an almost maximum severity authentication bypass Enterprise NFV Infrastructure Software vulnerability with public proof-of-concept exploit code.CVE-2021-34746 is caused by incomplete validation of user-supplied input passed to an authentication script during the sign-in process which allows unauthenticated, remote attackers to log into unpatched device as an administrator.
2021-08-31 23:27
The U.S. Cybersecurity and Infrastructure Security Agency on Monday added single-factor authentication to the short list of "Exceptionally risky" cybersecurity practices that could expose critical infrastructure as well as government and the private sector entities to devastating cyberattacks. With the latest development, the list of bad practices now encompasses -.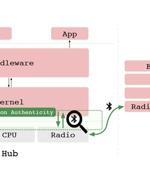 2021-08-31 06:00
A group of academics has proposed a machine learning approach that uses authentic interactions between devices in Bluetooth networks as a foundation to handle device-to-device authentication reliably. Called "Verification of Interaction Authenticity", the recurring authentication scheme aims to solve the problem of passive, continuous authentication and automatic deauthentication once two devices are paired with one another, which remain authenticated until an explicit deauthentication action is taken, or the authenticated session expires.
2021-08-18 13:19
Yaron Kassner, CTO at Silverfort, discusses authentication-bypass bugs in Cisco ASA, F5 Big-IP, IBM QRadar and Palo Alto Networks PAN-OS. Authentication is the front gate to security systems, so if you bypass it, you can pretty much do whatever you want. For these reasons, the authentication protocols used by security systems must be flawless.
2021-08-12 23:20
If your Git operations start failing on Friday, August 13 with GitHub, it may well be because you're still using password authentication - and you need to change that. In December, the source-code-hosting giant warned it will end password-based authentication for Git pushes and the like.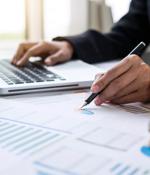 2021-08-07 14:10
Threat actors actively exploit a critical authentication bypass vulnerability impacting home routers with Arcadyan firmware to take them over and deploy Mirai botnet malicious payloads. The vulnerability tracked as CVE-2021-20090 is a critical path traversal vulnerability in the web interfaces of routers with Arcadyan firmware that could allow unauthenticated remote attackers to bypass authentication.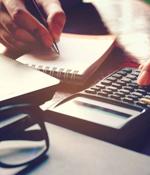 2021-08-05 06:30
According to Bethlehem, the first problem is that organisations have built up a complex authentication fabric made up of accounts, passwords, and various identity validation methods, often weakly managed in a way that leads to gaps and inconsistencies. Enforcing multi-factor authentication across the board is a minimum these days, but there are a range of issues organisations need to consider when jumping, advises Bethlehem.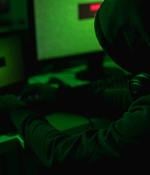 2021-08-03 23:35
Intrinsic ID announced a partnership with the U.S. Defense Advanced Research Projects Agency (DARPA) to make its digital authentication and security technology accessible to DARPA researchers. The...
---