2000-12-15 03:57
----------------------------------------------------------------------- Wireless Acrobatics By Carole Fennelly Performing high-wire acrobatics wire without a safety wire requires a great deal of...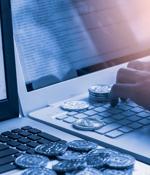 2000-12-15 00:57
---------- Forwarded message ---------- Date: Thu, 14 Dec 2000 17:04:59 -0500 From: Declan McCullagh To: politech () politechbot com Cc: Michael () eMcGuire com Subject: FC: It's OK to do port...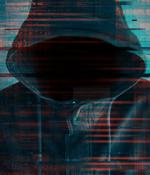 2000-12-14 04:24
http://www.internetnews.com/wd-news/article/0,,10_534531,00.html By Thor Olavsrud December 13, 2000 In the trenches of the instant messaging (IM) wars, America Online Inc. has so far argued...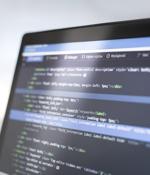 2000-12-14 04:19
http://www.internetnews.com/intl-news/article/0,,6_533881,00.html By the InternetNews.com Staff December 13, 2000 [SOUTH AFRICA] What do Renault, Computicket and Statistics South Africa have in...
2000-12-11 20:10
http://israel.internet.com/dec00/cyberterror1.html By Tania Hershman Associate Editor, israel.internet.com December 11, 2000 [JERUSALEM] Cyberterrorism is real, said the speakers at a conference...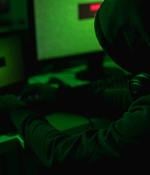 2000-12-07 22:12
http://asia.internet.com/2000/12/1207-koreasecurity.html By Michael Kim Korea Correspondent, asia.internet.com December 7, 2000 SEOUL - Amid growing concerns over cyber-terrorism worldwide,...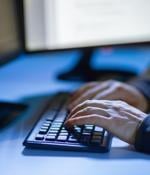 2000-12-07 09:23
Forwarded by: Anonymous http://www.computerworld.com/cwi/story/0,1199,NAV47_STO54703,00.html By DAN VERTON AND MATT HAMBLEN December 04, 2000 Representatives from more than a dozen critical...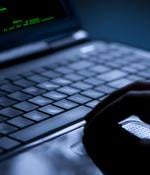 2000-12-06 23:59
-----BEGIN PGP SIGNED MESSAGE----- Hash: SHA1 My new security book, "Real World Linux Security: Intrusion Prevention, Detection, and Recovery" now is in stock for immediate shipment from Amazon,...
2000-12-01 11:03
http://cryptome.org/bearden.htm 30 November 2000 Assistance to Mr. Bearden invited; please contact him directly. Biography and articles by Mr. Bearden:...
2000-11-29 08:14
http://www.computerworld.com/cwi/stories/0,1199,NAV47-68-84-90_STO54345,00.html By DEBORAH RADCLIFF November 27, 2000 You hire a security consulting firm that analyzes your network. On his way...
---