2020-12-23 13:52
The American Civil Liberties Union announced on Tuesday that it has filed a lawsuit against the FBI in an effort to find out how the law enforcement agency can access information stored on encrypted devices. The FBI has often turned to third parties for help in accessing information stored on encrypted devices, but it has come to light in recent court documents that the agency's Electronic Device Analysis Unit has been acquiring solutions that can help it break into encrypted devices on its own.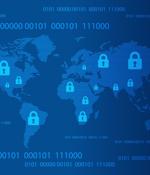 2020-12-03 13:30
The American Civil Liberties Union has sued the US government, claiming Homeland Security agents trampled over people's constitutional rights - by buying phone location data from commercial brokers rather than getting necessary search warrants. "These practices raise serious concerns that federal immigration authorities are evading Fourth Amendment protections for cell phone location information by paying for access instead of obtaining a warrant," the ACLU said in a statement this week.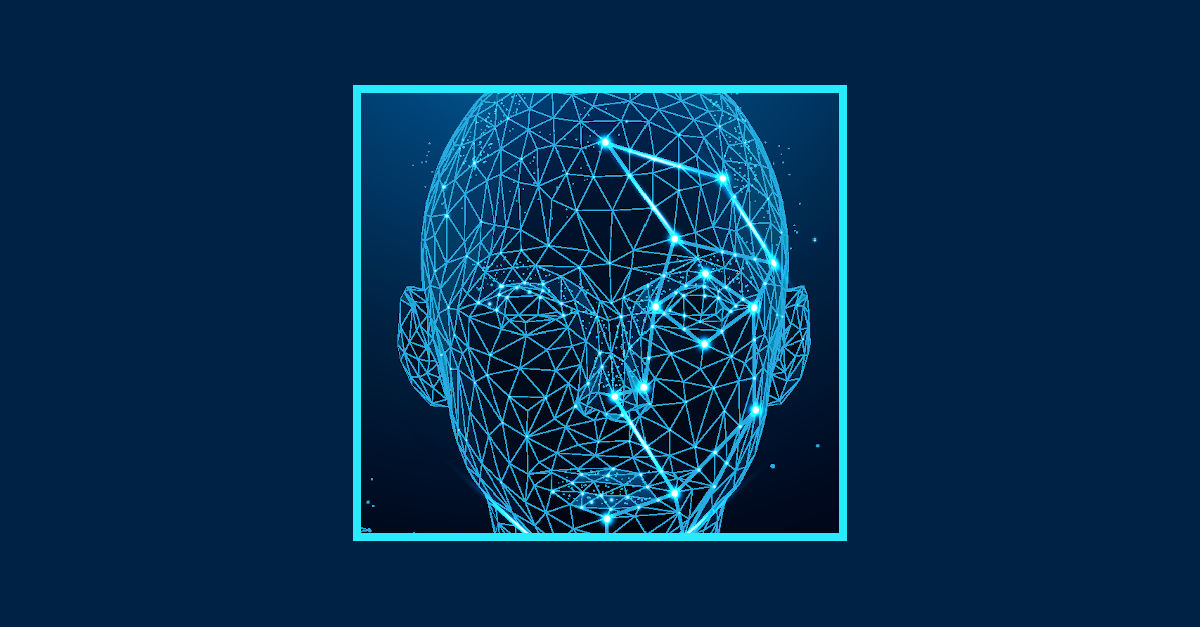 2020-05-29 14:41
The facial recognition company that everyone - or at least a large chunk of everyone - loves to hate, Clearview AI, is to get yet another day, and perhaps very much longer than that, in a Chicago courtroom. Clearview AI is a new research tool used by law enforcement agencies to identify perpetrators and victims of crimes.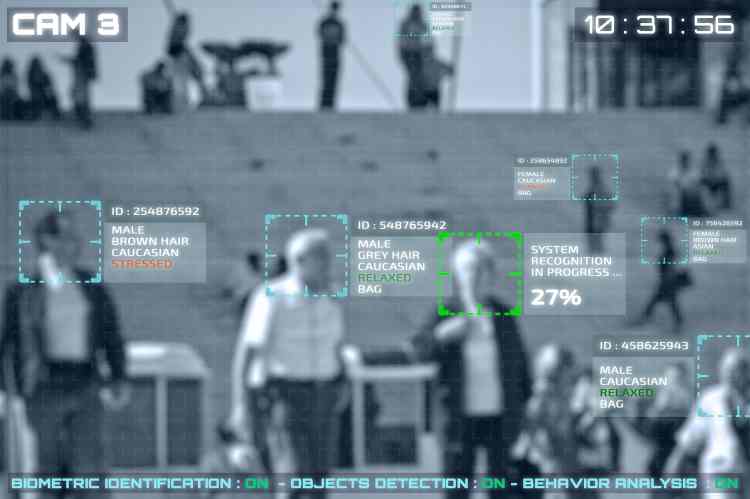 2020-05-29 12:40
The U.S. citizens'-rights watchdog organization has filed suit in the Circuit Court of Cook County in Illinois against Clearview AI, on behalf of a number of organizations comprised of vulnerable communities-such as survivors of sexual assault or domestic violence and undocumented immigrants-for violating the the Illinois Biometric Information Privacy Act. Clearview has been collecting what are called "Faceprints," or unique biometric identifiers similar to someone's fingerprint or DNA profile, and then selling them to "Private companies, police, federal agencies and wealthy individuals, allowing them to secretly track and target whomever they wished using face recognition technology," ACLU Staff Attorney Nathan Freed Wessler wrote in a blog post published Thursday.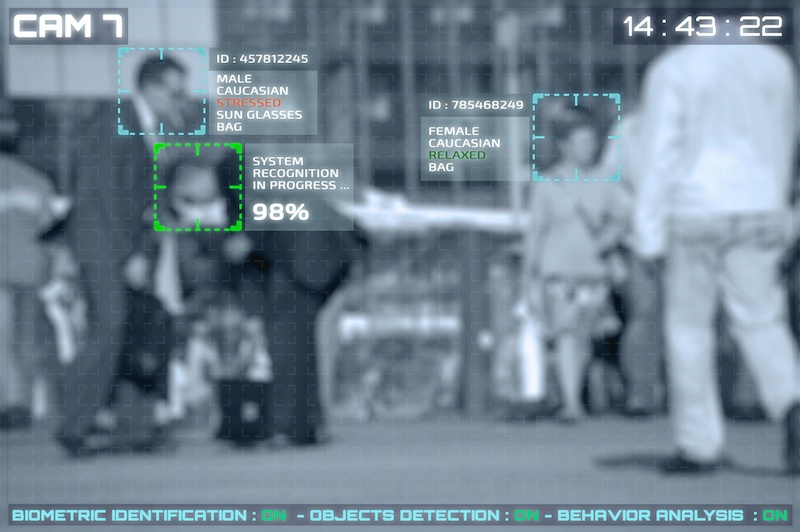 2020-03-13 15:19
The American Civil Liberties Union has filed suit the Department of Homeland Security over its use of facial recognition technology in airports, decrying the government's "Extraordinarily dangerous path" to normalize facial surveillance as well as its secrecy in making specific details of the plan public. "Our lawsuit seeks to make public the government's contracts with airlines, airports, and other entities pertaining to the use of face recognition at the airport and the border; policies and procedures concerning the acquisition, processing, and retention of our biometric information; and analyses of the effectiveness of facial recognition technology," Ashley Gorski, a state attorney for the ACLU, wrote in a blog post about the lawsuit published online Thursday.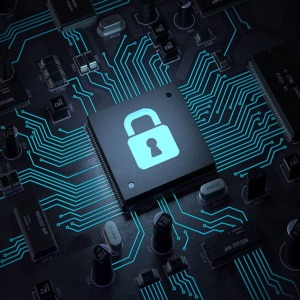 2019-07-30 11:19
Back in January, two senior GCHQ officials proposed a specific backdoor for communications systems. It was universally derided as unworkable -- by me, as well. Now Jon Callas of the ACLU explains why....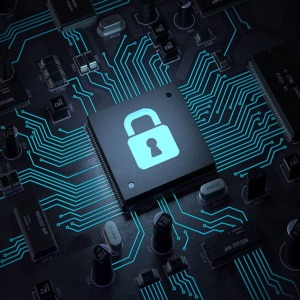 2019-02-13 22:55
Federal court shoots down attempt to reveal Feds' decryption demands A US federal judge has refused to unseal court paperwork that would show how the FBI tried to force Facebook to snoop on calls...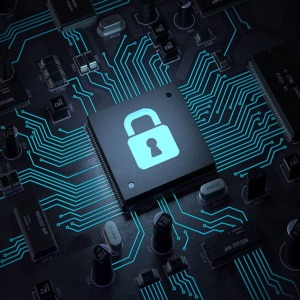 2018-11-29 12:15
American Civil Liberties Union wants to know what govt asked for, and why court refused The American Civil Liberties Union (ACLU) has filed a motion to find out what went on in a court case in...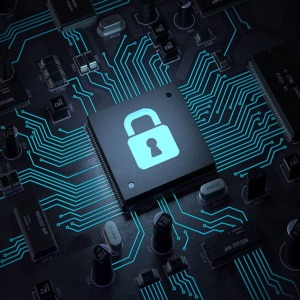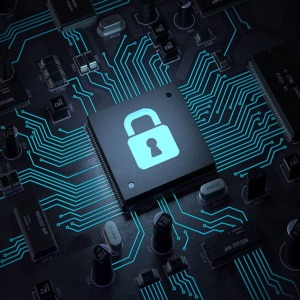 ---