2020-04-15 13:41
The recently disclosed attack aimed at two websites pertaining to the San Francisco International Airport is the work of Russian hackers, ESET claims. In March, two SFO websites were found to have been compromised by hackers and injected with code designed to steal visitors' Windows login credentials.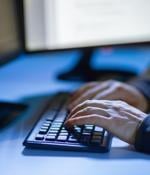 2020-04-13 11:58
Hackers managed to breach two websites pertaining to the San Francisco International Airport in March 2020, the airport has revealed. The incident involved SFOConnect.com and SFOConstruction.com, two low-traffic websites designed to keep visitors informed on a variety of SFO-related topics, such as the COVID-19 crisis, alternate AirTrain routing, airfield operations, airport construction contracts, and the like.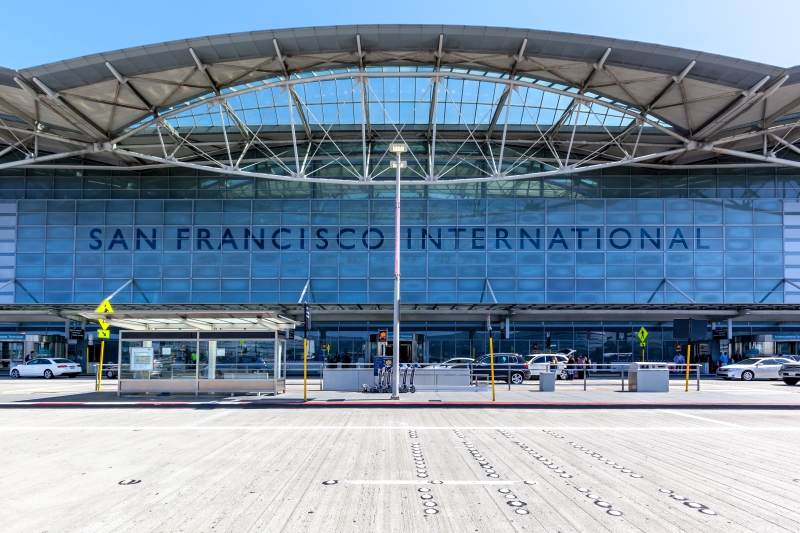 2020-04-10 22:46
The San Francisco International Airport disclosed this week two of its websites had been hacked and lead to the disclosure of some users' login credentials at both sites. "The attackers inserted malicious computer code on these websites to steal some users' login credentials," according to a message posted to both site's homepages by the SFO's Airport Information Technology and Telecommunications director.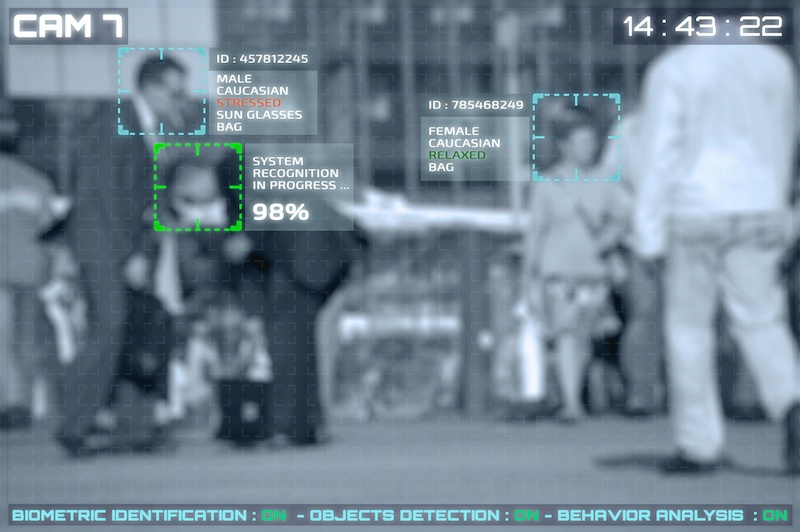 2020-03-13 15:19
The American Civil Liberties Union has filed suit the Department of Homeland Security over its use of facial recognition technology in airports, decrying the government's "Extraordinarily dangerous path" to normalize facial surveillance as well as its secrecy in making specific details of the plan public. "Our lawsuit seeks to make public the government's contracts with airlines, airports, and other entities pertaining to the use of face recognition at the airport and the border; policies and procedures concerning the acquisition, processing, and retention of our biometric information; and analyses of the effectiveness of facial recognition technology," Ashley Gorski, a state attorney for the ACLU, wrote in a blog post about the lawsuit published online Thursday.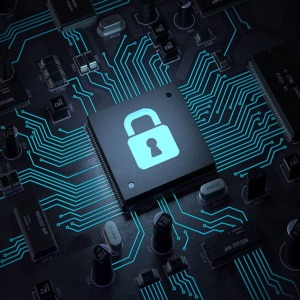 2020-01-30 19:38
ImmuniWeb decided to look into airport cybersecurity after the topic was highlighted during the 2020 World Economic Forum. In its own report, released on January 22, the WEF called for airports to address emerging cybersecurity challenges.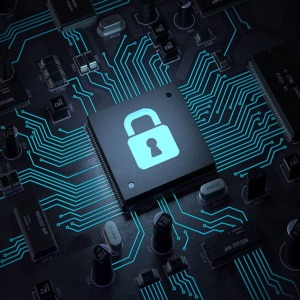 2020-01-13 17:03
Officials at the Albany International Airport paid a ransom to cybercriminals after the facility's systems were hit with the Sodiniokibi ransomware strain on Christmas, the Albany Times Union reports. At no point did the ransomware attack affect the airport's day-to-day operations, airport officials said.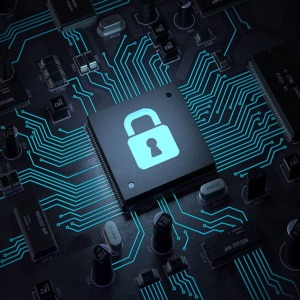 2020-01-13 14:10
The managing director of a Manchester-based infosec firm has been fined for flying his helicopter into an air traffic control zone without permission - having first launched a rant at tower controllers. Joel Tobias, a helicopter owner and pilot who was described by the Manchester Evening News as a "Wealthy businessman", was fined £1,600 plus £870 in legal costs after his on-frequency rant at air traffic controller Andrea Tolley.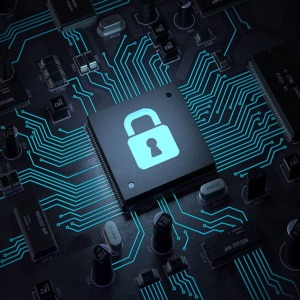 2020-01-10 18:03
An upstate New York airport and its computer management provider were attacked by ransomware over Christmas, officials said. Officials at the Albany County Airport Authority announced Thursday that the attack came to light after Schenectady-based LogicalNet reported its own management services network had been breached.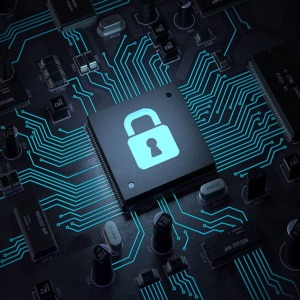 2019-12-04 14:31
Federal officials are considering requiring that all travelers — including American citizens — be photographed as they enter or leave the country as part of an identification system using...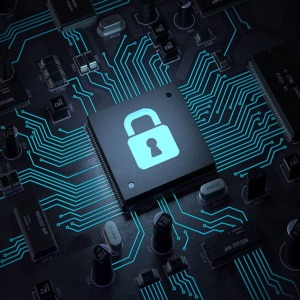 2019-11-07 13:11
We've all been there - faced with a button that is just begging to be pressed...
---