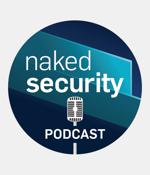 2021-09-24 15:06
" A scarily exploitable hole in Microsoft open source code. Memory lane: cool mobile devices from the pre-iPhone era.
2021-09-20 20:15
Threat actors are compromising Windows IIS servers to add expired certificate notification pages that prompt visitors to download a malicious fake installer. Internet Information Services is Microsoft Windows web server software included with all Windows versions since Windows 2000, XP, and Server 2003.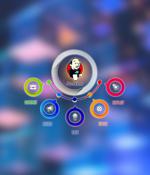 2021-09-07 15:46
Hackers exploiting the recently disclosed Atlassian Confluence remote code execution vulnerability breached an internal server from the Jenkins project. While the attack is concerning because Jenkins is a popular open-source server for automating parts of software development, there is no reason that the project releases, plugins, or code have been impacted.
2021-09-02 18:57
A researcher at vulnerability and red-team company Rapid7 recently uncovered a pair of risky security bugs in a digital home security product. The affected product comes from the company Fortress Security Store, which sells two branded home security setups, the entry-level S03 Wifi Security System, which starts at $130, and the more expensive S6 Titan 3G/4G WiFi Security System, starting at $250. The intrepid reseacher, Arvind Vishwakarma, acquired an S03 starter system, which includes a control panel, remote control fobs, a door or window sensor, a motion detector, and an indoor siren.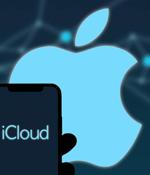 2021-08-25 11:41
A California man impersonated an Apple customer support technician in a socially engineered email campaign that stole people's iCloud passwords to break into accounts and collected upwards of 620,000 private photos and videos. Hao Kuo Chi, 40, of La Puente, has agreed to plead guilty to four felonies, including conspiracy to gain unauthorized access to a computer, in a scam that ultimately aimed to steal and share nude images of young women, according to court records and a report by the Los Angeles Times.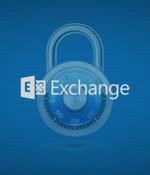 2021-08-21 15:05
A new ransomware gang known as LockFile encrypts Windows domains after hacking into Microsoft Exchange servers using the recently disclosed ProxyShell vulnerabilities. ProxyShell is the name of an attack consisting of three chained Microsoft Exchange vulnerabilities that result in unauthenticated, remote code execution.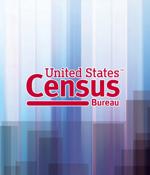 2021-08-18 21:07
US Census Bureau servers were breached on January 11, 2020, by hackers after exploiting an unpatched Citrix ADC zero-day vulnerability, as the US Office of Inspector General disclosed in a recent report. "The purpose of these servers was to provide the Bureau with remote-access capabilities for its enterprise staff to access the production, development, and lab networks. According to system personnel, these servers did not provide access to 2020 decennial census networks," the OIG said.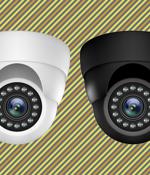 2021-08-17 18:48
Operated by Chinese smart device company ThroughTek, Kalay is pitched as a cloud-based solution for vendors of home automation devices, including security cameras, smart locks, video doorphones, smart power plugs, and even personal cloud storage hardware such as NAS devices. As you can see, the idea is that instead of creating their own protocol, setting up their own servers and building their own home automation service, home device makers can build the Kalay software into their own firmware, and use the existing Kalay network so their customers can manage and access the devices.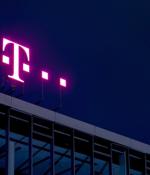 2021-08-16 19:52
T-Mobile has confirmed that threat actors hacked their servers in a recent cyber attack but still investigate whether customer data was stolen.Yesterday, news broke that a threat actor was selling the alleged personal data for 100 million T-Mobile customers after they breached database servers operated by the mobile network.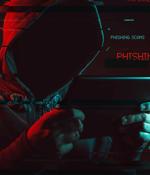 2021-08-16 18:35
A large number of IoT systems could be exposed to remote hacker attacks due to serious vulnerabilities found in software development kits provided to device manufacturers by Taiwan-based semiconductor company Realtek. Firmware security company IoT Inspector said its researchers have identified more than a dozen vulnerabilities in SDKs provided by Realtek to companies that use its RTL8xxx chips.
---