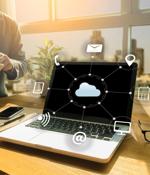 2021-08-02 02:00
DSM SaaS provides the complete proven capabilities of the Fortanix on-premises solution and is the multicloud data security solution certified to the rigorous FIPS 140-2 Level 3 standard. Available immediately on demand, DSM SaaS is a path for organizations to achieve the highest levels of data security for public cloud, SaaS, hybrid cloud, and on-premises applications.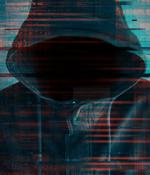 2021-04-08 01:00
Fortanix announced that its technology is powering new applications of confidential computing. Confidential computing protects applications and the sensitive data they process from unauthorized access and tampering at runtime, extending the security already in place for data at-rest and in-motion across the network.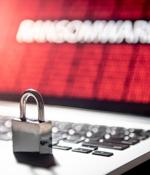 2020-05-04 00:30
Fortanix, a Runtime Encryption company, announced the availability of the Fortanix Self-Defending Key Management Service running on Microsoft Azure to help customers protect private data in the public cloud. Fortanix provides a cloud-native data security solution including key management, hardware security module, tokenization, secrets management and privacy preserving analytics built on Azure confidential computing infrastructure.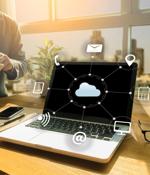 2020-04-23 03:00
This solution is the first to integrate cloud applications and databases with legacy on-premises Hardware Security Modules to provide data security optimized for on-premises, public cloud and hybrid cloud environments. Fortanix is offering free licenses for the Fortanix HSM Gateway to new Fortanix customers with legacy HSMs that want to try this new path to flexible, comprehensive, cloud-friendly data security.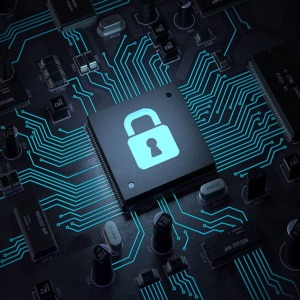 2020-01-20 02:30
Fortanix, the Runtime Encryption company, announced it had a record year in 2019, which saw sales climb 285 percent over the previous record year. "New privacy legislation such as the California Consumer Privacy Act, advances in hardware for Runtime Encryption, and cloud service providers partnering with Fortanix will undoubtedly drive accelerated investment and demand for data protection and confidential computing solutions."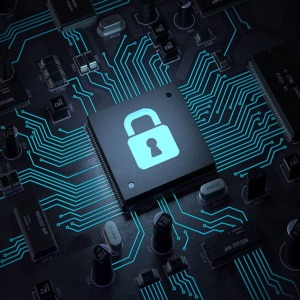 2019-11-22 00:00
Fortanix, the Runtime Encryption company, announced that it has collaborated with Google Cloud Platform (GCP) to integrate its newly announced External Key Manager service with the Fortanix...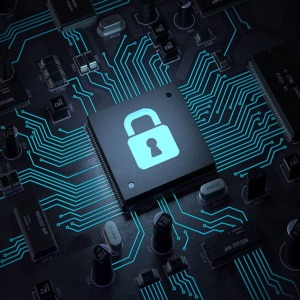 2019-03-06 19:01
Runtime encryption company Fortanix has launched a free and open source software development kit (SDK) for building Intel Software Guard Extensions (SGX) applications. read more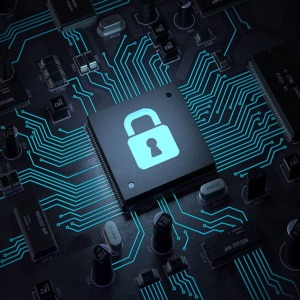 2019-03-04 18:11
Fortanix launched its Enclave Development Platform (EDP) at RSA Conference. The Fortanix EDP provides a native Rust-based SDK to write Intel Software Guard Extensions (Intel SGX) enclaves. The...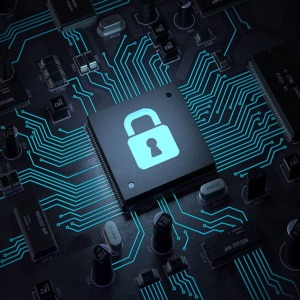 2019-01-31 02:00
Fortanix has closed a $23 million Series B round of funding led by Intel Capital. Round participants included existing investors Foundation Capital and Neotribe. In addition, Sunil Kurkure,...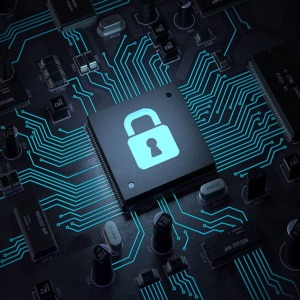 2019-01-30 15:13
Fortanix, a California-based company that specializes in encrypting data and applications, on Wednesday announced that it raised $23 million in a Series B funding round, which brings the total...
---