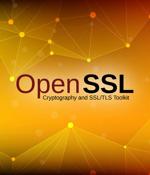 2021-09-09 10:56
The OpenSSL Project has released OpenSSL 3.0, a major new stable version of the popular and widely used cryptography library. OpenSSL contain an open-source implementation of the SSL and TLS protocols, which provide the ability to secure communications across networks.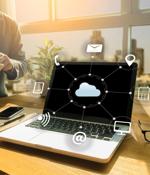 2021-08-02 02:00
DSM SaaS provides the complete proven capabilities of the Fortanix on-premises solution and is the multicloud data security solution certified to the rigorous FIPS 140-2 Level 3 standard. Available immediately on demand, DSM SaaS is a path for organizations to achieve the highest levels of data security for public cloud, SaaS, hybrid cloud, and on-premises applications.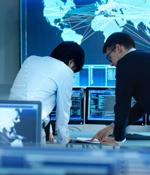 2021-07-16 23:00
Red Hat announced the renewal of the Federal Information Processing Standard 140-2 security validation for Red Hat Enterprise Linux 8.2. With this validation for Red Hat Enterprise Linux 8.2, many of Red Hat's open hybrid cloud offerings also retain the FIPS 140-2 certification as layered products building on Red Hat Enterprise Linux 8.2's cryptography modules.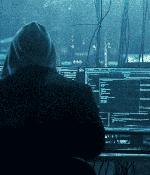 2021-06-10 00:45
SMART Modular Technologies announced its T5PFLC FIPS 140-2 SSDs which provide certified authentication, sophisticated encryption, and are available in capacities from 120GB - 2TB. FIPS 140-2 is a National Institute of Standards and Technology standard that outlines a set of security criteria to enable the safe handling of sensitive information, and is a requirement for all U.S. Federal government applications as well as most other high-security applications. SMART's FIPS 140-2 designation signifies that these SSDs contain cryptographic components that have been validated to NIST FIPS 140-2 Level 2 Standard which provides assurance that electronic information is highly protected and meets the stringent classification standards required by the government.
2021-05-05 02:30
Yubico announced its next-generation FIPS security keys: the YubiKey 5 FIPS Series. The addition of the YubiKey 5 NFC, YubiKey 5C NFC, and YubiKey 5Ci into the FIPS series lineup significantly expands coverage for mobile-first environments that many organizations have been waiting for.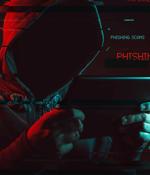 2020-10-29 00:00
Trenton Systems has partnered with cybersecurity solutions company FUTURA Cyber to provide customers with access control security management for FIPS 140-2 self-encrypting drives. "FUTURA Cyber is led by people with an unparalleled depth and experience in cybersecurity, software, and systems engineering," said Sean Campbell, Vice President of Sales, Marketing, and Business Development at Trenton Systems.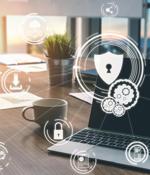 2020-10-07 23:45
Apricorn announced the release of an 18TB version of its Aegis Padlock DT FIPS desktop drives. The Padlock DT FIPS desktop drives come with AegisWare - the proprietary firmware and feature set recognizable of Apricorn's Aegis Secure Drives and Secure Keys.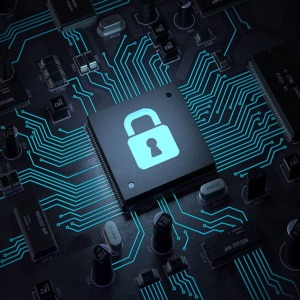 2019-06-17 11:28
Security token maker Yubico has issued an important advisory affecting high-end versions of its YubiKey authentication key.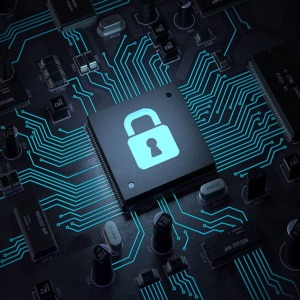 2019-06-14 05:46
Yubico is in the process of replacing YubiKey FIPS (Federal Information Processing Standards) security keys following the discovery of a potentially serious cryptography-related issue that can...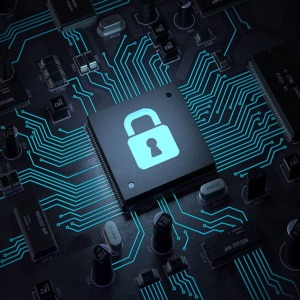 2019-05-21 23:30
Radiant Logic, the leading provider of the federated identity and directory service, announced the immediate availability of RadiantOne with FIPS 140-2 validated encryption. Radiant Logic recently...
---