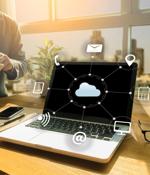 2021-05-12 23:45
Cobalt Iron announced that its Compass enterprise software-as-a-service backup platform now enables seamless management of Google Cloud Platform virtual machine snapshots. Through this new capability, Compass users are able to manage backup retentions and schedules for GCP VM snapshots using the Compass Commander GUI, the same interface with which they manage their enterprise backups.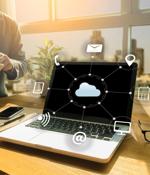 2020-12-18 01:00
CloudPassage announced the addition of Google Cloud Platform support for Halo Cloud Secure, the cloud security posture management service of the Halo cloud security platform. With this release, Halo Cloud Secure automatically discovers and inventories cloud assets and resources hosted on GCP, determines their security posture, alerts users to misconfigurations and exposures, and provides best-practice remediation advice.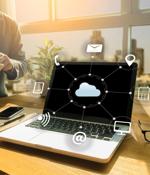 2020-12-17 00:45
Tufin announced that Tufin SecureCloud now supports the Google Cloud Platform, allowing customers to use SecureCloud to define and monitor compliance with security guardrails. As more organizations adopt a multi-cloud strategy, Tufin customers can now operate secured applications across the three leading cloud providers - Amazon Web Services, Microsoft Azure, and Google Cloud Platform.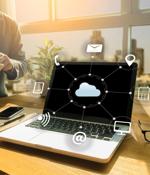 2020-04-20 00:30
ECS, a leader in advanced technology, science, and engineering solutions, announced an expansion of its services as a Google Cloud Platform partner. Through the ECS Cloud Center of Excellence, ECS delivers solutions from leading cloud service providers to deploy mission-critical workloads to some of the largest organizations in the world.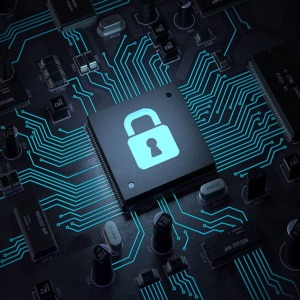 2019-12-11 01:00
Qumulo, the leader in enterprise-proven hybrid cloud file storage, announced the availability of its file storage software in the Google Cloud Platform (GCP) Marketplace. Qumulo for GCP provides...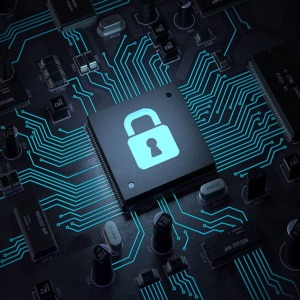 2019-11-22 00:00
Fortanix, the Runtime Encryption company, announced that it has collaborated with Google Cloud Platform (GCP) to integrate its newly announced External Key Manager service with the Fortanix...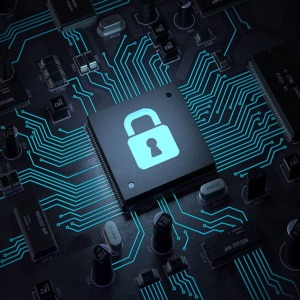 2019-04-08 01:30
CoreSite Realty Corporation, a premier provider of secure, reliable, high-performance data center and interconnection solutions across the U.S., announced support for Google Cloud's Dedicated...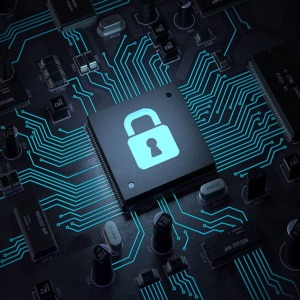 2019-04-05 14:22
Three waves of DNS hijacking attacks against consumer routers have been linked back to Google Cloud Platform abuse.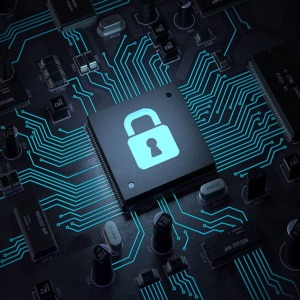 2018-09-20 01:30
Jungle Disk announced version 3.30 of its encrypted cloud backup and storage software, which now includes Google Cloud Platform as the default storage choice. With the new version of the software,...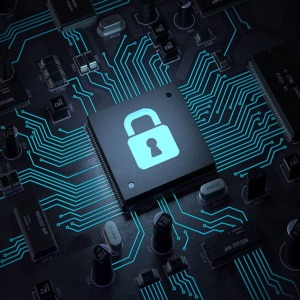 2018-07-27 12:12
DataStax announced it will offer approved Docker DataStax Enterprise (DSE) containers on Google Kubernetes Engine (GKE) for Google Cloud Platform Marketplace (GCP Marketplace) users. The new...
---