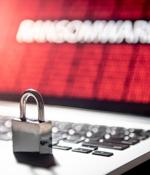 2021-08-03 20:15
Russia has put forward a draft convention to the United Nations ostensibly to fight cyber-crime. The proposal, titled "United Nations Convention on Countering the Use of Information and Communications Technologies for Criminal Purposes," [PDF] calls for member states to develop domestic laws to punish a far broader set of offenses than current international rules recognize.
2021-08-01 22:30
Skybox Security announced accelerated global expansion to meet increasing market demand for its Security Posture Management Platform, which includes its Vulnerability Management solution. Driven by customer demand to improve security efficacy and reduce exposure risk across hybrid cloud and critical infrastructure, Skybox Security increased new subscription customers by 86% in the first half of 2021.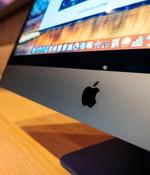 2021-05-13 22:15
"This investment from KKR and Ten Eleven Ventures allows NetSPI to better meet this demand while simultaneously fueling growth and innovation as a leader in the booming cyber security market. With our investors' support, NetSPI will continue to transform the industry with a focus on attack surface management, enterprise security testing, and vulnerability management." "NetSPI has built a differentiated suite of tech-enabled services and test orchestration and reporting software that is not only enhancing cyber security for complex global enterprises across a wide range of industries, but is simultaneously disrupting the traditional penetration testing market in order for these enterprises to continuously test their applications, networks, and cloud infrastructures at scale," said Ben Pederson, Principal at KKR. "We are excited to invest in NetSPI's growth as they build and deliver these critically important offensive security solutions."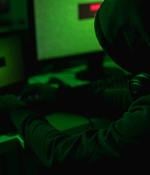 2021-04-25 23:45
Trend Micro announced a major refresh of the Trend Micro partner program that provide more cloud services resources and rewards partners with additional discounts for enabling organizations to better secure public cloud computing environments. The objective of the revamped program is to make it more profitable for partners that work with customers to deploy Trend Micro cloud security services via our authorized distributors and the AWS Marketplace or the AWS Consulting Partner Private Offer program, through which many cloud-native partners already resell AWS services.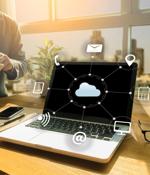 2021-04-19 22:30
Druva announced a $147 million investment as the company rapidly scales in response to accelerated demand for its platform. As organizations quickly move workloads to cloud environments, adopt SaaS solutions, and combat rising cyber threats, this new investment will fuel continued expansion of Druva Cloud Platform to meet today's unprecedented needs, and extend the company's industry leadership as it defines tomorrow's data protection.
2021-03-28 22:15
Momentum Cyber announced firm promotions, team expansion, and record firm performance and transaction velocity to kick off 2021. Momentum Cyber announces the promotion of two key members of the firm's senior advisory team, Dino Boukouris and Keith Skirbe, who have been promoted to Managing Director.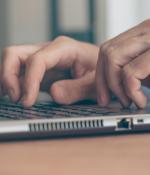 2021-02-28 23:30
The funds will be used to accelerate product development and global market expansion for the company's cyber attack infrastructure identification and blocking technology. "HYAS turns the table on attackers by exposing and blocking their infrastructure, and communication channels," said Dave Ratner, CEO, HYAS. "This new round of financial support and the deep expertise of our new and existing partners will help us accelerate the execution of our vision on a global scale."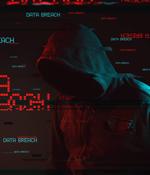 2021-02-24 23:06
Looking to take advantage of a growing global market for its bot protection technologies, PerimeterX has banked a new $57 million round of venture capital funding. PerimeterX said AllianceBernstein led the new capital raise, and was joined by new investors Stereo Capital, JS Capital and Golden Arc Capital.
2021-02-15 23:30
uCloudlink is accelerating its global expansion plans with the addition of new business partners in North America. uCloudlink has recently established a partnership with Cello in a move that sets the foundation for its future growth in the region.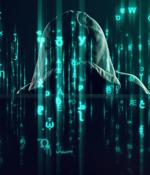 2021-02-01 00:00
"Since day one, we've believed that no company operating in the cloud should ever lose data. We are laser-focused on achieving our vision of a single pane of glass for companies to manage, backup, and secure all of their SaaS data," said Sam Gutmann, CEO of OwnBackup. "As cloud adoption and digital transformation accelerate, the data produced by and stored in SaaS applications is growing even faster. Executives recognize that their approach to cloud data management and security must evolve and adapt to a cloud-native paradigm. Our platform is purpose-built for cloud-to-cloud backup and protection and this latest round of funding is the next step in our mission to help our customers truly own their SaaS data."
---