2021-07-01 15:25
A Tel Aviv, Israel-based artificial intelligence firm, with a mission to build trust in AI and protect AI from cyber threats, privacy issues, and safety incidents, has developed the opposite: an attack against facial recognition systems that can fool the algorithm into misinterpreting the image. "We decided to check how applicable our attack was against large-scale internet applications, and the attack worked surprisingly well on PimEyes."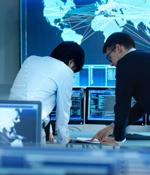 2021-06-09 05:00
As the technology continues to expand its role in our lives, an important question has emerged: what level of trust can-and should-we place in AI systems? With the rise of new technology and its subsequent regulations, the role of the CISO is expanding to ensure company compliance with regulations like GDPR and education of employees on personal data requirements to keep everyone safe.
2021-04-12 22:45
Cambridge Quantum Computing announce the appointment of Prof. Stephen Clark as Head of Artificial Intelligence. Prior to DeepMind, Prof. Clark spent 10 years as a member of faculty at the University of Cambridge Department of Computer Science and Technology, where he was Reader in Natural Language Processing.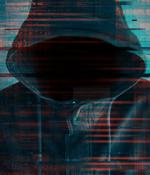 2020-10-07 18:07
Three cybersecurity experts explained how artificial intelligence and machine learning can be used to evade cybersecurity defenses and make breaches faster and more efficient during a NCSA and Nasdaq cybersecurity summit. Tim Bandos, chief information security officer at Digital Guardian, said that cybersecurity will always need human minds to build strong defenses and stop attacks.

2020-06-23 04:03
Cynet, the creator of the autonomous breach protection platform, has now integrated its Cynet Detection Engine into VirusTotal. First, Cynet provides the VirusTotal partner network cutting-edge threat intelligence from its ML-based detection engine that actively protects the company's clients around the globe.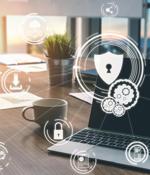 2020-03-11 20:48
Artificial intelligence is one valuable weapon in the arsenal as it can handle certain tasks faster and more efficiently than can human beings. That's why many security pros still want the human element to play a significant role in their security defense, according to a survey from WhiteHat Security.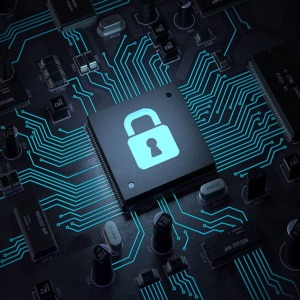 2020-02-20 03:24
The EU's executive Commission said it wants to develop a "Framework for trustworthy artificial intelligence." European Commission President Ursula von der Leyen had ordered her top deputies to come up with a coordinated European approach to artificial intelligence and data strategy 100 days after she took office in December. "Artificial intelligence must serve people, and therefore artificial intelligence must always comply with people's rights."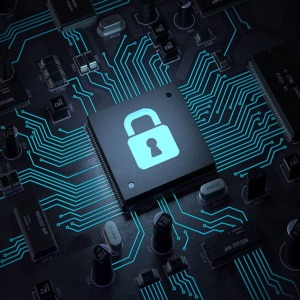 2019-10-23 10:17
The hype can lead to confusion and skepticism over what AI actually is and what it really means for business and security.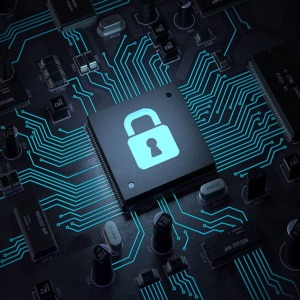 2019-09-17 15:03
Artificial intelligence is playing an important role in the fight against payment card fraud, says Gord Jamieson, senior director of Canada risk services at Visa. He'll offer a keynote...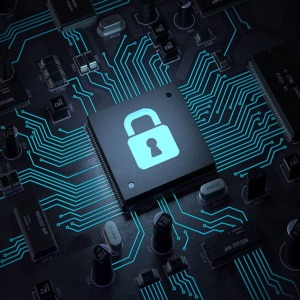 2019-07-16 04:45
Artificial intelligence (AI) is rapidly finding applications in nearly every walk of life. Self-driving cars, social media networks, cybersecurity companies, and everything in between uses it. But...
---