Security News > 2020 > October > 3 ways criminals use artificial intelligence in cybersecurity attacks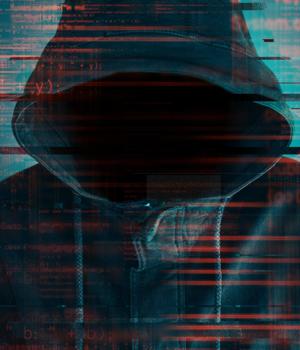 2020-10-07 18:07
Three cybersecurity experts explained how artificial intelligence and machine learning can be used to evade cybersecurity defenses and make breaches faster and more efficient during a NCSA and Nasdaq cybersecurity summit.

Tim Bandos, chief information security officer at Digital Guardian, said that cybersecurity will always need human minds to build strong defenses and stop attacks.

Here are three ways AI and ML can be used in cybersecurity attacks.

There are two types of data poisoning: Attacks that target a ML algorithm's availability and attacks that target its integrity.

"Once attackers start to leverage artificial intelligence and machine learning, they can automate these tasks."


News URL
https://www.techrepublic.com/article/3-ways-criminals-use-artificial-intelligence-in-cybersecurity-attacks/#ftag=RSS56d97e7