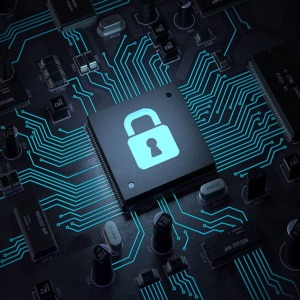 2018-06-07 10:33
Companies offering cybersecurity products are using the terms "artificial intelligence" and "machine learning" in many different ways. But the real meanings of the terms are far more nuanced than...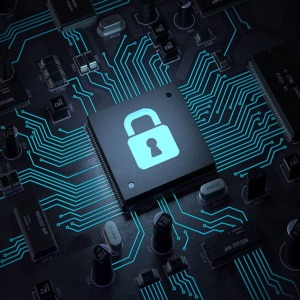 2018-04-26 16:33
OpenText's Gary Weiss on the Role of New TechnologyArtificial intelligence can help the security community tackle the skills shortage and is also essential to fighting the volume and...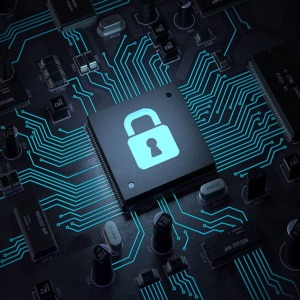 2018-03-28 10:54
Criminals and Nation-state Actors Will Use Machine Learning Capabilities to Increase the Speed and Accuracy of Attacks Scientists from leading universities, including Stanford and Yale in the U.S....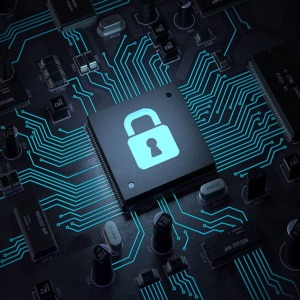 2018-03-15 11:16
Artificial intelligence technologies have the potential to upend the longstanding advantage that attack has over defense on the Internet. This has to do with the relative strengths and weaknesses...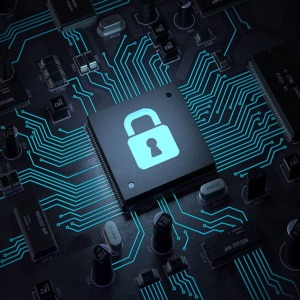 2017-12-14 12:30
2020 will be a pivotal year in AI-related employment dynamics, according to Gartner, as artificial intelligence (AI) will become a positive job motivator. The number of jobs affected by AI will...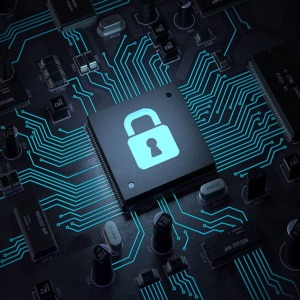 2017-11-21 13:00
Eighty-five per cent of senior executives plan to invest in artificial intelligence (AI) and the Internet of Things (IoT) by 2020, according to a new survey of UK digital leaders by Deloitte. The...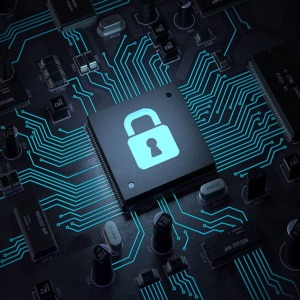 2017-11-12 14:55
Police in the US state of Delaware are poised to deploy "smart" cameras in cruisers to help authorities detect a vehicle carrying a fugitive, missing child or straying senior. read more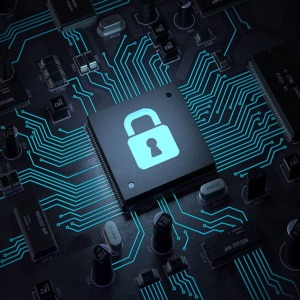 2017-10-06 13:00
Cylance polled 652 IT decision makers in the U.S., UK, Germany and France, and found that optimism about the value of artificial intelligence-powered solutions in the enterprise is high and plans...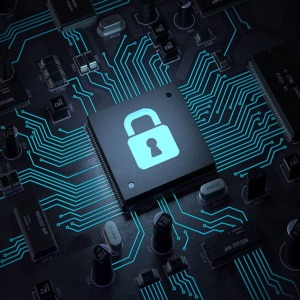 2017-07-25 15:33
Artificial intelligence, usually in the form of machine learning (ML), is infosecurity's current buzz. Many consider it will be the savior of the internet, able to defeat hackers and malware by...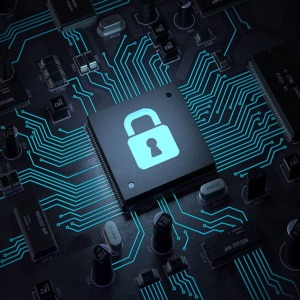 2017-06-30 10:18
The latest edition of the ISMG Security Report leads with an analysis exploring how artificial intelligence can be used by hackers to threaten IT systems and by organizations to defend critical...
---