Security News > 2021 > June > For CISOs and artificial intelligence to evolve, trust is a must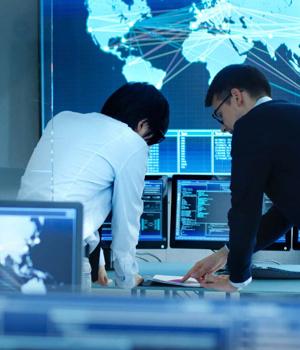 2021-06-09 05:00
As the technology continues to expand its role in our lives, an important question has emerged: what level of trust can-and should-we place in AI systems?

With the rise of new technology and its subsequent regulations, the role of the CISO is expanding to ensure company compliance with regulations like GDPR and education of employees on personal data requirements to keep everyone safe.

The new EU Artificial Intelligence Act is beneficial because it will dictate the rules and force companies to examine the societal implications of rapid technology adoption.

Whether the focus is new methods of working, new technologies, or some other type of change, the story is always the same.

The CISO supports business growth and ensures operations and data are secure using all technologies available at our fingertips.

The EU Artificial Intelligence Act lays the foundation for a sustainable digital economy, and the CISO will institute this data-driven future on trust.


News URL
http://feedproxy.google.com/~r/HelpNetSecurity/~3/reSO2yGhjys/