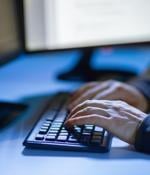 2015-09-25 06:04
Scandinavian PC users are the latest group to be targeted with Cryptolocker ransomware. According to Heimdal Security, the threat comes via email. The malware peddlers are impersonating the Norwegi...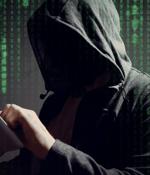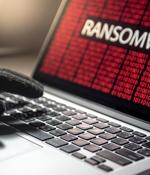 2015-09-17 13:13
Ransomware has emerged as major threat to consumers and businesses in recent years, and law enforcement agencies and security researchers have taken note. Authorities last year disrupted the...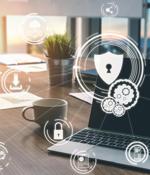 2015-09-14 06:27
Here's an overview of some of last week's most interesting news and articles: Hacker had access to sensitive info about Firefox bugs for over a year Mozilla has announced that an attacker manage...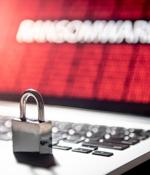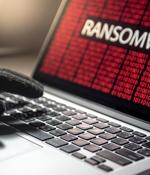 ---