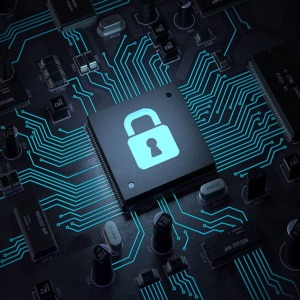 2019-11-08 07:29
A newly discovered exploit kit (EK) is being employed in live attacks despite the fact that it's still in an unfinished state, Trend Micro's security researchers reveal. read more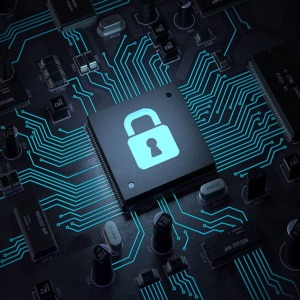 2019-08-06 18:10
A newly identified exploit kit is targeting vulnerable versions of Adobe's Flash Player, Malwarebytes security researchers say. read more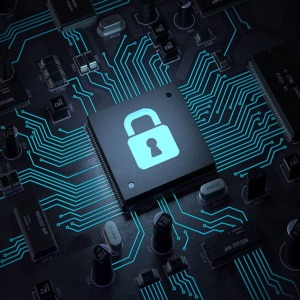 2019-06-28 14:07
A newly discovered exploit kit is being disseminated via a compromised business-to-business website, Cisco Talos security researchers report. read more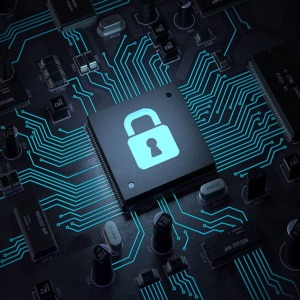 2019-01-18 20:30
An updated version of the Fallout exploit kit recently emerged with an exploit for a recent Flash zero-day included in its arsenal, Malwarebytes Labs security researchers warn. read more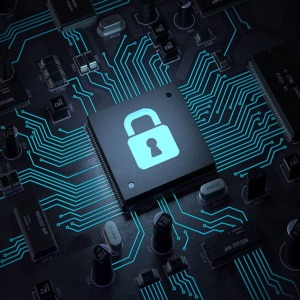 2018-12-11 17:43
A newly identified exploit kit is targeting home and small office routers in an attempt to compromise the mobile devices or desktop computers connected to the routers, according to Trend Micro. read more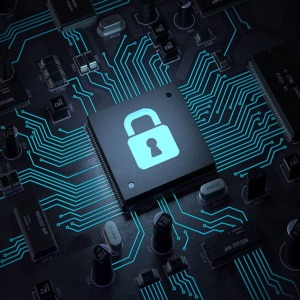 2018-09-07 17:57
A recently discovered exploit kit (EK) has been used in a campaign targeting users in Japan, Korea, the Middle East, Southern Europe, and other countries in the Asia Pacific region. read more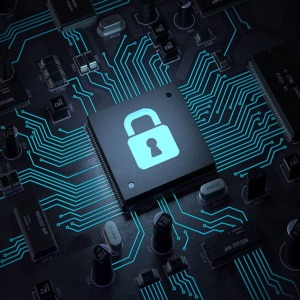 2018-07-02 18:32
Here is a look at what exploit kits, CVEs and other web-based threats are keeping security professionals working overtime in 2018.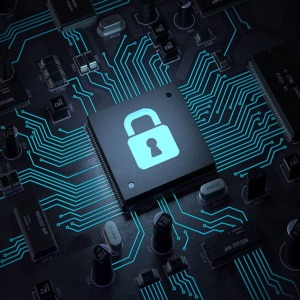 2018-06-13 15:50
Exploit kits (EKs) might not be as dominant as they were several years ago, but they continue to exist and most of them already adopted exploits for recently discovered Flash and Internet Explorer...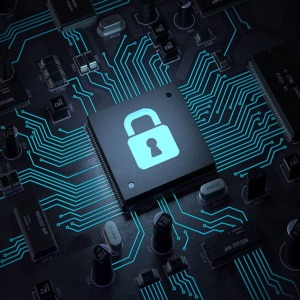 2018-04-01 00:00
Coinkidink? Nah. Crooks are switching tactics There was a big drop in exploit kit development last year, and experts have equated this to the phasing out of Adobe Flash.…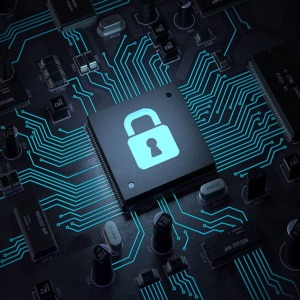 2017-10-25 12:28
Hackers behind the Terror exploit kit ramp up distribution via a two-month long malvertising campaign.
---