2021-07-05 05:00
In FIDO2 multi-factor authentication, platform authenticators aim to be the answer to our usability woes, but do they improve the user experience and are they enterprise ready? In this article, we'll dive into the world of FIDO2 authenticators, the problems that still exist and how these create major roadblocks for enterprises widely adopting FIDO2. FIDO2 improves on U2F in many ways, but arguably the most important is the introduction of the platform authenticator, which aims to solve the usability problems.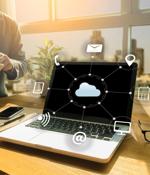 2021-06-23 16:31
The FIDO Alliance announced its first user experience guidelines and new FIDO2 standards enhancements aimed at accelerating the world's move beyond passwords. The FIDO UX guidelines provide that path, allowing service providers to help consumers understand, adopt and benefit from logging in with FIDO. At the same time, the increase in remote work and subsequent increase in phishing attacks on their infrastructure is accelerating enterprises' digital transformation plans and making strong authentication a priority.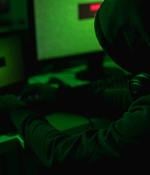 2021-03-18 03:15
Akamai Technologies announced the launch of Akamai MFA, a phish-proof solution designed to enable enterprises to quickly deploy FIDO2 multi-factor authentication without the need to deploy and manage hardware security keys. Akamai MFA uses a smartphone application that transforms existing smartphones into a hardware security key to deliver a frictionless user experience.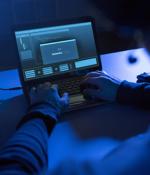 2020-11-30 18:30
If you've purchased a FEITIAN FIDO2 device and can't seem to get it working with Linux, Jack Wallen shows you how. That's fundamentally how FIDO2 works, and there are plenty of companies that make such devices.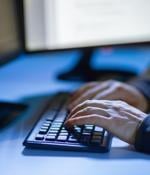 2020-09-02 00:45
Identiv announced the launch of its new industrial-strength, government-grade uTrust FIDO2 NFC Security Keys, providing simple, strong authentication that eliminates the need for passwords, resists phishing attacks, and protects user credentials. Identiv's uTrust FIDO2 NFC Security Keys are built in the U.S. and adhere to the highest standards, unlike other leading FIDO security key providers.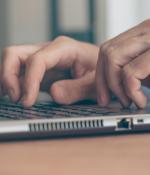 2020-02-25 13:36
Hybrid environments can now join the preview party for FIDO2 support in Azure Active Directory. One way to move on is via a FIDO2 security key; the FIDO alliance has already signed up the likes of Google and Mozilla for browser authentication and back in October 2019 Microsoft unveiled a preview of FIDO2 security support in Azure Active Directory.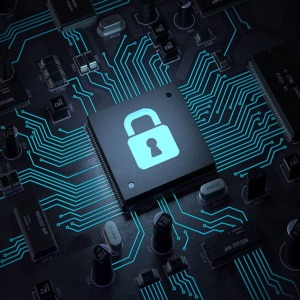 2019-11-07 23:16
Andrew Conway, general manager for Microsoft 365 Security, discusses how to prevent credential theft by relying on biometric security.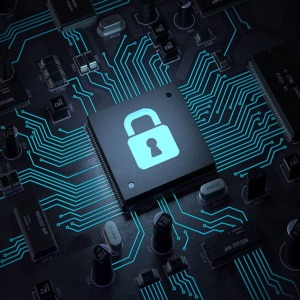 2019-05-08 02:00
FIDO Alliance announced that Microsoft has achieved FIDO2 certification for Windows Hello. With this news, any compatible device running Windows 10 is now FIDO2 Certified out-of-the-box following...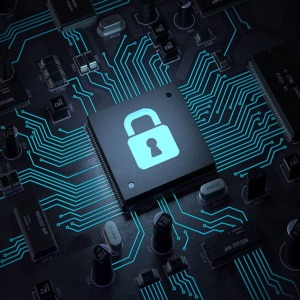 2019-02-26 11:05
Android's now on board with saying goodbye to passwords: more than a billion devices now support FIDO2.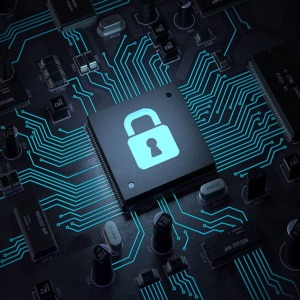 2019-02-25 18:03
Great news. If you have already installed the latest update of Google Play Services released earlier today, and your Android device is running Android version 7.0 Nougat or above—Congratulations!...
---