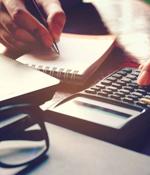 2021-07-22 19:36
Websites were briefly knocked offline Thursday after a software update triggered a glitch at network specialty firm Akamai. Reports of internet outages from locations around the world spiked at website Downdetector, with US-based Akamai saying some websites were offline for as long as an hour.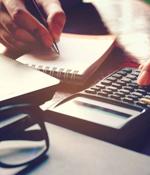 2021-07-22 16:39
Akamai is investigating an ongoing outage affecting many major websites and online services, including Steam, the PlayStation Network, Newegg, AWS, Amazon, Google, and Salesforce. While the company has already acknowledged the issue, pinning it on an Edge DNS service problem, Akamai is still trying to find the underlying cause behind the incident.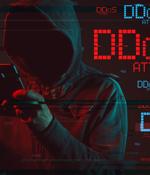 2021-06-18 10:12
CDN, cybersecurity and cloud services provider Akamai has blamed an outage that occurred on Thursday on an issue with its Prolexic DDoS attack protection service. Akamai's Prolexic Routed is a fully managed service designed to protect an organization's online assets against distributed denial-of-service attacks.
2021-06-17 12:50
Major financial institutions, airlines and the Hong Kong stock exchange were knocked offline by a backfiring distributed denial-of-service mitigation service Thursday. The hour-long outage, which was triggered at approximately 1 a.m. EST Thursday, is tied to Akamai Technology's anti-DDoS Prolexic service.
2021-06-17 01:10
Akamai announces platform security enhancements to strengthen protection for web applications, APIs, and user accounts. Akamai's machine learning derives insight on malicious activity from more than 1.3 billion daily client interactions to intelligently automate threat detections, time-consuming tasks, and security logic to help professionals make faster, more trustworthy decisions regarding cyberthreats.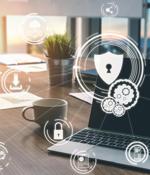 2021-06-16 15:00
Content delivery platform provider Akamai announced Wednesday platform security enhancements intended to increase cybersecurity protections for web applications, APIs and user accounts. Akamai said its machine learning algorithms leverage insights from a dataset of over 1.3 billion daily client interactions to automate threat detections, time-consuming tasks and security logic to help cybersecurity analysts make better decisions faster.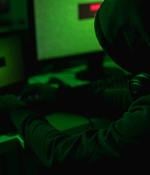 2021-06-16 01:00
Akamai announces enhancements designed to enable Akamai customers to create and deliver even more user experiences at the edge. Since its introduction, Akamai's EdgeWorkers serverless edge compute solution has empowered developers to build and deliver digital experiences from Akamai's platform of unparalleled scale, worldwide.
2021-06-14 13:48
Edge security and content delivery giant Akamai Technologies has tapped Boaz Gelbord to lead its cybersecurity program. Gelbord, a veteran Chief Information Security Officer who previously managed cybersecurity at Dunn & Bradstreet and Bloomberg LP, replaces longtime Akamai executive Andy Ellis, who departed in the midst of a major restructuring earlier this year.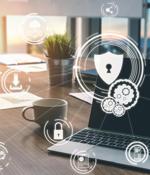 2021-06-02 12:06
A high-severity vulnerability discovered recently in an open source library named Lasso has been found to impact products from Cisco and Akamai, as well as Linux distributions. The vulnerability, tracked as CVE-2021-28091, was initially reported to Akamai as it was discovered in the company's Enterprise Application Access product, which uses Lasso to verify SAML assertions for applications when a customer configures SAML authentication with third-party identity providers.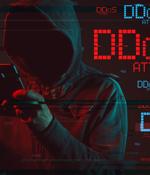 2021-03-30 13:36
The recently observed assaults haven't reached the magnitude of the largest DDoS attacks the company has mitigated to date, which have peaked at 1.35 Tbps in 2018 and at 1.44 Tbps in 2020, but three of them are among the six biggest volumetric DDoS attacks Akamai has ever encountered. Akamai says the increased number of bigger volumetric DDoS attacks is the new norm.
---