2020-08-21 20:34
The Federal Bureau of Investigation and the Cybersecurity and Infrastructure Security Agency on Thursday issued a joint alert to warn about the growing threat from voice phishing or "Vishing" attacks targeting companies. "In mid-July 2020, cybercriminals started a vishing campaign-gaining access to employee tools at multiple companies with indiscriminate targeting - with the end goal of monetizing the access."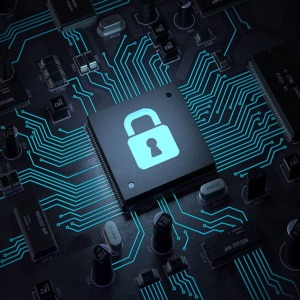 2019-11-08 16:09
The latest edition of the bi-annual hacking contest saw creative exploits in new device categories.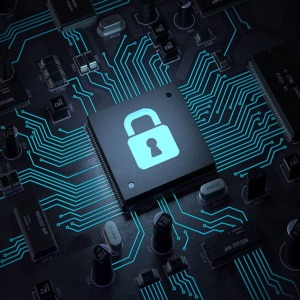 2019-09-25 21:11
Here are Larry Dignan's key takeaways from Amazon's 2019 hardware event and what it means for smart home integration, privacy, and digital assistants.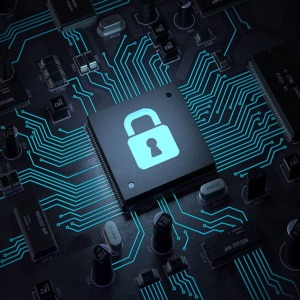 2019-04-26 17:57
On this week's Threatpost news wrap, the team discusses Facebook's FTC fine for its data security practices, a report that Amazon is collecting Echo users' geolocation data, and more.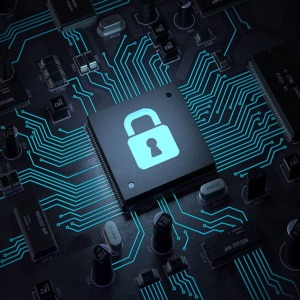 2019-04-11 12:54
Amazon is under fire for its privacy policies after a Bloomberg report revealed that the company hires auditors to listen to Echo recordings.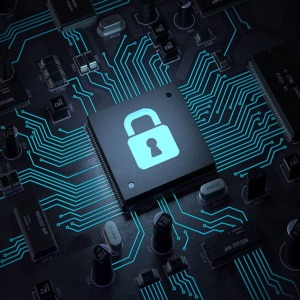 2018-12-20 18:06
After one German user requested a copy of their Alexa voice history under the GDPR, he got another user's data in the process.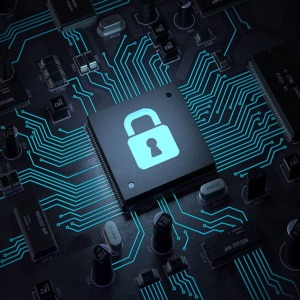 2018-08-14 19:34
But it requires custom hardware, firmware and access to your Wi-Fi DEF CON Hackers have managed to hack Amazon's Echo digital assistant and effectively turn it into a listening device, albeit...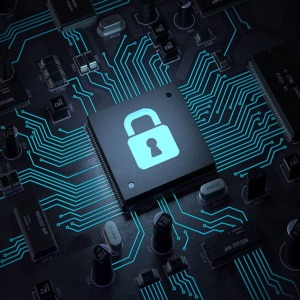 2018-04-27 12:59
Researchers make an Alexa skill that turns your Echo into a eavesdropper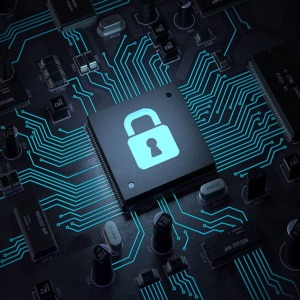 2017-11-16 00:43
Remember BlueBorne? A series of recently disclosed critical Bluetooth flaws that affect billions of Android, iOS, Windows and Linux devices have now been discovered in millions of AI-based...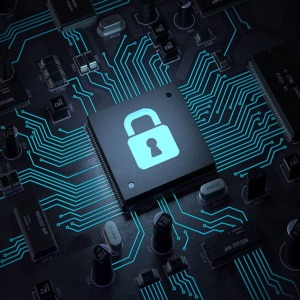 2017-11-15 16:06
Amazon Echo and Google Home devices are vulnerable to attacks exploiting a series of recently disclosed Bluetooth flaws dubbed "BlueBorne." read more
---