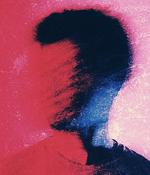 2021-09-13 16:08
The US Federal Trade Commission warns of extortion scammers targeting the LGBTQ+ community via online dating apps such as Grindr and Feeld. As the FTC revealed, the fraudsters would pose as potential romantic partners on LGBTQ+ dating apps, sending explicit photos and asking their targets to reciprocate.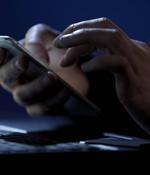 2021-09-02 21:05
America's trade watchdog today banned stalkerware developer SpyFone and its CEO from the surveillance industry, effectively putting an end to its business. In effect, the FTC said, Support King LLC, which traded as SpyFone.com, and its CEO Scott Zuckerman, "Secretly harvested and shared data on people's physical movements, phone use, and online activities" and allowed "Stalkers and domestic abusers to stealthily track the potential targets of their violence."
2021-09-01 23:25
The U.S. Federal Trade Commission on Wednesday banned a stalkerware app company called SpyFone from the surveillance business over concerns that it stealthily harvested and shared data on people's physical movements, phone use, and online activities that were then used by stalkers and domestic abusers to monitor potential targets. Calling out the app developers for its lack of basic security practices, the agency has also ordered SpyFone to delete the illegally harvested information and notify device owners that the app had been secretly installed on their phones.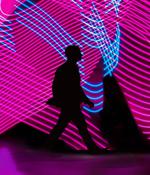 2021-09-01 18:49
FTC has banned stalkerware maker Spyfone and CEO Scott Zuckerman from the surveillance business after failing to protect customers' devices from hackers and sharing info on their location and activity. "Today, the Federal Trade Commission banned SpyFone and its CEO Scott Zuckerman from the surveillance business over allegations that the stalkerware app company secretly harvested and shared data on people's physical movements, phone use, and online activities through a hidden device hack," the FTC said today.
2021-08-06 11:38
Scammers are now targeting people who have filed for unemployment insurance through a phishing campaign designed to capture sensitive information. In a warning posted on Wednesday, the FTC warned of a new series of deceptive text messages and emails that lead you to websites spoofing your state's workforce agency.
2020-12-09 23:16
The US Federal Trade Commission and a coalition of 48 state attorneys general on Wednesday filed a pair of sweeping antitrust suits against Facebook, alleging that the company abused its power in the marketplace to neutralize competitors through its acquisitions of Instagram and WhatsApp and depriving users of better privacy-friendly alternatives. Specifically, the lawsuits seek to rescind the acquisitions of Instagram and WhatsApp, spinning off both platforms into independent companies, prohibit Facebook from imposing anti-competitive conditions on software developers, and require the company to seek prior notice and approval for future mergers and acquisitions.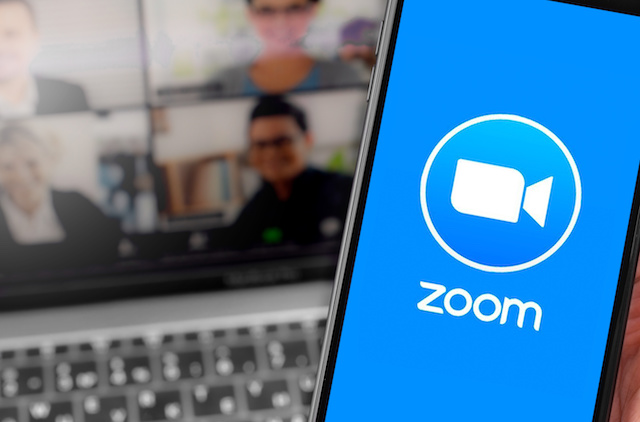 2020-11-17 17:18
The "Suspend Participant Activities" feature is enabled by default for all free and paid Zoom users; and, meeting participants can also report a disruptive user directly from the Zoom client by clicking the top-left "Security" badge. That advice includes deleting the vulnerable meeting and creating a new one with a new meeting ID, enabling security settings, or using another Zoom solution, like Zoom Video Webinars or OnZoom.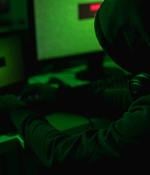 2020-11-10 10:34
Zoom Video Communications, the maker of the popular Zoom video conferencing solution, has agreed to settle allegations made by the US Federal Trade Commission that it "Engaged in a series of deceptive and unfair practices that undermined the security of its users." The settlement requires Zoom to - among other things - establish and implement a comprehensive security program and to not engage in further privacy and security misrepresentations.
2020-11-09 18:12
Federal regulators are requiring Zoom to strengthen its security in a proposed settlement of allegations that the video conferencing service misled users about its level of security for meetings. A complaint filed by the agency accused Zoom of deceiving users over security since at least 2016.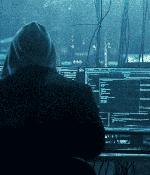 2020-10-27 19:27
The Federal Trade Commission received almost 2 million complaints from Americans regarding illegal robocalls during the first nine months of 2020. "Through the first nine months of Fiscal Year 2020, the FTC received more than 2.7 million complaints about unwanted calls, including 1.9 million complaints about robocalls."
---