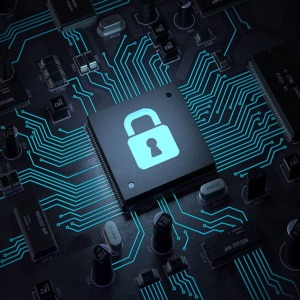 2019-11-08 16:09
The latest edition of the bi-annual hacking contest saw creative exploits in new device categories.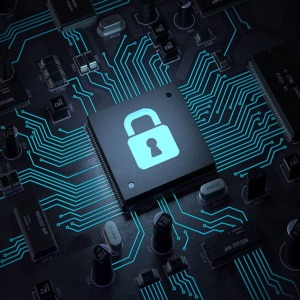 2019-04-26 17:57
On this week's Threatpost news wrap, the team discusses Facebook's FTC fine for its data security practices, a report that Amazon is collecting Echo users' geolocation data, and more.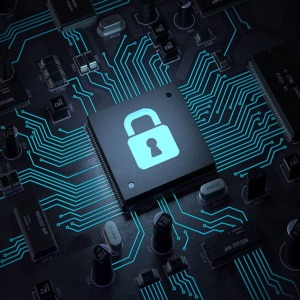 2018-08-14 19:34
But it requires custom hardware, firmware and access to your Wi-Fi DEF CON Hackers have managed to hack Amazon's Echo digital assistant and effectively turn it into a listening device, albeit...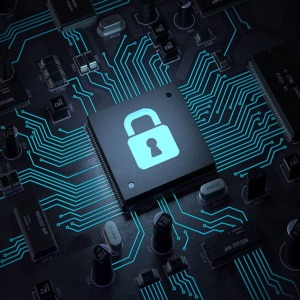 2018-04-27 12:59
Researchers make an Alexa skill that turns your Echo into a eavesdropper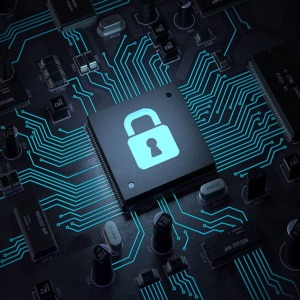 2017-11-16 00:43
Remember BlueBorne? A series of recently disclosed critical Bluetooth flaws that affect billions of Android, iOS, Windows and Linux devices have now been discovered in millions of AI-based...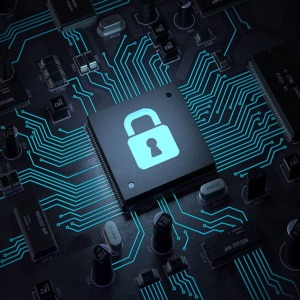 2017-11-15 16:06
Amazon Echo and Google Home devices are vulnerable to attacks exploiting a series of recently disclosed Bluetooth flaws dubbed "BlueBorne." read more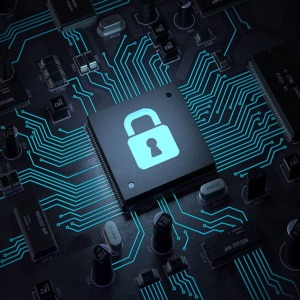 2017-08-10 18:54
For once, the real story isn't as bad as it seems. A researcher has figured out how to install malware onto an Echo that causes it to stream audio back to a remote controller, but: The technique...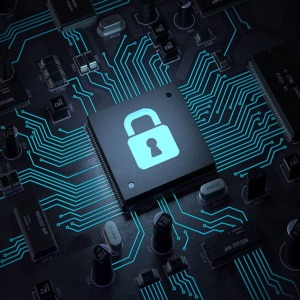 2017-08-07 01:45
Here's an overview of some of last week's most interesting news, articles and podcasts: US senators introduce bill to improve IoT security, protect researchers probing it The Internet of Things...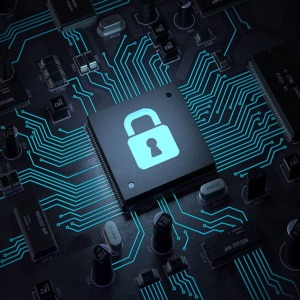 2017-08-01 17:53
New research released by MWR InfoSecurity reveals how attackers can compromise the Amazon Echo and turn it into a covert listening device, without affecting its overall functionality. Found to be...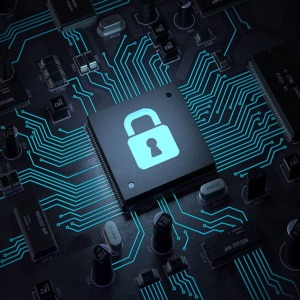 2017-08-01 12:32
The Amazon Echo is an always-listening device designed to play music, answer questions via the Alexa voice service, and control connected home devices such as WeMo, Hive and Nest. Now researchers...
---