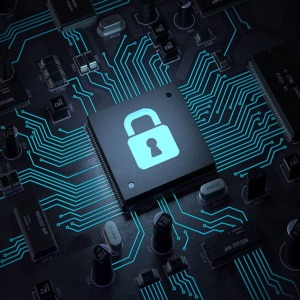 2019-12-17 14:00
Researchers say that Amazon and Google need to focus on weeding out malicious skills from the getgo, rather than after they are already live.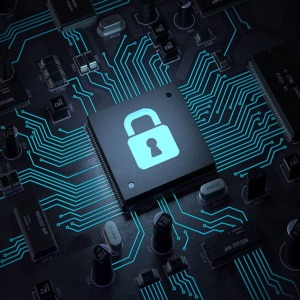 2019-11-05 10:19
A team of cybersecurity researchers has discovered a clever technique to remotely inject inaudible and invisible commands into voice-controlled devices — all just by shining a laser at the...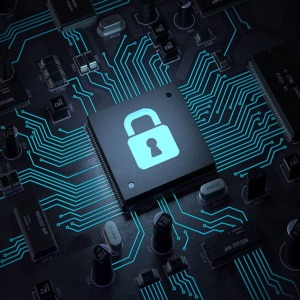 2019-10-23 12:43
The researchers' "Smart Spies" apps showed how Amazon Alexa and Google Home users could be exposed to vishing and eavesdropping.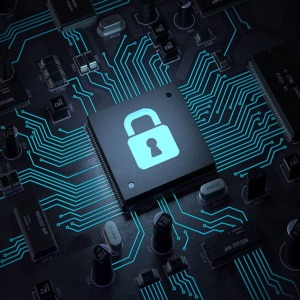 2019-08-09 15:47
Researcher show how they hacked Google Home smart speakers using the Megellan vulnerability.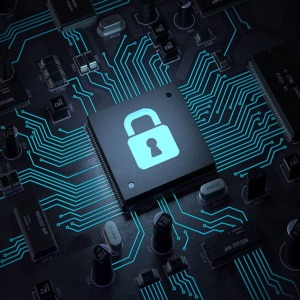 2019-07-22 15:00
Threatpost talks to Tim Mackey with Synopsys about recent Amazon Echo and Google Home privacy faux pas. Will GDPR and other regulations catch up to the voice assistants?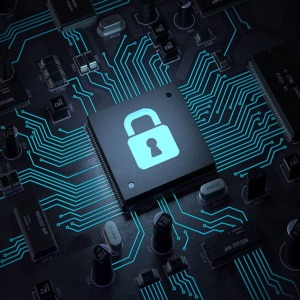 2019-07-11 19:59
Google is under fire after a report found that Google Home and Google Assistant records user audio, even when no wake-up word is used.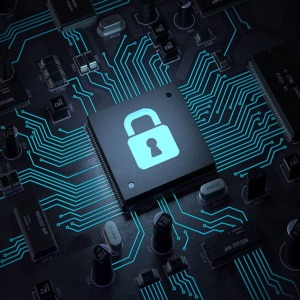 2018-10-31 22:34
Secret API leaves door open for remote commands via Wi-Fi A security researcher says an undocumented API is responsible for a vulnerability that can crash the Google Home Hub assistant.…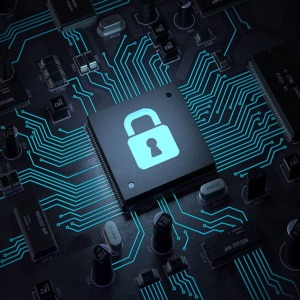 2018-06-28 07:03
If your Google Home, Home Mini and/or Google Chromecast streaming stick were not working properly, you are not alone. Google Home, Home Mini, and Chromecast were down globally for many users for...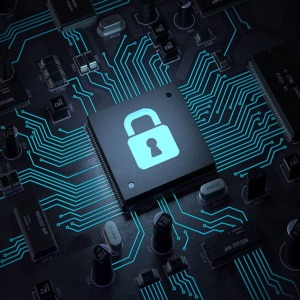 2018-06-21 15:35
Many connected home and office devices are vulnerable to DNS rebinding attacks. Here's how to keep your network safe.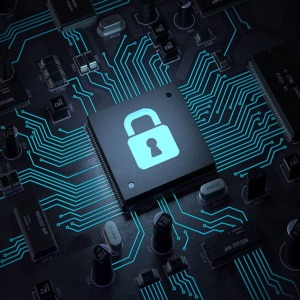 2018-06-18 20:38
The devices don't require authentication for connections received on a local network; and, HTTP is used to configure or control embedded devices.
---