2021-07-16 17:52
Microsoft's problems with security defects in the Windows Print Spooler utility are getting worse by the week. After spending the last two months pushing out multiple Print Spooler fixes, Redmond's security response team late Thursday acknowledged a new, unpatched bug that exposes Windows users to privilege escalation attacks.
2019-09-19 14:42
This year, the Air Force presented vetted hackers with a plane's subsystem, which they duly tore up. Next year, it will be a satellite.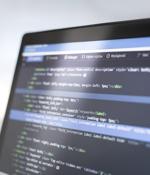 2018-04-12 10:35
Of course we're not going to call it that The UK government has launched a new cyber attack categorisation that is designed to improve response to incidents – sadly it doesn't go up to 11.*…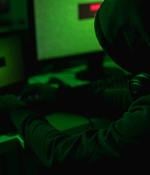 2017-08-04 01:26
I've been attending the DEF CON hacker conference for 18 years. This year, I was starting to think "I'm too old for this stuff!" Don't get me wrong, I still love the community-oriented DIY hacker...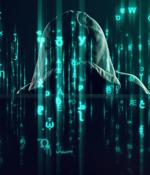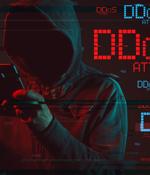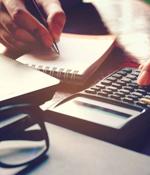 ---